Rana Kapoor, the co-founder of Yes Bank in a statement made to the ED has alleged that he was forced to buy a painting amounting to Rs2 crore made by MF Husain from Priyanka Gandhi; whose proceeds were then used for Sonia Gandhi's medical treatment in New York.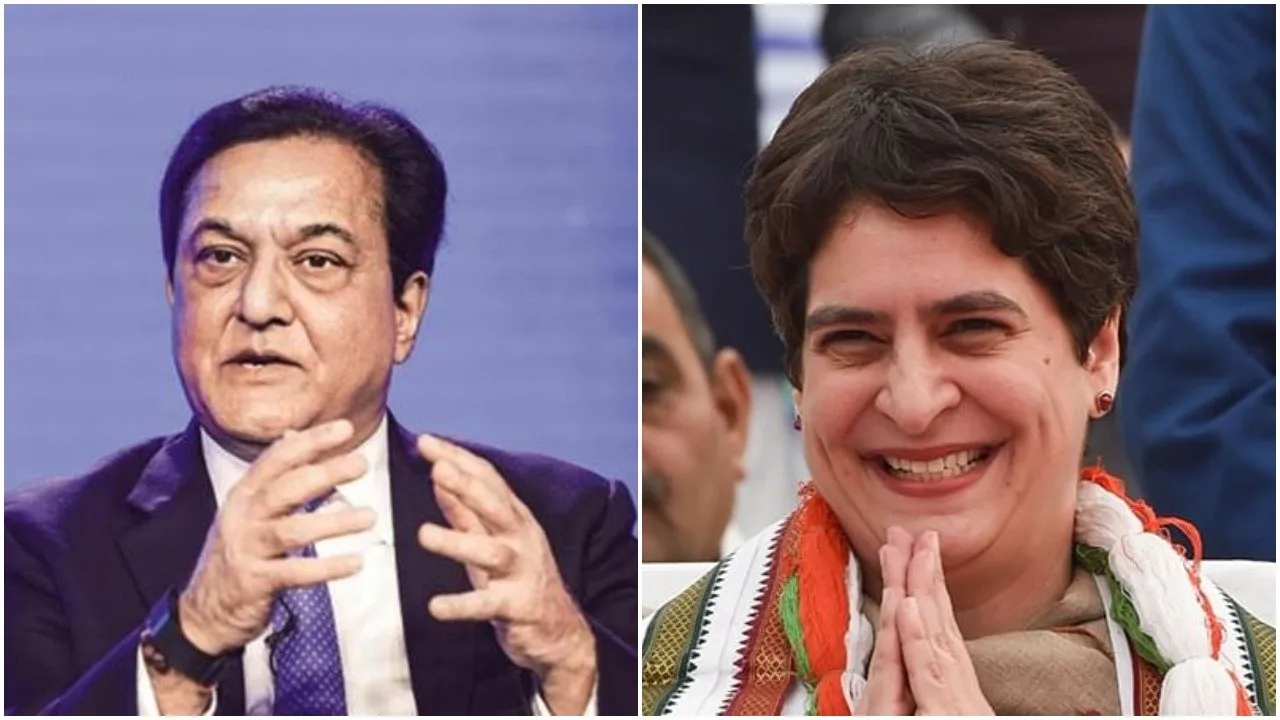 Usage of fear and threat by the Congress
In a statement made to the Enforcement Directorate, the co-founder has claimed that he was forced by several members of the Congress party to purchase the painting. Kapoor also told the ED that he was warned by the then petroleum minister Murli Deora that if he does not concede, it will prevent him from building a lasting relationship with the Gandhi family and from getting the 'Padma Bhushan award. The late minister at dinner told Kapoor that if he does not make the purchase, it would lead to severe repercussions for both him and Yes Bank.
Reluctance to purchase the painting
These statements are a part of the charge sheet filed against the Yes Bank founder and his family on account of a money laundering case with several others. The charge sheet tabulated by the ED states that the son of the late minister, Murli Deora confidentially told him about the whereabouts of the money.
As per the charge sheet, Kapoor had tried to dodge the purchase in several instances by ignoring calls, messages, and personal meetings. The co-founder was extremely reluctant to go for the deal
but hesitatingly proceeded due to the overhanging threat and constant looming from the Congress party.
At present, Rana Kapoor is in judicial custody following his arrest in a money laundering case in March 2020.
---
Published by- NIKITA GOSWAMI