YouTube CEO Susan Wojcicki, who has led the world's largest online video sharing site for a decade, on Thursday announced that she is resigning from her role after spending nine years as the head of the global social media platform and will be succeeded by her long-time Indian-American lieutenant Neal Mohan.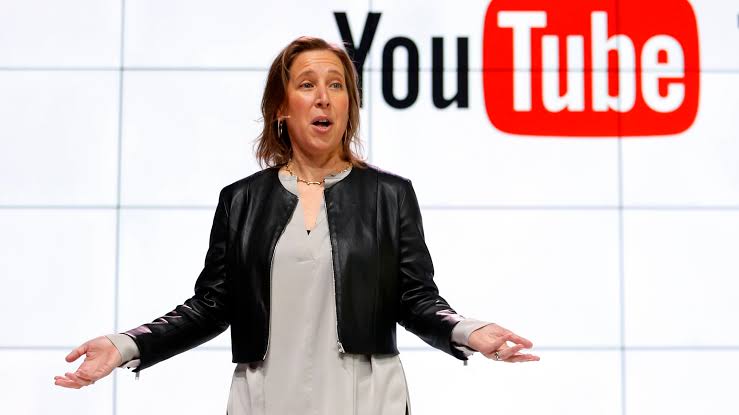 Table of Contents
"The Chief Executive Officer (CEO) of YouTube, Susan Wojcicki, has withdrawn from her role", Google informed on Thursday. Wojcicki said that she plans to devote more time to her family, health, and personal projects. Indian-American Neal Mohan will take over as the new CEO of the company after Wojcicki.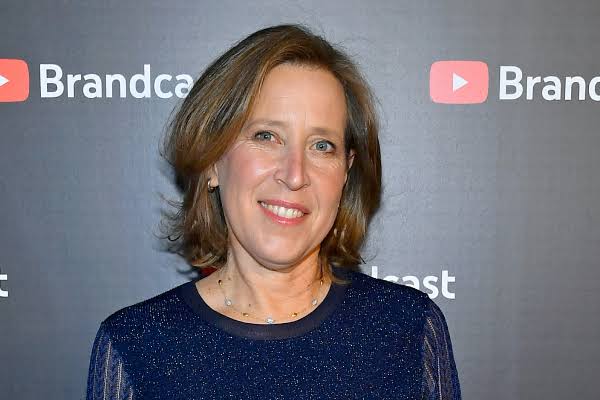 "I'm stepping back to start a new chapter", EX YouTube CEO Susan Wojcicki
Wojcicki said that she is now going to give time to her family, health, and personal projects that she's passionate about.
"Today, after nearly a decade, I've decided to resign from my role as the head of YouTube," Wojcicki wrote, announcing her resignation at the popular video host platform to YouTube employees.
The time is right for me, and I feel capable of doing this as we have an excellent leadership team in place at YouTube," she said.
Having served as YouTube CEO for over a decade, she would now assume a consultative role at Google. Under her leadership, the advertising revenue of YouTube was boosted to USD 28 billion in the previous year. "Today, after nearly 25 years at Google, It's been an honour to have a front row seat in this incredible community", she said.
YouTube Chief Executive and one of the first Google employees, Susan Wojcicki, withdrew from her role in the tech giant that commenced in her backyard decades ago, she said in a personal update posted on Thursday.
The 54 year old, who made the announcement through a post, said her paramount focus now will be on "family, health and hobbies she is passionate about".
"YouTube's chief product officer, Neal Mohan, will be the new head of YouTube", she said, disheartening many, with her resignation.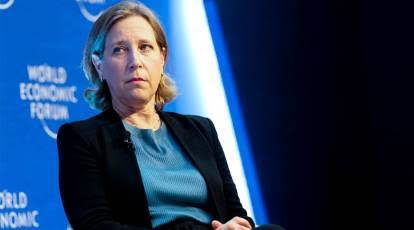 Ex YouTube CEO Susan's achievements
Wojcicki became the CEO of YouTube in 2014. During her tenure, YouTube became significantly important to the business for Google, which bought the site in 2006. In 2022, YouTube generated $29 billion in advertisement sales, which is more than 10 percent of Alphabet's total revenue.
Wojcicki's departure is symbolic for Google in general. For years, she has been one of the most prominent women to handle a huge tech business. And she was a significant part of Google's foundation. She rented out her Silicon Valley garage to co-founders Larry Page and Sergey in 1998, and joined the organization as its employee a year later. "Susan has a vital place in Google and has been productive.", the co-founders said in a statement.
During her incumbency as YouTube's leader, she made a point of increasing its accessibility to advertisers, while simultaneously trying to squabble with an unruly group of video creators that powered the site. That periodically led to criticism from video creators, who said YouTube's rule amendments and decisions made it hard for them to make a living.
Wojcicki has spent years working closely with Neal, her successor. With her sincere efforts, YouTube became one of the major platforms in 2022. The social media platform generated $29 billion in advertisement sales, more than 10% of Alphabet's total revenue.
Also Read- Indian-American Neal Mohan becomes YouTube CEO, Susan Wojcicki steps down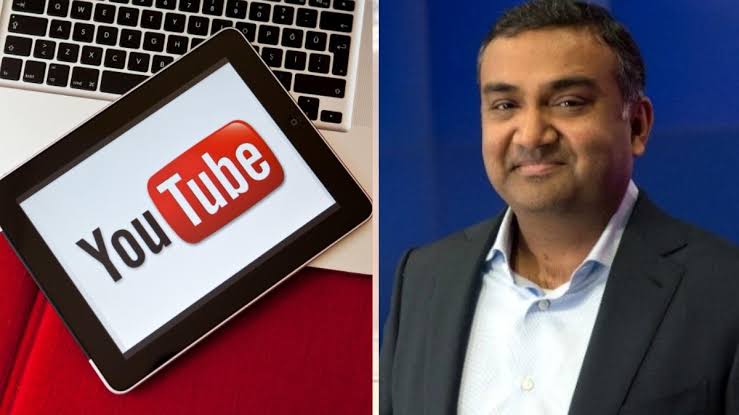 YouTube gets new Indian-origin CEO Neal Mohan
Mohan has pursued his graduation in Electrical Engineering from Stanford University. He joined Google in 2007. He became YouTube's Chief Product Officer in 2015. Since then, he has set up an efficient product team and played vital roles in the launch of some of the renowned products, including YouTube TV and Shorts, ensuring that YouTube lives up to its responsibility as a universal platform. Neal will be an incredible leader for YouTube, Wojcicki further quoted.
Neal Mohan will join a growing list of Indian-origin CEOs at the top of US-based global giants, with many more to come.
For further reference: https://en.m.wikipedia.org/wiki/Susan_Wojcicki
---