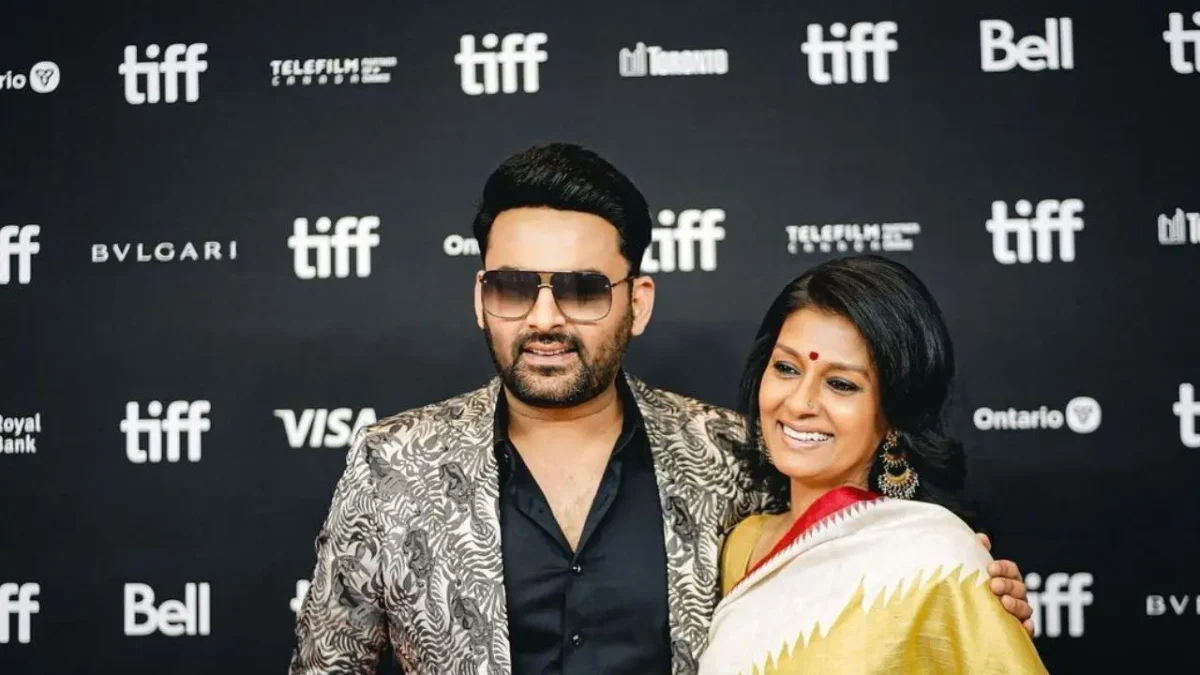 Even though zwigato received positive reviews from the critics, the film earned ₹42 lakhs on day1.
The movie was released in theaters on Friday. Kapil Sharma has been praised for his performance as a lead in the film, Sahana Goswami acted as his wife in the film. Zwigato has been directed by Nandita Das and opened at ₹42 lakhs. Kapil Sharma adds soul to the beautiful tale. Zwigato is a blend of humor and honesty.
According to the tweet of trade analyst Taran Adarsh that he made on Saturday, zwigato released in limited screens (409) and shows. The movie had a dull start on Friday. Zwigato has a very positive word of mouth but it needs to improve its performance over the weekends
Kapil is a host of a comedy show, The Kapil Sharma Show. In an interview he stated that, he relates with the script of the movie due to his past struggles and experiences before getting a big break. He used to work at coca cola. When he first came to Mumbai, did all short of small jobs. Coca cola transported the products in trucks, and there were no apps at that time. When Nandita Das the director of the came to Kapil and told him about the difficulties faced by the food delivery guys, he could easily relate to the script.
Story in summary
Zwigato is all about a food delivery boy named Manas and the struggle faced by him and family.
Manas, after losing his job as a floor manager in a factory, takes up a job as a food delivery guy for a food delivery app named as zwigato. The movie shows the everyday life of a delivery guy and his struggles with ratings, penalties and incentives. Things worsens for Manas's family when his wife joins as a cleaning staff in a mall.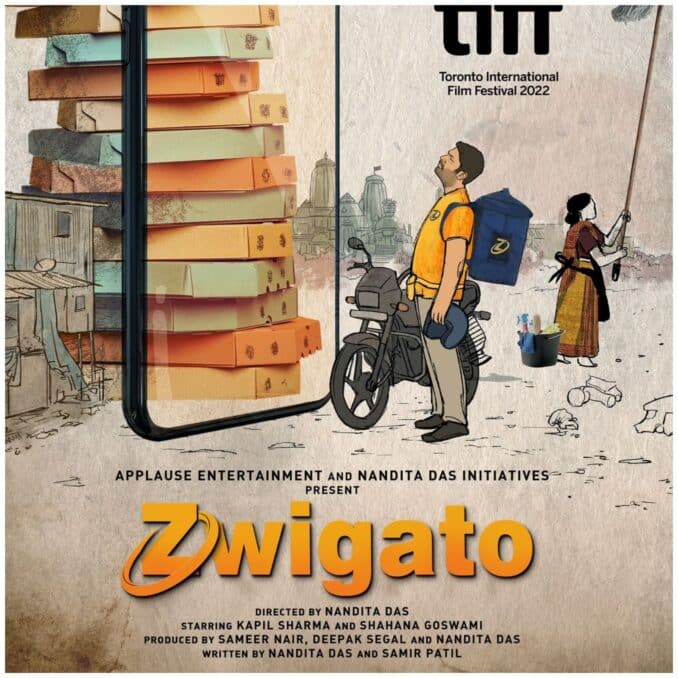 Review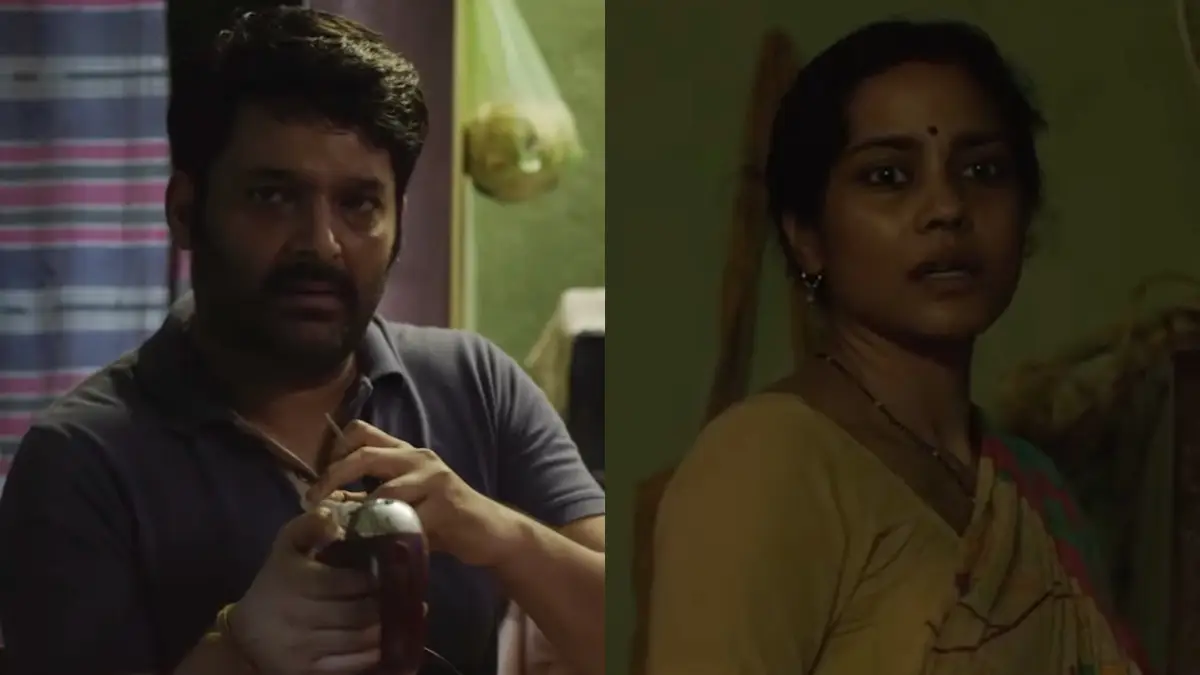 Through the character Manas Mahto(Kapil Sharma), director and co-writer Nandita Das provides insight into the lives of a food delivery guy. zwigato discusses the struggles that a particular social group—the labor class—faces as a result of insufficient work prospects.
The movie follows Manas's everyday struggles as his wife Pratima (Shahana Goswami), against his wishes, works to maintain the family financially. The movie shows how different delivery apps are exploiting delivery by showing them different incentives which they can only get through daily maximum deliveries.
The movie sensitively shows the class and gender discrimination that is practiced in our society. The first half of the movie seems to move at its own pace, but the second half is pretty slow and seems to be dragged in many instances. Several sequences in the film also seem force-fitted.
Nandita and co-writer Samir Patil presented a relatable story. Ranjan palit, cinematographer rightfully depicted a commoner's world through the beautiful scenes of Bhubaneswar, Odisha.
Shahana once again pulls off a fine act as a lead with Jharkhand accent and her body language.
Kapil Sharma this time surprises everyone with his out of the box acting as a misogynistic, frustrated and desperate man.
The film overall moves in a slow pace which can make the audiences restless. The movie is worth watching because of its sine performances. It is worth watching.