On the day of completion of 1 year of the beginning of the Russia-Ukraine War, a round of voting was conducted in the United Nations General Assembly on the motion condemning Russia's actions. 32 countries including India 'abstained', whereas 141 member nations voted in favor of the motion. Russia and six other member countries voted against the motion.
India has previously also abstained their vote in the United Nations Security Council. Russia then praised India for its action. What is important to remember is that the 'New India' as it is called by External Affairs Minister Shri S. Jaishankar, the country would take its stance keeping in mind its requirements as well.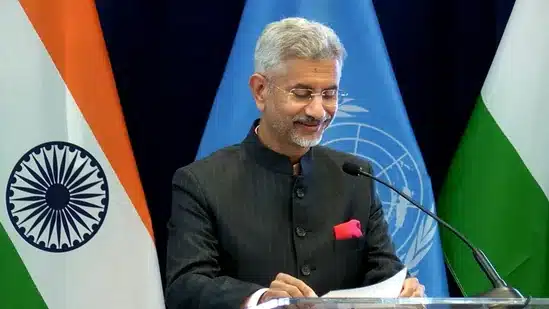 The reason given at the United Nations General Assembly (UNGA) for abstaining was, that the nation believes that 'peaceful dialogue' is the only way out of the conflict.
The world understands India's decision on the Russia-Ukraine conflict
In such a situation it is always believed that if a country does not directly supports Ukraine and continues to have cordial relations with Russia, the country must be isolated. But this is not the case with India. The world understands the importance of India and realizes that the decisions taken by it will not be random but well thought off.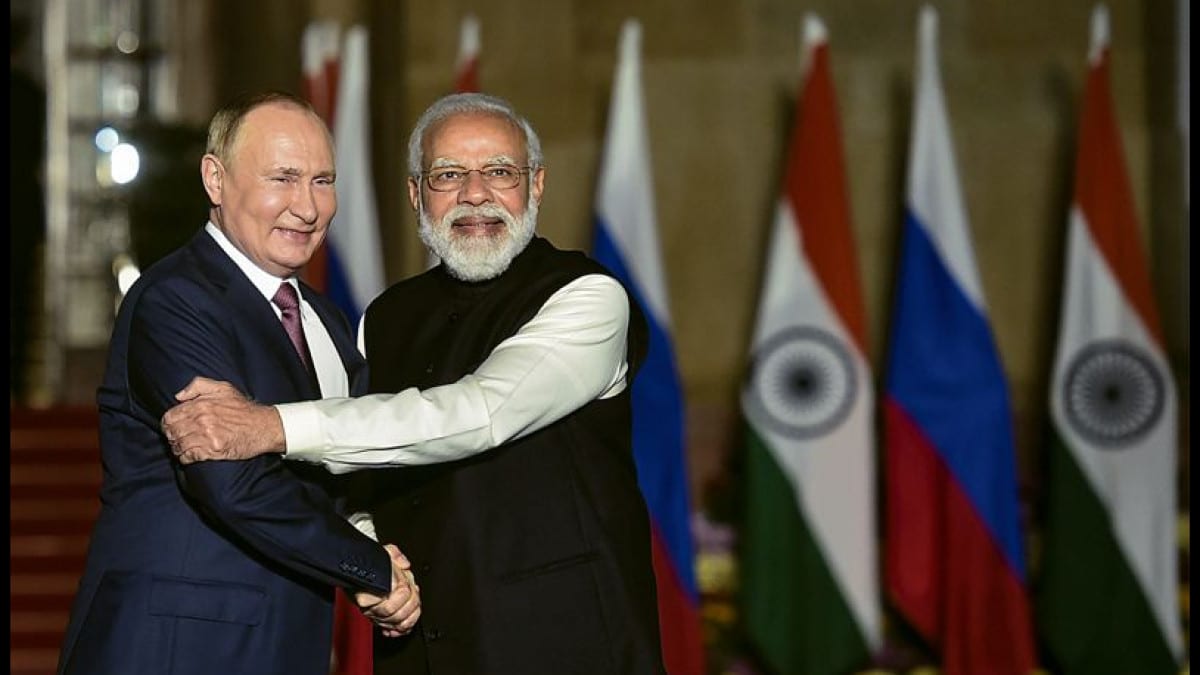 European Union's (EU) Ambassador to India, Ugo Astuto suggested he respects the country's take on the Russia-Ukraine conflict. He said,  "We've also taken…note of what PM Narendra Modi…said not so long ago that this is not the time for war." These comments were made by the Ambassador as answers to questions being asked about India abstaining from the motion in the UNGA.
Not just him, but the Ukrainian Charge d'Affaires did not seem to be against India's position in the UNGA. Ivan Konovalov, the Ukrainian Charge d'Affaires called India's abstention a 'sensitive issue'. He conveyed that he respects the decision. Moreover, he also believes that India's G20 Presidency can be a possible opportunity to stop the way.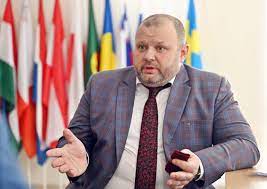 Why is the stance not opposed?
While the abstention decision was made, it was backed by a call for "comprehensive, just, and lasting peace." This 5th largest economy in the world has always been a peace-loving nation and promoted the idea of peace and brotherhood. It has been present to extend aid by whatever means possible, be it in Turkey, Sri Lanka, or even Ukraine.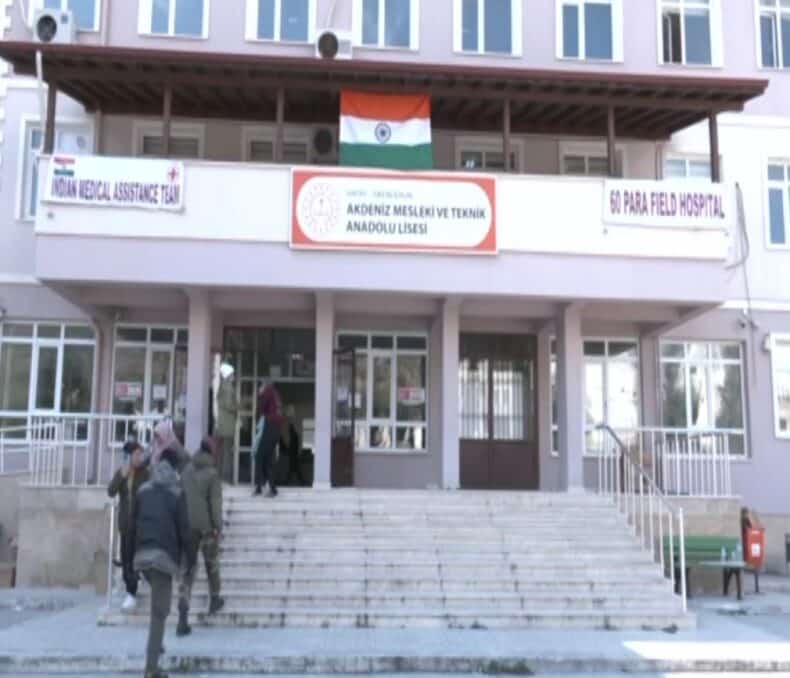 The world has faith in India's decision. It acknowledges the growing position of India and expects it to make positive changes and developments. India is the 'new hope' of the world. A hope to make the world a better place to live in. The global image India holds today and its importance to the world is the main reason for no one opposing its stance on the Russia-Ukraine conflict. Today, the country is trying to ensure rapid global development along with its growth.