Two men were arrested for drinking alcohol on an Indigo flight travelling from Delhi to Patna.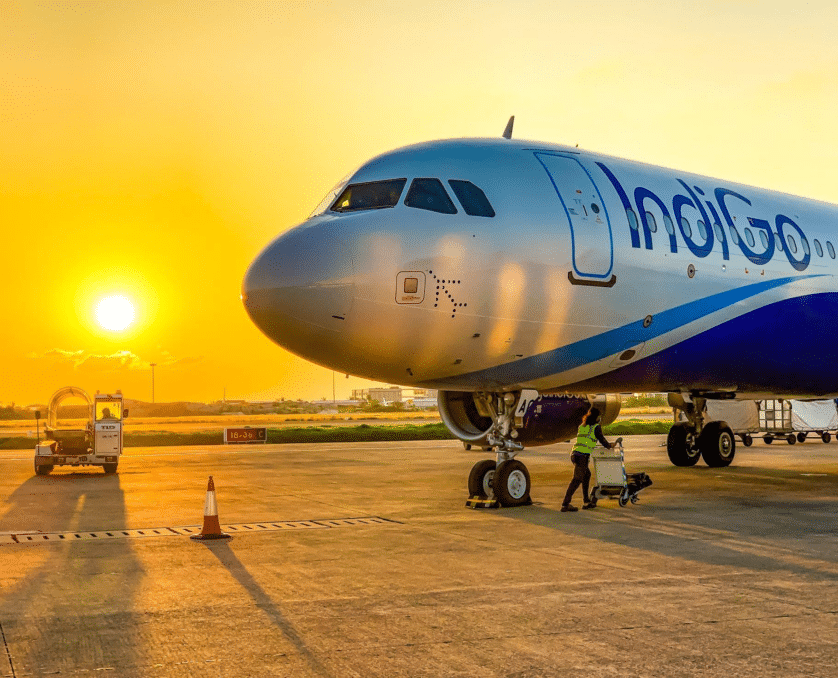 Background of the Indigo flight case
Two passengers boarded drunk in an Indigo Flight from Delhi to Patna and continued drinking on the flight till being intervened by the crew.
Sources at the Civil Aviation regulator Directorate General of Civil Aviation (DGCA) said that a passenger informed the crew about people drinking beer on the flight. The crew found empty cans in the seat pickets and informed the pilot. They were a group of six. Two of them confessed and were handed to security.
According to the protocol, The Air Traffic Controller was informed by the airline and both were arrested on arrival in Patna.
The breath Analysis Test confirmed that both accused were drunk.
Patna Airport police arrested the two accused with the help of the Central Industrial Security Force.
Consuming and carrying alcohol in carry-on luggage on domestic flights is prohibited.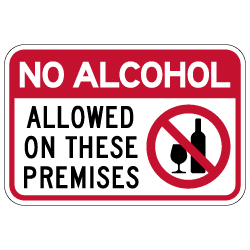 Indigo's Tweet said "With reference to the incident that took place onboard 6E 6383 from Delhi to Patna, the matter is under investigation with the authorities. We would like to clarify that there was no altercation onboard the aircraft, as what is being reported in some sections of social media."
Indigo dealt with the situation well following the protocol taking lesson from the Air India case.
In November a drunk passenger urinated on an elderly woman on a business-class Air India flight.
Air India faced a lot of criticism for not handling the situation well.
Days after the incident, a drunk man urinated on a female's blanket on the same airline in Paris-Delhi flight.