90s Fashion trends are something which will never extinguish whether having provenance from Victorian period to new generation. They will always be intact and keep up with their reputations. Most importantly it's the people who choose to keep the fashion forward and alive.
Not everyone has the boldness to make an effort presenting something that was done in past when both socio economic conditions were unlike today's. For example corsets which were worn as both under and outer garment and serving the main purpose of flattening stomach and to prioritize the womanliness.
Just like this a best modern example would be jeans. Jeans come in all types of shapes, colours, fits and tailoring but what derives influence on it is its ability to go with all sort of apparels. Jeans could be possibly the only garment which is worn on all seven continents from Asian folks to African. Jeans serve the purpose of flexibility in its variable patterns and styles.
This time we will be looking into 90s fast fashion which is significantly making comeback in 2022.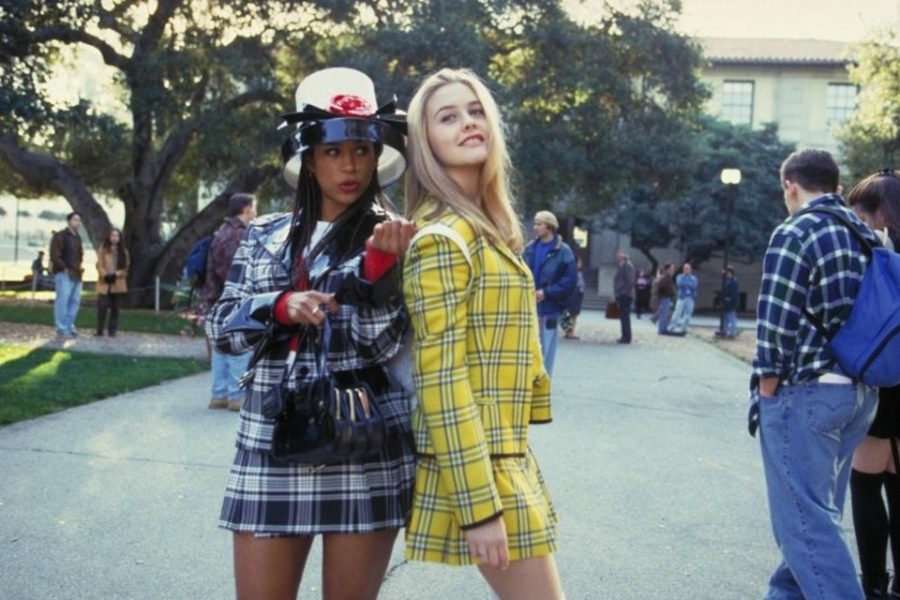 The very basic white T trend is not something forged in 2020. It dates its origin back to 80s and 90s. The ultra basic white t-shirt can very easily step up your style. To state the facts you can either tuck it in your blue jeans or don any type of jacket over it. It can be a leather jacket or a denim jacket. But don't forget, today or tomorrow the basic looks can never be out of vogue.
The knits are underrated and most of the people think it as an winter apparel when in fact they are an off seasonal apparel. The jumpers, sweaters or cardigans surely make you feel as if you are breathing in your own skin. The soft yarns of the piece play with your skin in the most effective way and it also looks very comfortable. Sweaters can never be a bad choice.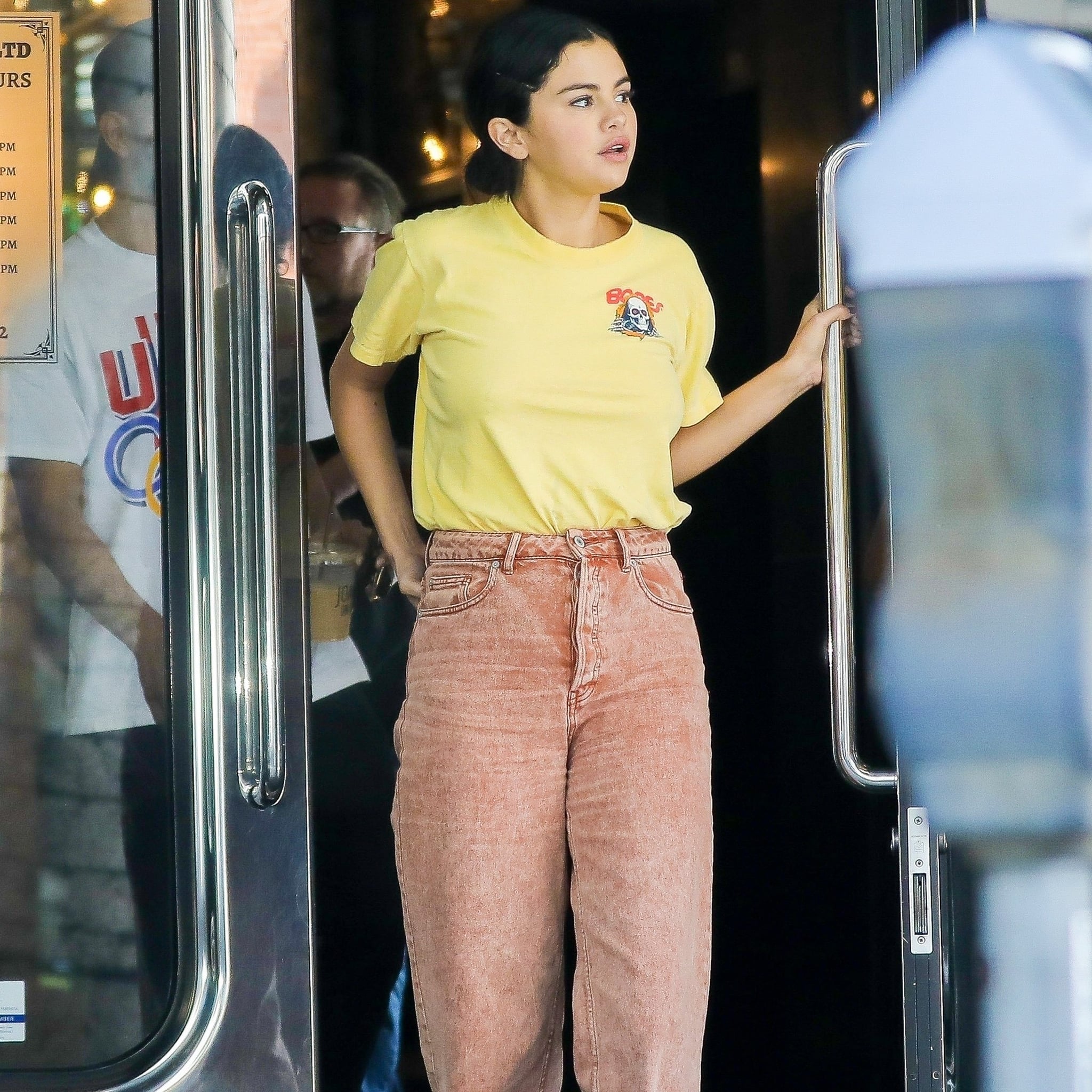 Denim jackets have been a wardrobe staple for considerably long time. The oversized look was a hit back then and wasn't really a big deal. Don't hesitate to go with oversized fits. It's something that existed long before your birth and people back then were killing major outfits. Denim jacket is also an off seasonal apparel and a mandatory wardrobe essential. It refines and emphasizes your daily basic looks. Its surely keeps up with your expectations rather amazes you.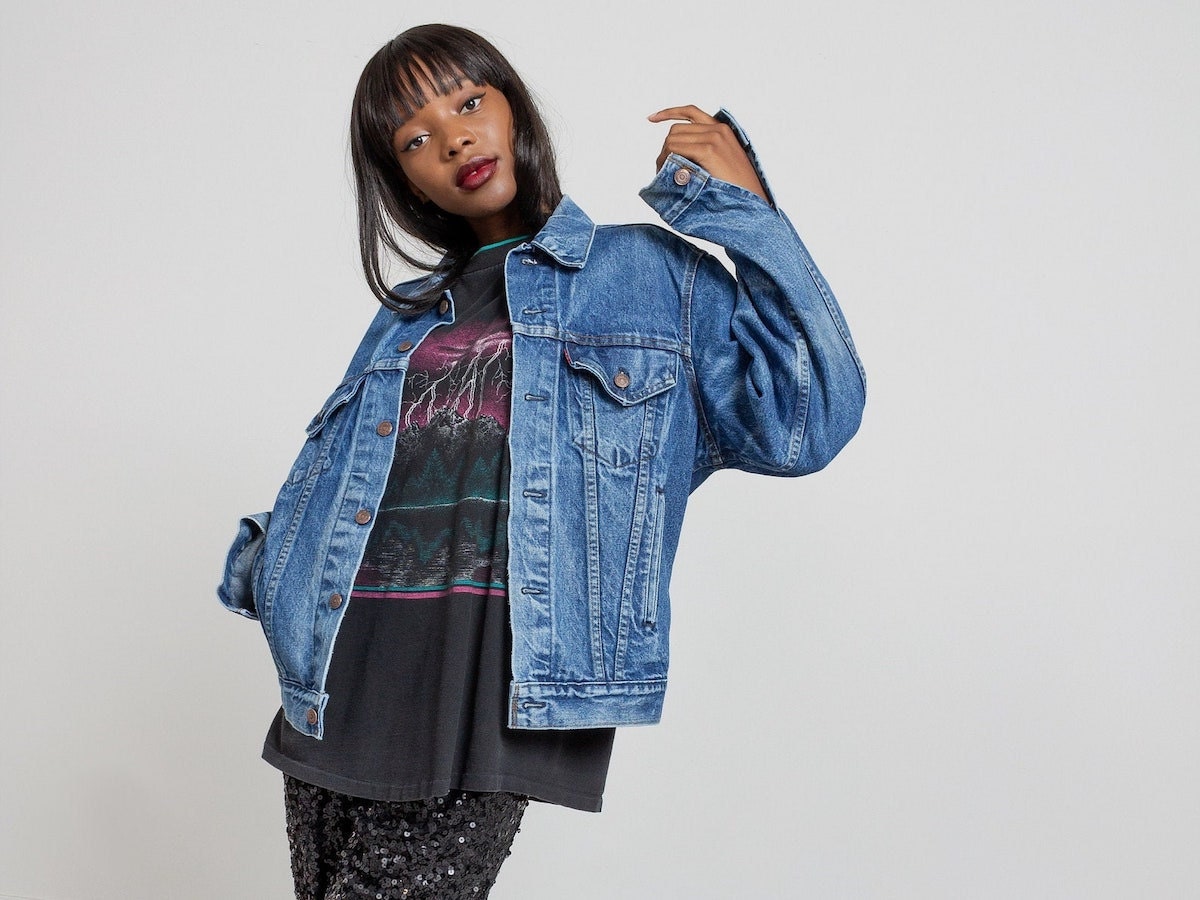 The silk blouses surely deserve more acknowledgement than their counterpart, cotton blouses. The flow, breathable fabric gives off a very chic yet comfortable appearance.
They certainly raise the style quotient with their super unique and elegant design. The linen and cotton blouses are a regular wardrobe essentials but silk or satin can swap your facade. Silk is not really a hard piece of clothing to pull off, just try to be confident with what you are wearing. 
A little black dress is undoubtedly the most important and mandatory wardrobe staples. It does its work when needed. We all chicas on the planet are forever grateful to the inventor of black dress. Pairing a black dress is not at all hard. The only thing to accessorise it with is the dress itself. Wearing mules or wedges, platform heels or kitten heels, stilettos or block heels and going as far as sneakers.
Published By : Akshita Katoch
Edited By : Khushi Thakur