Fashion is cyclical by nature, and this time the '90s fashion trends are once again leaving their impact on the industry. Thankfully, dungarees, slip dresses, and brand bags are all making a comeback with a modern twist.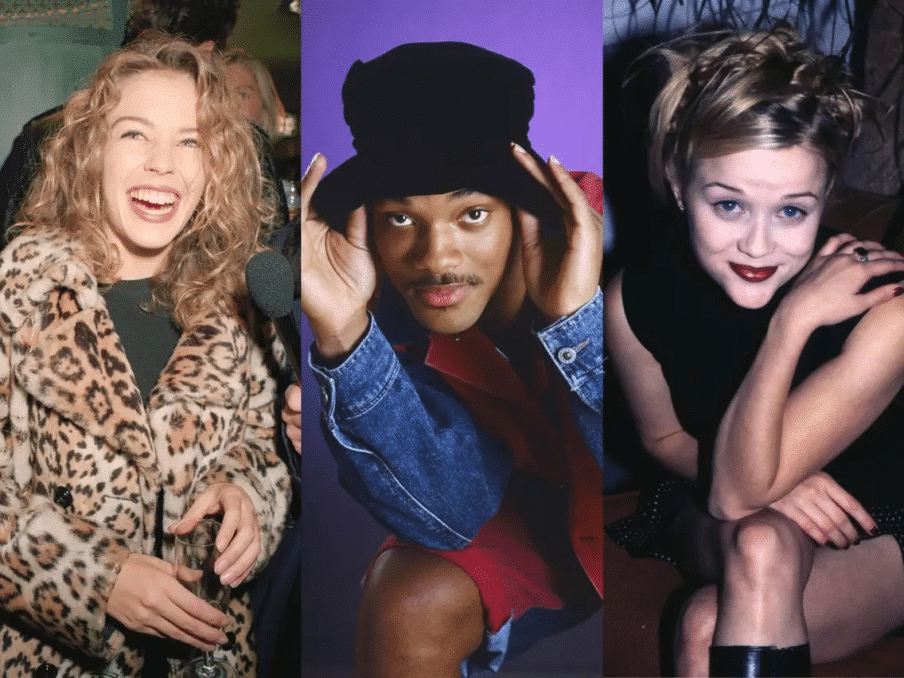 When the '90s are mentioned, there may be some natural trepidation if you followed their fashion trends the first time around. In a diverse era for fashion, from Fresh prince of Bel-Air to The Spice Girls' overt girl power, look to grunge's takeover of the catwalk, the industry drew influence from the music and movies of the time for one of the major trends for fall 2022. There are thankfully numerous ways to wear the newest '90s fashion trends with a refreshing and grown-up sense, reviving several styles that many of us would prefer to put behind us, such as ultra-low-rise jeans.
Over time, dungarees, slip dresses, and branded sportswear have all established themselves as true fashion essentials. Mesh shirts and logo bags have also experienced a recent rebirth, all of which are fueled by the '90s revival. This trend, like many others, was revived by designers who looked to their archives for inspiration. Fashion houses like Versace, Dior, and Gucci all gave historical figures a fresh new look for a contemporary spin.
How to wear the 1990s fashion trends that are currently in style
It may seem unusual to wear clothes that were popular years ago, but the trick is to draw inspiration from the time period rather than copying it exactly; otherwise, you run the risk of seeming as though you're headed to a fancy dress party.
According to Natalie Robinson, an accomplished celebrity stylist and writer, there is a healthy amount of defiance when looking back at the 1990s.
Think Dr. Martin boots, not to mention the long yellow laces that are wrapped around the top of the boot, she adds. These patterns are making a reappearance under the pretext of rebellious fashion.
Cargo pants, cycle shorts, platform shoes, and sheer slip dresses are just a few examples of the most recent design trends that capture the zeitgeist of the 1990s. "Nonchalant wearing sums up the atmosphere of today's fashion."
She suggests blending up just one major '90s fashion trend with modern elements for a contemporary interpretation of the original outfit.
The actual trends of the 90s
The infamous Dungaree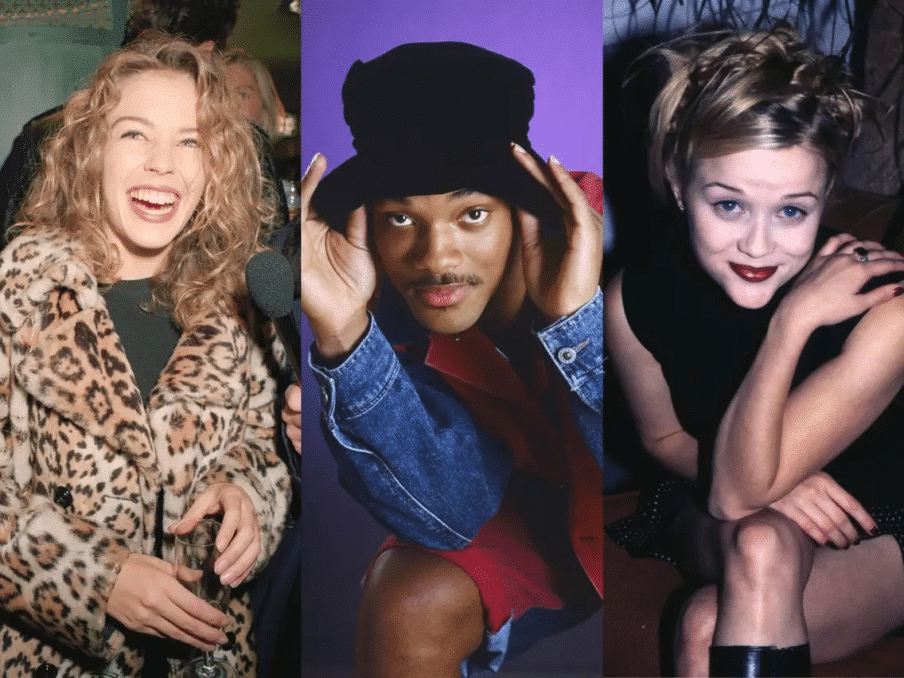 As we all know Rachel from the very iconic show of all time FRIENDS, which is loved by millions of people. She had worn a lot of dungarees throughout the show and made them a wardrobe staple for every 90s kid. Dungarees who wore theirs with the strap undone and a loose t-shirt or crop top underneath, dungarees gained a significant amount of coolness in the 1990s. While you can still wear them in the '90s style, there are now a variety of designs to fit all tastes and body types.
Slip dresses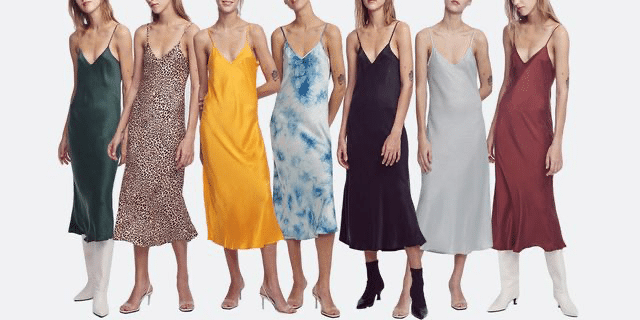 Thanks to designers like Calvin Klein and Versace, who were beloved by celebrities like Kate Moss and Winona Ryder, the slip dress rose to prominence in the 1990s. It's one of the most adaptable dress styles you can buy and can be worn in a variety of ways, so it's no wonder that it's back with a bang.
How should a slip dress be styled for the revival of '90s trends? Wearing this timeless look well involves layering. adding sneakers, a hooded sweatshirt, a jacket, or a trench coat to give an outfit a more modern look.
Mesh tops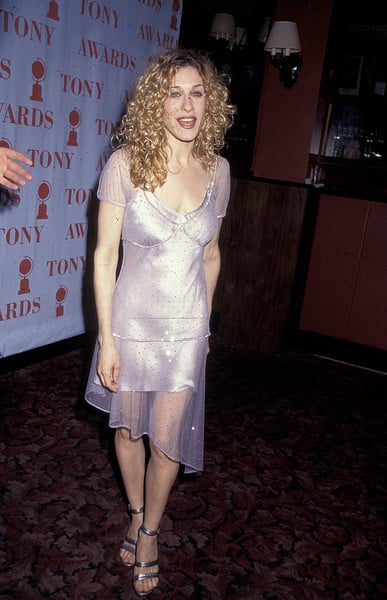 Mesh tops had a significant role in the 1990s rave scene's fashion. They were a touch provocative and stretchy for all the dancing, which was ideal for clubbing into the wee hours of the morning.
These are excellent layering pieces for the fall and winter because to the thin material. For a truly retro style, tuck them beneath dungarees or a slip dress. For a more contemporary approach, add a blazer or slide a cardigan over the top.
Style advice: Sheer blouses, although still embracing the trend, are a more formal substitute for elastic mesh tops. Wear a silky camisole underneath for the afternoon; for the evening, you can splurge a little.
Leather blazer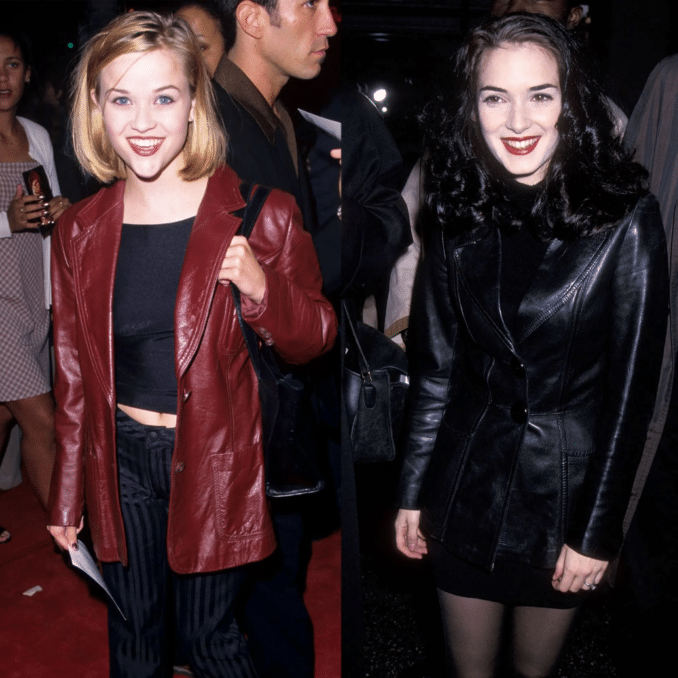 The leather blazer is once again receiving attention from the fashion world. The fashion set is bringing it back to life for 2022, with the likes of Gigi and Bella Hadid giving it their model seal of approval as well. It was made fashionable by the likes of Julia Roberts, Cindy Crawford, and Winona Ryder.
The trick now, much like in the 1990s, is to keep it large. While your favourite pair of jeans or cargo pants look wonderful with a blazer, don't forget to pair them with more formal attire as well.
Pairing leather with different textures is currently quite in style. For the ultimate '90s glitter in a 2023 setting, drape your leather blazer over a satin slip dress.
Check out 90's Fashion by Stardrops on youtubeFor more fashion related articles visit Asiana Times