Three Famous Stars Of Real Madrid Have Already Signed New Contracts.
Vinicius Jr., Rodrygo, and Eder Militao of Brazil are the three in question. They have since grown to be significant members of the Real Madrid team.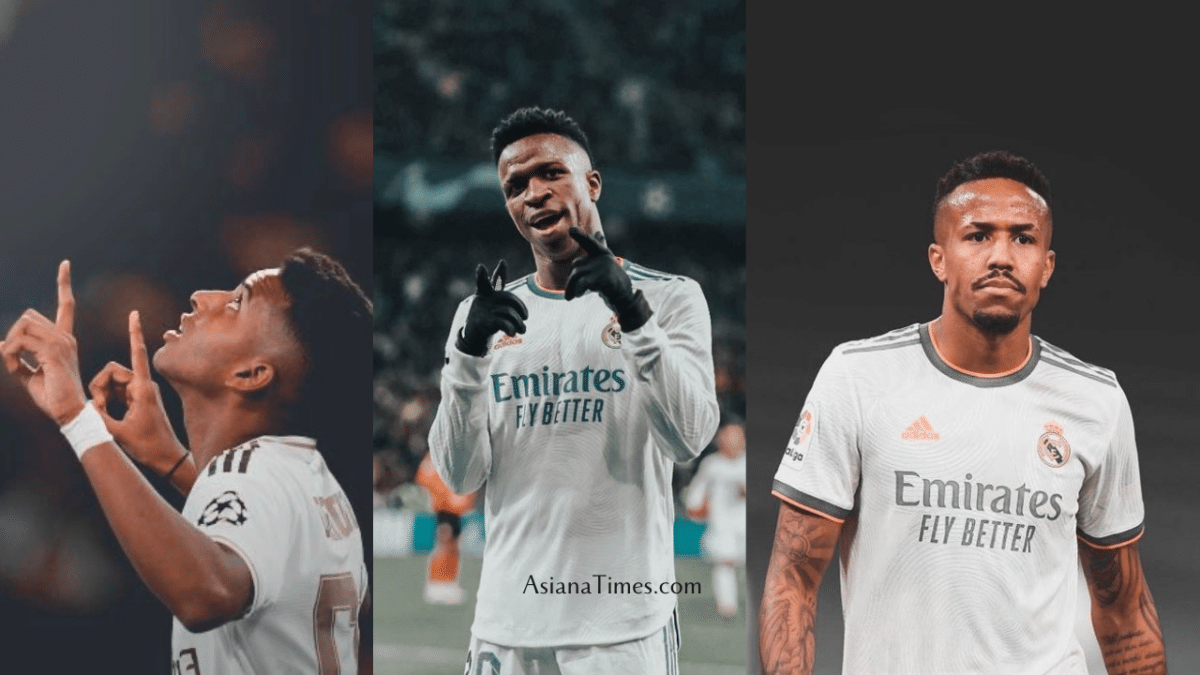 Vinicius has committed his future to Madrid until 2026, while Rodrygo and Militao are expected to sign contracts until 2028.
€1 billion release clauses will be included in all three of these contracts.
Militao and Vinicius played more football under Carlo Ancelotti than any other outfielder did, helping Madrid win both the La Liga and the Champions League. Rodrygo also came through in some of the season's most dramatic moments. This is an excellent business, considering that all three are under the age of 24.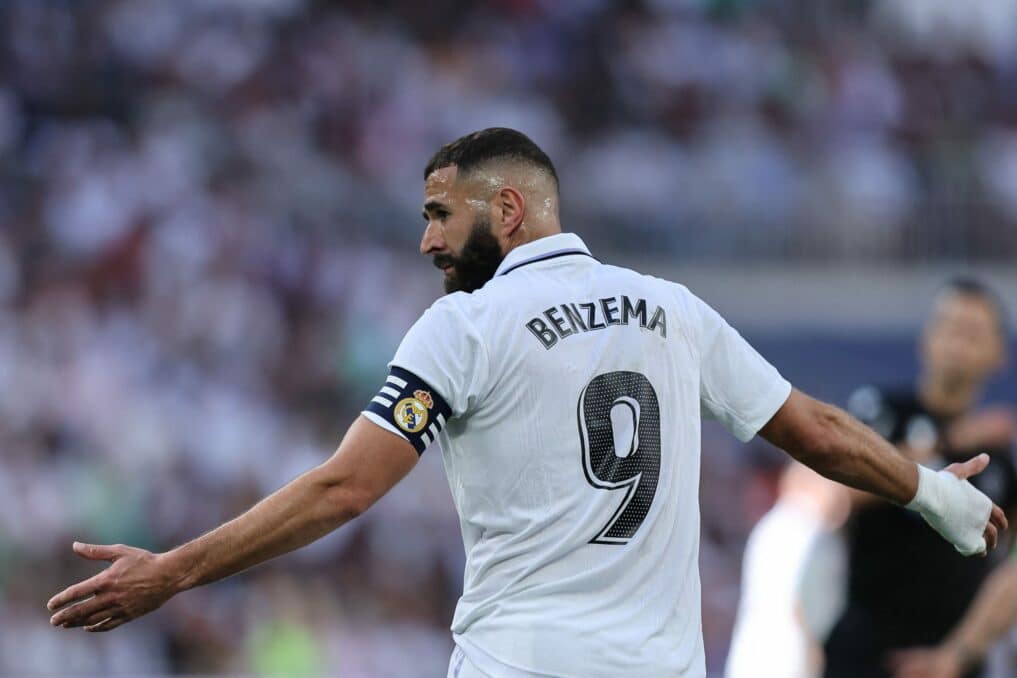 Given that Karim Benzema is expected to turn 35 shortly, Vinicius appears to be well-positioned to become Real Madrid's next superstar.
Militao, on the other hand, is currently a starting centre for the defence. Additionally, Rodrygo appears to be having a breakout season and is close to earning a starting spot.
Vinicius, Rodrygo, and Militao, as reported by AS, have already renewed their contract. The official announcements have not yet been made and the reason has been termed to be unclear.
Even though many may question its depth, Real Madrid's team is very strong. However, they are the defending champions of Spain and Europe and have won all of their games thus far this season. However, their biggest challenge lies in the contracts of many of their players, many of which will expire in 2024 or next year.
Since the previous season, it appeared as though Real Madrid had a strategy in place to bring back a new midfield, as the legendary trio of Casemiro, Toni Kroos, and Luka Modric were getting older.
First, Rennes signed Eduardo Camavinga last year as a versatile middle-of-the-park option who could play alongside Kroos and Casemiro.
Aurelien Tchouameni, a fellow countryman, took over for Casemiro, who was allowed to leave the team to join Manchester United.
Los Blancos seem to be thinking about Jude Bellingham as the midfielder who could play in place of Modric and is flexible enough to play in any three midfield positions.
It is further alleged that Los Merengues had their eye on Bellingham before his transfer to Dortmund. Additionally, their favourable relationship with the German giants may make it simpler to facilitate a transfer.
Read More: https://tdznkwjt9mxt6p1p8657.cleaver.live/charlie-adam-announces-retirement-from-football-at-the-age-of-36/