France has extradited 47 French nationals, including women and children held in Syrian camps after United Nations (UN) committee condemned France's action for failing to provide security to Syrian nationals. Repatriation operations have been ongoing since 2019.
France has repatriated French nationals, women and children who have been held in Syrian camps since 2019 after the collapse of the Islamic State of Iraq and the Levant (ISIL). In a statement made by the French foreign ministry, they claimed that France has brought back 47 French nationals from northeastern Syria. The operation involved 32 children and 15 women, the ministry said in a statement on Tuesday.
Although the ministry did not mention the place or the location of the camps. They did inform that most of the women and children repatriated in the operation held foreign nationalities. They will now undergo a procedure of medical and social monitoring. Women, ranging in age from 19 to 56, were held in custody — some on the basis of arrest warrants previously issued against them.
"The minors have been handed to the services in charge of child assistance and will be subjected to medical and social monitoring and the adults have been handed over to the competent judicial authorities." the ministry said. They also thanked the local Kurdish administration for collaborating in the operation in Northern Syria.
Previous Extridiation Operations
The latest operation is the third large-scale operation. In October 2022, France repatriated 40 children and 15 women from Kurdish-run camps in Syria holding family members of suspected ISIL. In July 2022, in one of their first operation, France repatriated 35 French children and 16 women held in northeast Syria.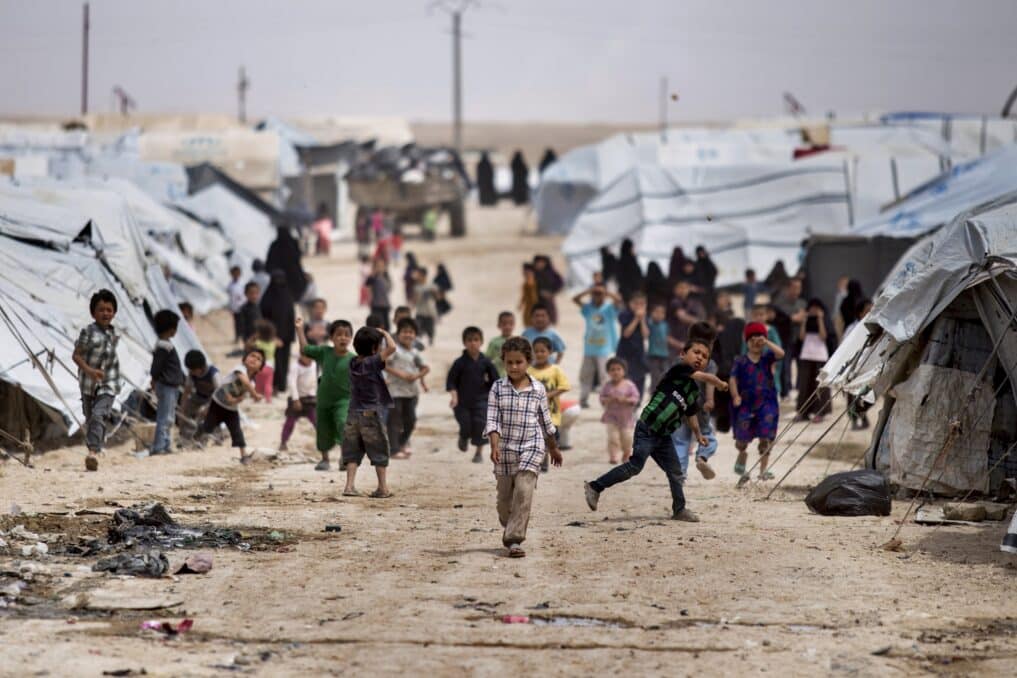 In 2019, the fall of ISIL took place in Syria where around 50,000 Syrians and Iraqis were crowded into tents in the fenced-in al-Hol camp. Nearly 20,000 of them are children; the rest are mostly the wives or widows of IS fighters.
The current operation undertook as human rights activists and the UN exerted immense pressure on French authorities and the Syrian government to step up their efforts to bring back their nationals, especially children, from the camps. Although many western countries have long repatriated their citizens, France had remained low and quiet, it had long refused mass repatriations of the hundreds of French children detained in Kurdish-controlled camps.
The European Court of Human Rights in September 2022 ruled that France must re-examine repatriation requests from two French women who travelled to Syria with their partners to join ISIL and give birth to their children.
Fall Of ISIL In Syria
In 2019, ISIL lost all its territory in Syria and Iraq and since then their detainees have been an issue for European governments. On top of that the Kurdish administration had also warned about the forceful abandoning of the camps. Thousands of people had in the past decade travelled to Syria to join the armed group, many of them bringing their family members to live in ISIL's self-declared state.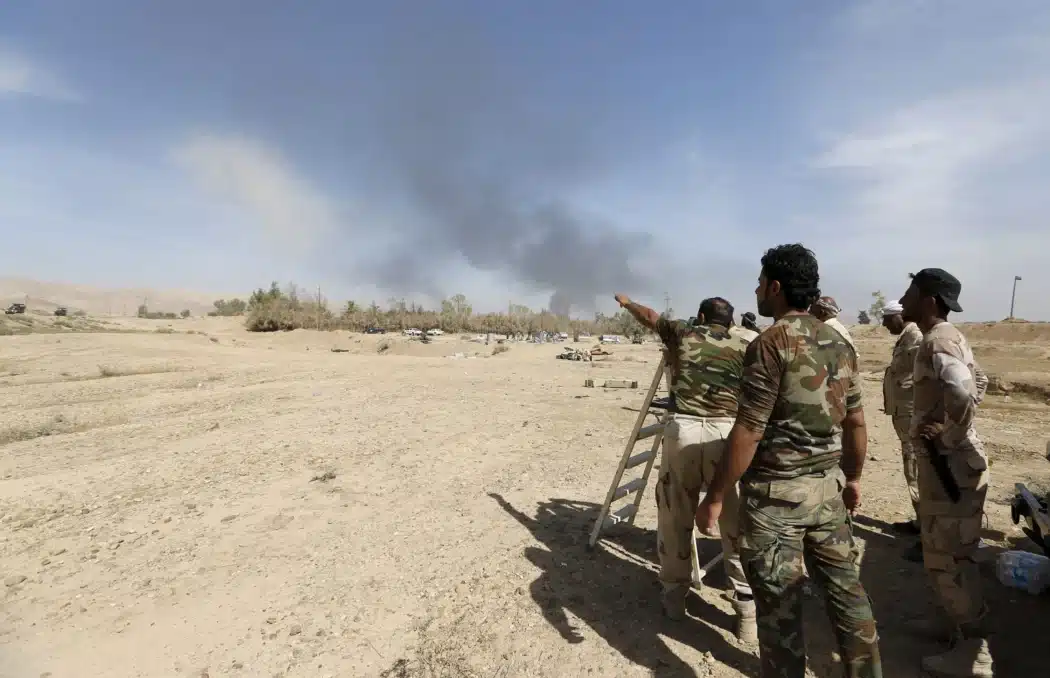 More than 1,464 children and women have returned since 2019, according to local authorities. While the rights group has praised the repatriation effort, it mentioned that it was not enough, as people trapped in the camps face violence, trauma and neglect.
What Lies Ahead of French Nationals
France has brought home women and children from camps in northeastern Syria in waves since the defeat of ISIL in 2019. But many European countries are slow in their operations because of the fear that captured people would violently turn on their homelands. France saw more of its citizens join ISIS in Syria than any other European country, and has been especially wary about having them back.
About 160 French children and 75 women are still living in life-threatening conditions. About 60 French men are suspected of ISIS links.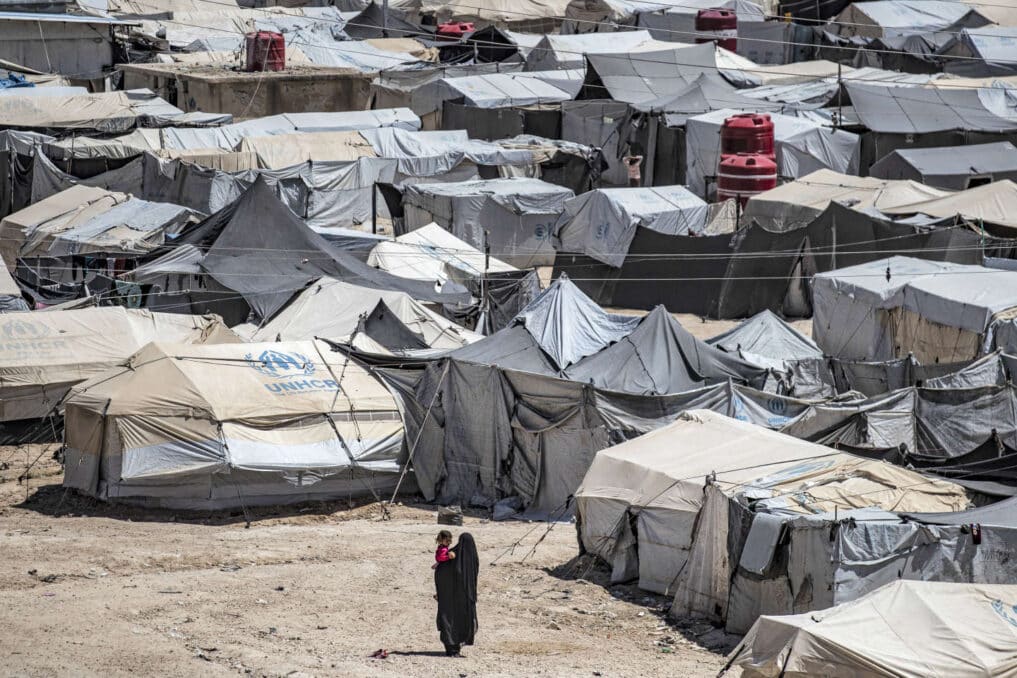 The recent operation comes shortly after the UN Committee against Torture condemned France for failing to repatriate French nationals from prison camps in northeastern Syria.