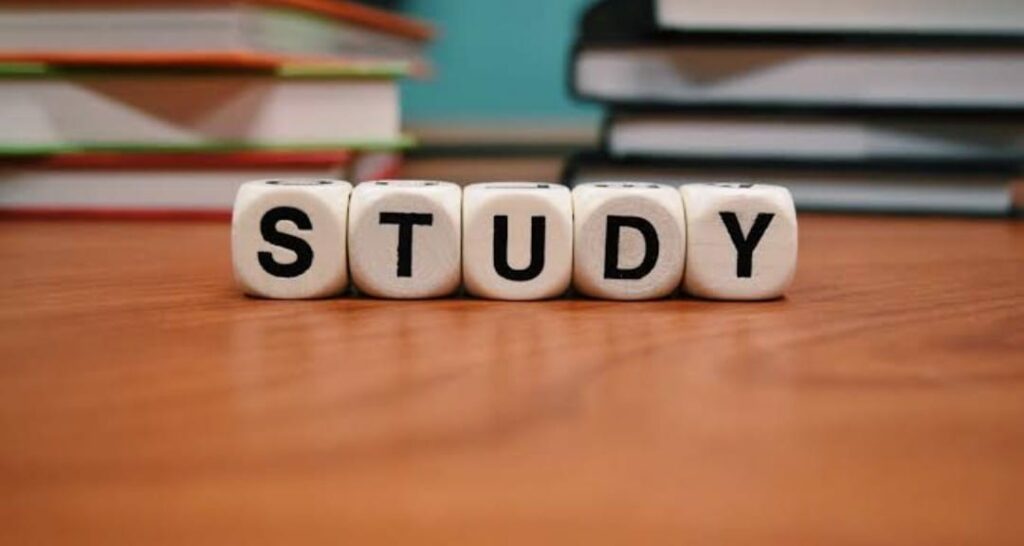 Other than school or coaching students used to put extra effort or time into studying but they are unable. Giving extra hours of it doesn't mean that you're digesting the material.
Have you ever thought about why students are inadequate to study well ?? Do you wonder what you could be doing to perform better in class and on exams ??
Many students realize that their high school techniques are not very effective in college. It is understandable that college is quite different from school. And for competitive exams is also different but the way of studying is quite similar. Yes, smart study is better than hard work.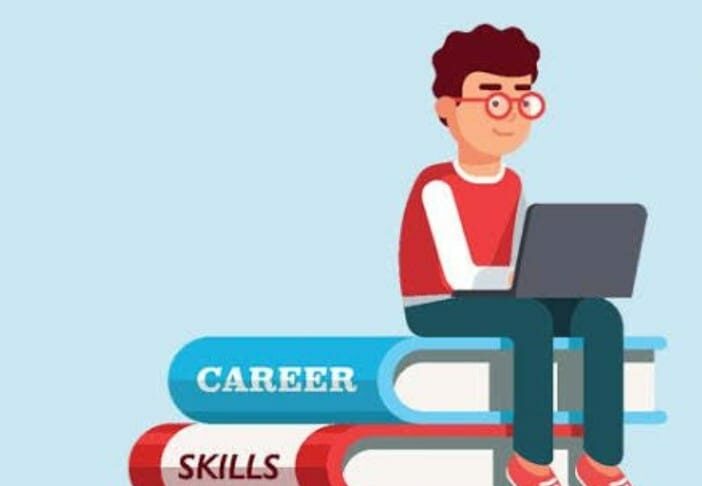 How to do an effective Study?
# Make a Daily basis target :
Everyone loves challenges so push yourself and make daily goals on the basis of your capabilities and try to achieve those goals.
# Set time limit :
Before studying, look at your goals or to-do list and set sufficient time to spend on each task.
# Make proper map mindes
Notes are very important but try to make short notes. It will help you to revise the concept once in less time. Make attractive and clear notes in the form of charts and graphs.
# Analyse the way of learning
Everyone has a different way of learning. Get to know the learning style you are most comfortable with.
Learning style can be :
Auditory learning prefers to learn by listening.
Visual learning prefers to learn by seeing.
Kinesthetic learning prefers learning by doing.
# Review or revise
This is the important part of studying try to revise at least once a week you should go back over things you have studied in class.
Take quiz
Make your own material
Attempt test