Ali Sabri, Foreign Minister of Sri Lanka says they are expecting to raise $8 billion in funds through multiple sources for the country's economic stability and growth, Reuters said.
As the Sri Lankan economy is on the verge of an economic crisis the government plans to raise $3 billion in funds by restructuring assets and to get a loan of $5 billion from multilateral agencies apart from the IMF loan.
The prices soared in Sri Lanka as the country's economy collapsed after the wake of the pandemic, the Russia- Ukraine war, and its failure of economic policies and political crisis. The current Prime Minister seeks help from the IMF to stabilize the prices and restructure its economy.
As the IMF board approval is in process, the country is planning to raise funds from other countries like India, China and Japan.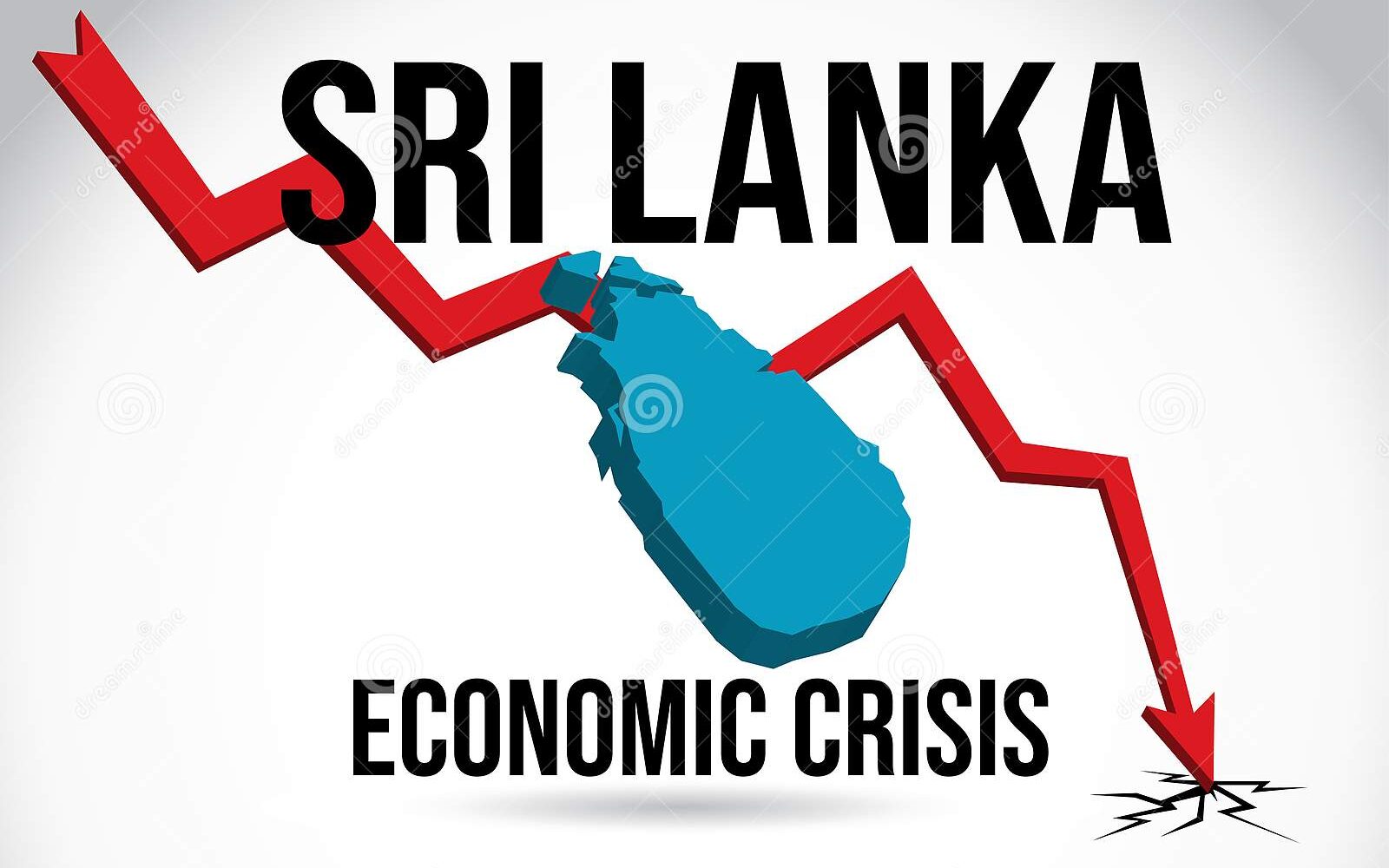 Sri Lanka Economy Drift:
The citizens of Sri Lanka are facing severe food and fuel shortages. People started to protest against the government policies, overthrew the government led by Gotabaya Rajapaksa as a de facto ruler in 2018 and formed a new government.
Ranil Wickremesinghe being elected as the president of Sri Lanka started to take measures for price stability and peace at home. The government started to restructure its debt assets holding with countries like China, 20% of its public external debt alone is with China.
Sabri in his recent meeting stated that Sri Lanka's economy has improved with imports of fuel and food regularly, Inflation, which edged above 70% earlier now eased to 61% but the economy is expected to contract by about 8.7% this year.
Infra Projects in Sri Lanka:
The Lankan government made many trade pacts related to Infrastructure and development with China and in the process, the government made huge amounts of debt which the government loses to repay its stake and agreed to lease.
The Hambantota port was leased for 99 years in return for $1.1 billion which easy the debt part also the highway project which allowed China Harbor Engineering Company (CHEC) to construct a 17-km elevated highway in Colombo agreed to hand it over to the government after 18 years by collecting its principal and yearnings.
Economy Reconstruction:
The Country started to reconstruct its economy by fundraising from neighboring counties. India alone aided $3.8 billion during the depletion of its foreign reserves and later started to make asset reconstruction and development, Planning for long-term investment projects for the country's growth and development.
Japan funded a $3 million grant and agreed to $200 million in emergency assistance, UN provided $48 million as humanitarian assistance. China provided nearly $74 million to overcome the economic crisis and also agreed to a loan restructuring process.
Recently one of the Parliamentary members says he will launch the "China Go Home" if the government does not work for the benefit of his countrymen and fails to restructure debts, sources say.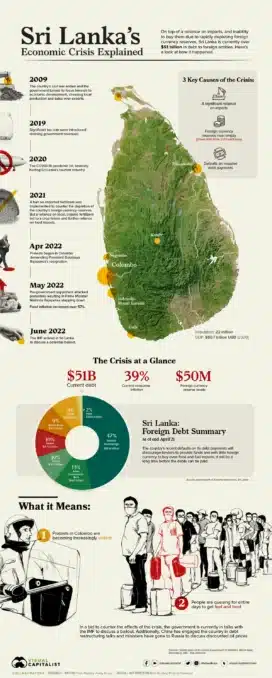 Read More
Uganda Declares Itself Ebola-free after Outbreak that lasted 4 Months