The snippets of a study reveal around 81% of women in India feel safe being single. This comes when India witnessed a whooping 32 lakh weddings last year in 2022. The dating trend of 'being single' is very relevant these days in India. Women are consciously choosing to be single.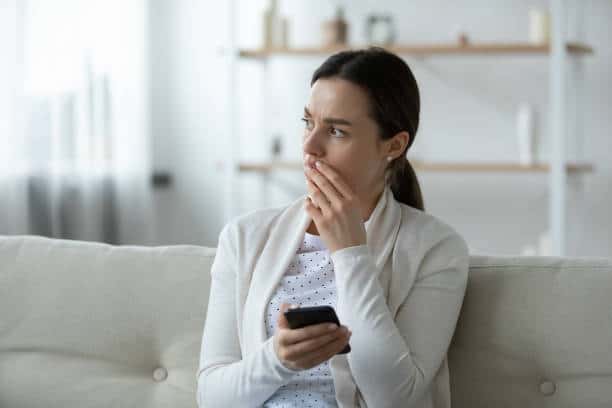 Women preferred to be single. A contrast or reality
Women in India do not compromise on their preferences in the process of choice about how and who they want to date.
According to a study conducted by a dating app, Bumble suggests around 39% of Indians who prefer dates reveal that their family pressurizes them to choose traditional matches locking in wedding seasons.
Getting married at a juncture is a decision 39% of them take under immense pressure.
33% of unmarried Indians said they were compelled to get into long-term and committed relationships such as weddings.
63% of Indians confirmed that they can not commit to a relationship according to their preferences, needs, and requirements.
Being 'single' is 'shaming' in India because familial and societal pressure is immense upon them. The stress and anxiety of a single person are a major chunk of their lifestyle until they get married at an appropriate age.
The trend of being 'consciously single' is being popular, especially during wedding season in India.
Women in India now prefer to be single for lifelong, they do not compromise at all, choose freely how to do and what to do, arranging their lives frame by frame.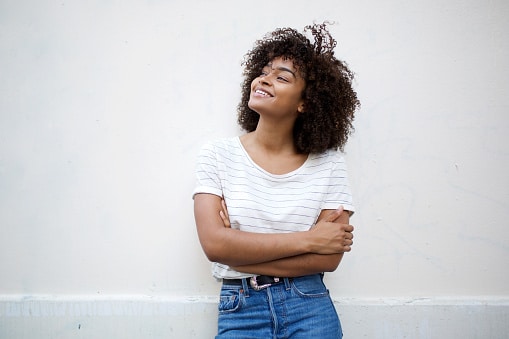 Women tend to be single but devoted
From ancient times, women in India are victims of social, patriarchal, political, economic, and traditional out-performance. They bear the burden of managing household things, day-to-day work, and all that.
The words like 'pure', 'satvik', and 'sarvgud-sampann' are frequently added to justify a women's character but not to a men's character, which is a very hypocratic, dull, and damaged mindset. And this needs to be changed.
Women in India are now breaking the barrier themselves to get escaped from the orthodox and superstitious mindset.
They prefer to stay single before they choose an appropriate partner according to their will. Getting married at 30 without the proper tunning is not okay, Getting involved with the right person even at 35 is the most preferred thing for a woman today.

As I can recall a dialogue from TVF's show Pitcher that 'change is the only constant'. This can be seen in the recent trend in India. But what is not changing is the mindset of the previous generation who most of the time controls the situation.