An experimental study made out of 775 dutch people aged between 45-65 yrs from three different timings reveals that workouts done in the evenings control better sugar levels.
People who live as diabetic face several consequences. They need to do several workouts, maintain a proper diet, and essentially take proper decisions about what to eat, and when to eat. Even if there is a small mistake in the schedule, it can harm a diabetic patient's blood sugar levels. This in turn can then lead to nerve damage, heart problems, and in severe cases, blindness or the need for limb amputation. Spiking blood sugar levels can be categorized into type-1, type-2, or gestational. However, to the relief of many people, diabetes is fairly manageable through regular workouts and proper diets.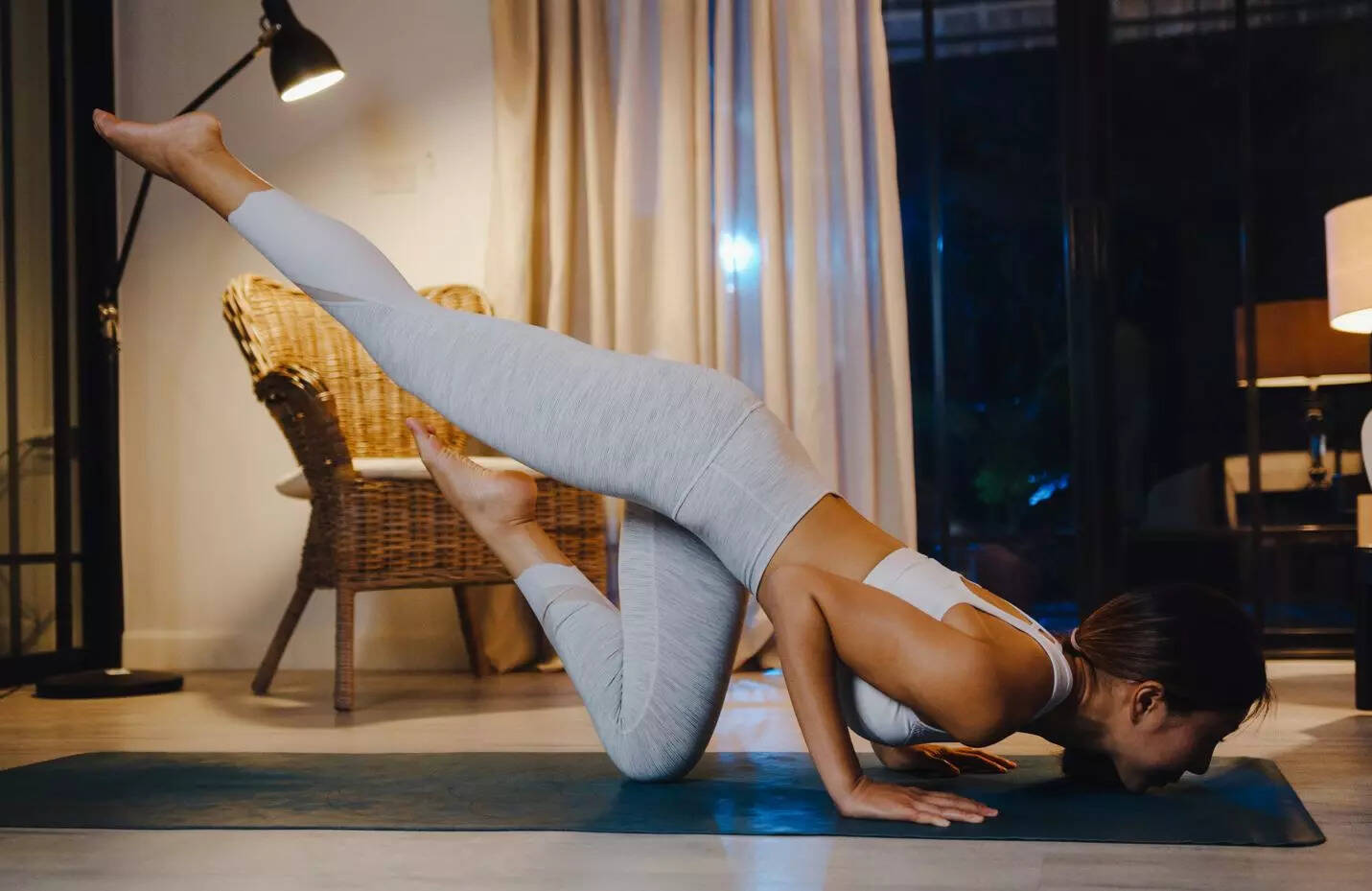 Night owls and the Research conducted
Night owls are defined as a group of persons who will be awake until late at night or early morning. According to a research study these people can maintain their sugar levels by doing workouts at the right times. A total of 775 dutch people with type 2 diabetes participated in the study in which they are divided into 3 groups in which their workout time differs. Type 1 people will work out from 6 am-12 noon, type 2 people from 12 pm to 6 pm and type 3 people from 6 pm to 12 am. Their level of workouts will be from moderate to vigorous levels.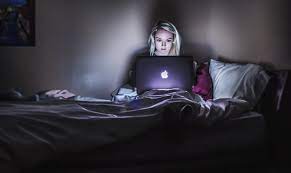 It is found that the people who did workouts in the evenings reported a drastic reduction in their blood sugar levels than the other two groups.
Insulin resistance occurs when the body cells stop responding to insulin. It is one of the major causes of the increase in blood sugar levels in the case of type 2 and gestational diabetes.
Risk factors associated with type 2 diabetes
Overweight
heredity
due to the age factor(above 40 yrs)
being pregnant
Symptoms
The symptoms of type-2 diabetes are: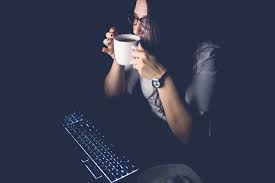 Sudden weight loss
Frequent urination
Frequent thirsts
Tiredness
Longer healing time
Itching in the genital areas.