Adipurush is Om Raut's directorial which will depict the story of Ramayana. The cast includes Prabhas, Kriti Sanon and Saif Ali Khan.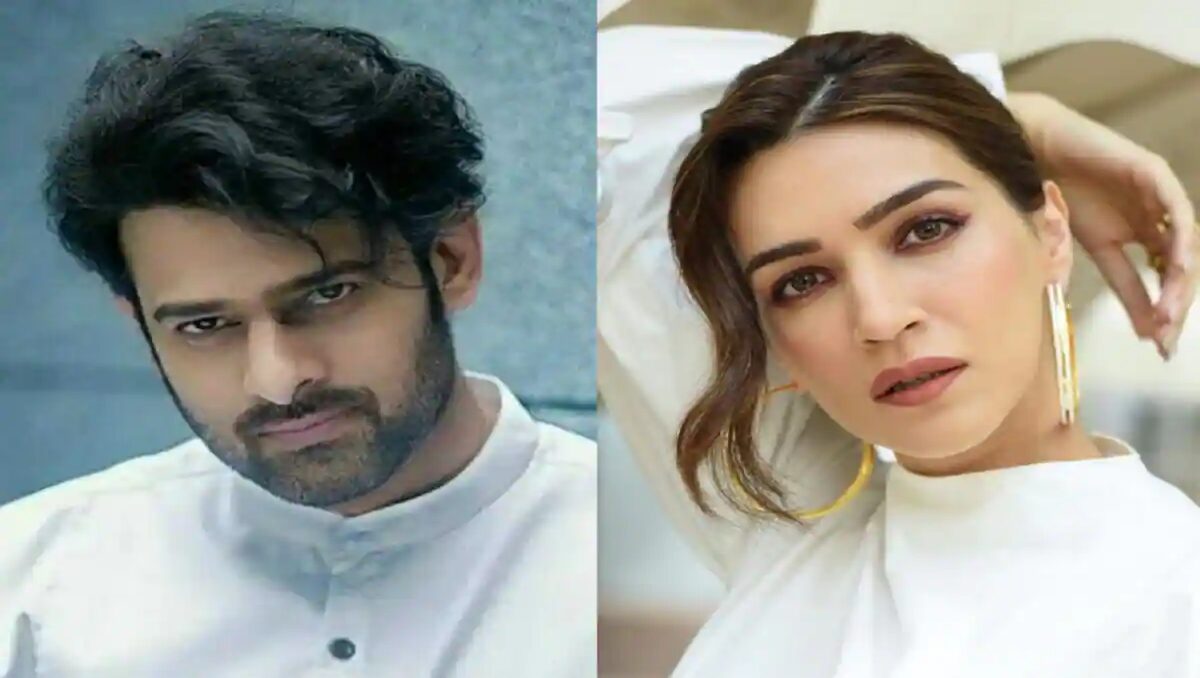 Highlights
Adipurush

is a movie that is much anticipated.

The movie is directed by Om Raut.

The cast of the movie includes Prabhas, Kriti Sanon, Saif Ali Khan and many other stars.

Reportedly Prabhas and Kriti Sanon make a great pairing and is a treat for all to see them together.
The Indian cinema world is all ready to see plenitude of big movies releasing next year with really interesting pairings. One such pairing is the leads of Om Raut's Directorial, Adipurush. The leads of this movie are Prabhas and Kriti Sanon. Reports say Prabhas and Kriti make hell of a couple. They make the screen come alive when they act. Their chemistry is infectious.
A source close to the movie has confirmed that them together onscreen can be a treat for all.
Adipurush- more info
A close source to the movie who has seen some of it says that the entire cast as well as the team got together at the director's house and celebrated what they achieved and also how the movie is forming up. They have watched some of Prabhas and Kriti's scenes. It also has turned out well. It is said that their chemistry is beautiful and they make a fabulous pair.
Reportedly, Director Om Raut had organized a gala party in his residence in Bandra where the stars of the movies turned up. Prabhas, Kriti Sanon and Saif Ali Khan were seen at the celebration last night. Prabhas looked dapper in his black jeans and maroon top. He looked like he lost some weight.
Adipurush is all set to enter theaters in January next year. Retrophiles Pvt Ltd and T-series produced the pan- India movie.
Since Adipurush is ready to be released on 12 January 2023, Prabhas also has a string of movies. He also has a huge project "spirit", which is Arjun Reddy director Sandeep Vanga's directorial.