After 12 years, India has invited Pakistan's PM and FM to India for the SCO meeting to be held on May 4 and 5, this year. The meeting is scheduled to take place in Goa and is seen as a diplomatic turn in the relations between the three nations.
India became a member of the Shanghai Cooperation Organization (SCO) last September. This year, India has the responsibility of conducting ministerial meetings in Goa on May 4 and 5. The Indian embassy has reported that it has sent out official invitations to all SCO members, including China and Pakistan. Pakistan has not sent its confirmation yet. But if Pakistan is willing, then both countries will formally meet each other after 12 years.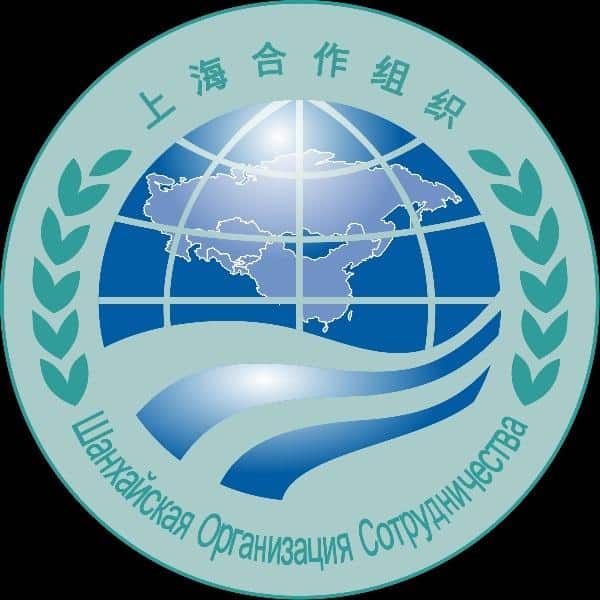 Highlights
Initially, the invitation was sent to Pakistan's Foreign Minister Bilawal Bhutto and Chinese Foreign Minister Qin Gang. However, India recently extended an invitation to Pakistan's Prime Minister Shahbaz Sharif to attend the SCO meeting.
What went down between India-Pakistan?
SCO is an international and regional organization comprising nine Asian nation-states: China, India, Kazakhstan, Kyrgyzstan, Russia, Pakistan, Tajikistan, Uzbekistan, and Iran. Iran is the newly added member of this organization and will attend its first SCO meeting. Out of all the nine states, India shares a harder relationship with Pakistan and China.
On January 18, 2023, Mr. Sharif called for sincere and serious talks with India on burning issues like Kashmir. In an interview with Al Arabiya TV, he said, "My message to the Indian leadership and Prime Minister Modi is that let's sit at a table and have sincere and serious talks to resolve our burning points like Kashmir." "It's up to us to live peacefully and make progress or quarrel with each other and waste time and resources." A few months ago, Pakistan also raised its voice against conducting G-20 meetings in Pakistan.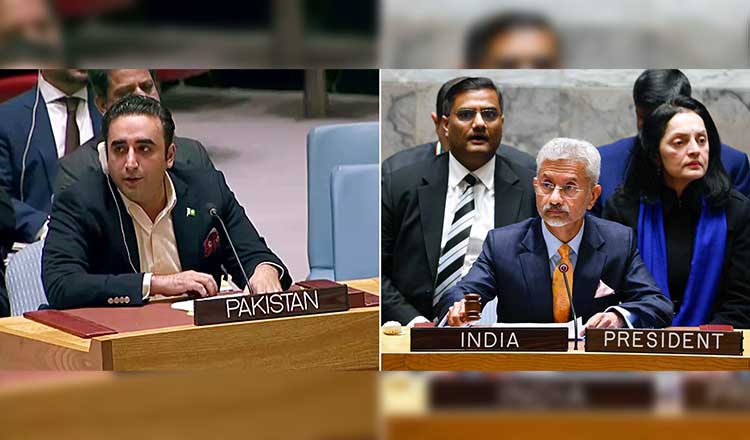 Mr. Bilawal Butto had made remarks about Indian PM Modi in the United Nations Security Council (UNSC), which led to street protests in India. In the same meeting, India's External Affairs Minister called Pakistan an epicentre of terrorism which remains very much alive and active.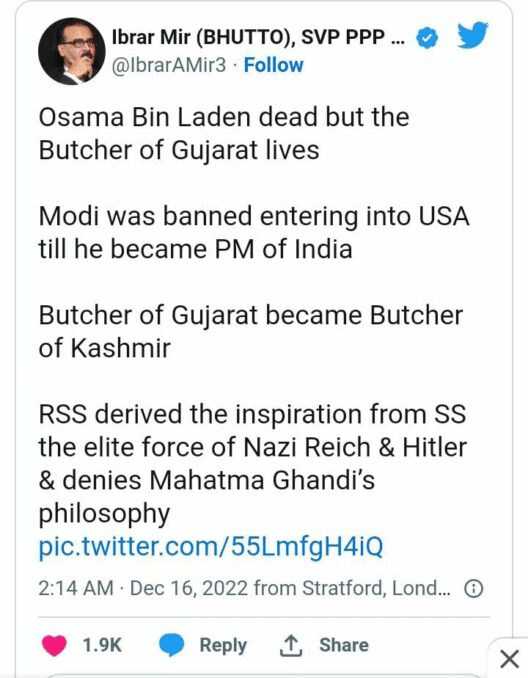 The ultimate blowdown in the India-Pakistan relationship came in 2019 when the BJP government abrogated Article 370, which gave special status to the people of Jammu and Kashmir. In 2016, India also did not attend the South Asian Association for Regional Cooperation (SAARC) Summit. India has made its stand clear: it will not negotiate with Pakistan until it stops cross-border terrorism, which affects India's security. 
SCO Meeting to benefit India, Pakistan and South Asia
Multilateral meetings like that SCO are ways to resolve prolonged issues between nation-states and find a way forward. Existing bilateral and territorial issues between China, India and Pakistan have resulted in the neglect of the region and over the years these issues have only intensified with no solution in sight. Multilateral meetings are a way to bring an end to such problems. If Pakistan is determined to talk about Kashmir, it must attend this meeting in India.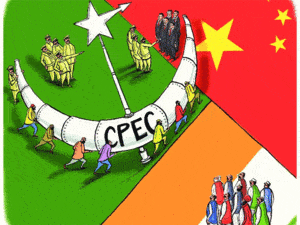 SCO meeting will discuss some of the current issues of the world like the Russia-Ukraine conflict, and the human rights crisis in Afghanistan. Along with themes of energy and food security, terrorism, International North-South Transit Corridor (INSTC) and TAPI (Turkmenistan-Afghanistan-Pakistan-India) projects.
Many media houses are predicting this as the beginning of warmer relations between the two nations.