Air India's CEO Campbell Wilson has commented on the issue of a drunk man peeing on a woman in business class on the Flight.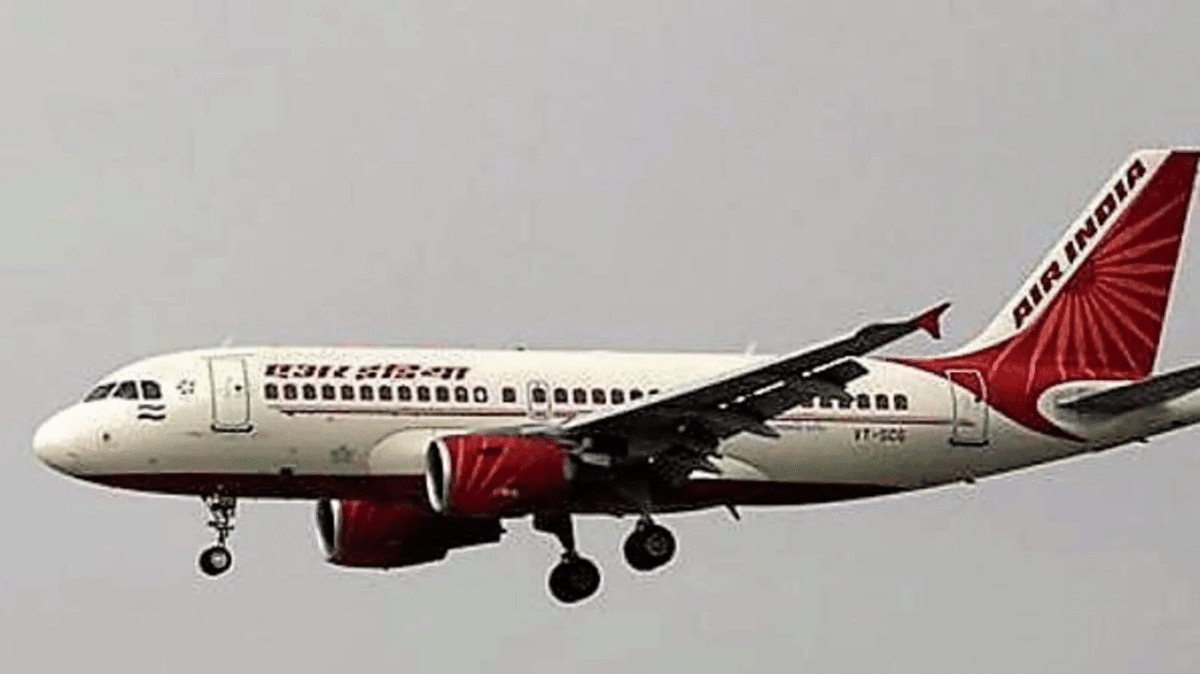 What happened on the Air India Flight?
On 26 November 2022, a drunk man urinated on an elderly co-passenger in business class of an Air India Flight travelling from New York to Delhi.
The man is identified as Shankar Mishra a businessman in his fifties.
After the woman informed the cabin crew about the incident, they provided her with pyjamas and disposable slippers to change into.
The man, Shankar Mishra was allowed to leave the flight after landing without facing any repercussions.
The woman expressed her disappointment through a letter to the Chairman of Tata Group, N Chandrasekaran. The investigation started only after the woman wrote to N Chandrasekaran.
Air India has been facing Criticism from the public as well as the Directorate General of Civil Aviation(DGCA) over the handling of the incident. Shankar Mishra was banned from flying with the airline for 30 days.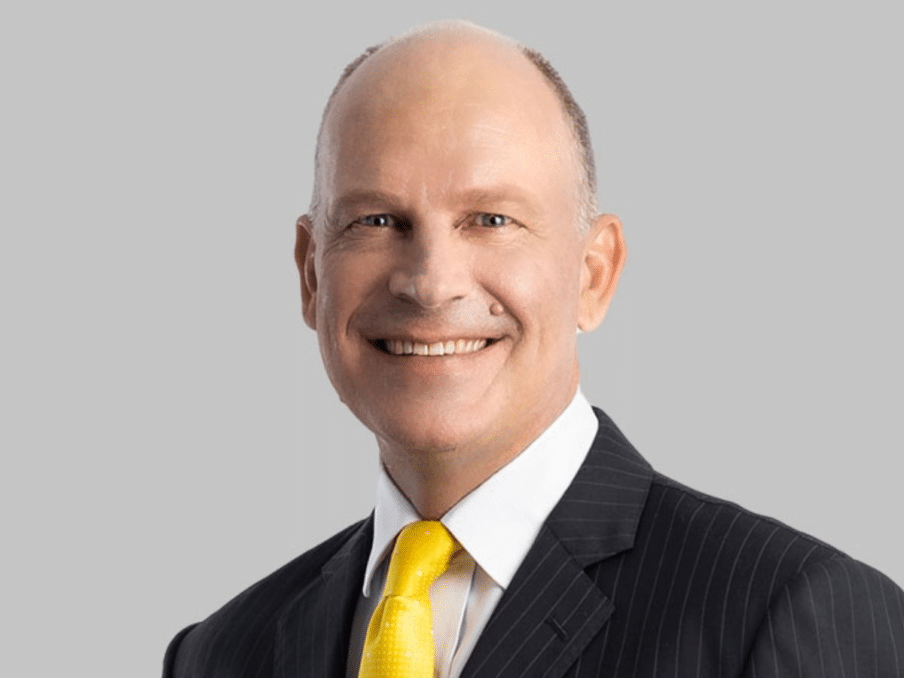 In an internal email, Campbell Wilson, CEO of Air India mentioned "If an incident on our aircraft involves improper behaviour of such magnitude, we must report it to authorities at the earliest opportunity, even if we genuinely believe that the matter has been settled between the parties involved."
"We must also be clear on the standard of behaviour that is expected on our aircraft and take firm, decisive and timely action against those who do not comply," he said, adding, "The repulsion felt by the affected passenger is totally understandable, and we share her distress.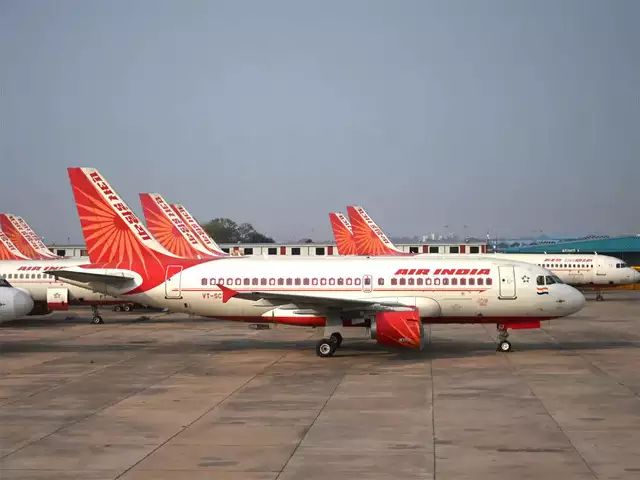 A few days after the incident, another case of a drunk man allegedly urinating on a female passenger's blanket took place on a Paris-Delhi flight.
No legal action was taken against the man, he left by writing an apology.
The DGCA said the airline's handling of the incident was "unprofessional" and led to "systemic failure".