Scientists at Lawrence Livermore National Lab of America have achieved great success in the field of energy. They have found a way to fight climate change in the future with the help of nuclear fusion energy. This energy is considered completely clean, and safe and has unlimited reserves.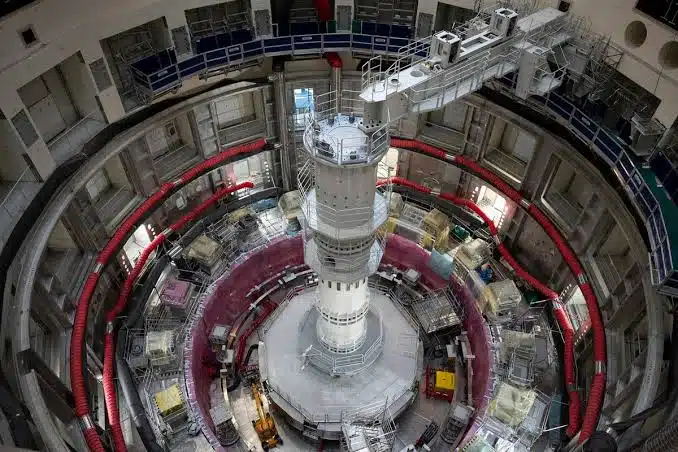 What is the success achieved in the experiment?
Actually, energy is generated by two types of nuclear reactions – first nuclear fission and second nuclear fusion. Power plants based on fission have existed since the 1950s, but researchers have been trying to generate energy from nuclear fusion for years. This source of energy is very clean and safe.
Scientists believe that this will end our dependence on fossil fuels, which will reduce climate change. In the experiment done by American researchers, a nuclear fusion reactor has been made, which produces more energy than it consumes. This has happened for the first time in the world.
What is the difference between Nuclear Fission and Fusion?
Both fission and fusion processes use the binding energy of protons and neutrons in the nucleus of an atom. The difference between the two is that in fission a nucleus splits into two smaller nuclei. On the other hand, in fusion two smaller nuclei combine to form a larger nucleus.
For example, uranium is used in a nuclear fusion reactor. After being exposed to neutron radiation, its atoms split into elements such as barium and krypton. This is a chain reaction. This energy is used to boil water, produce steam and generate electricity.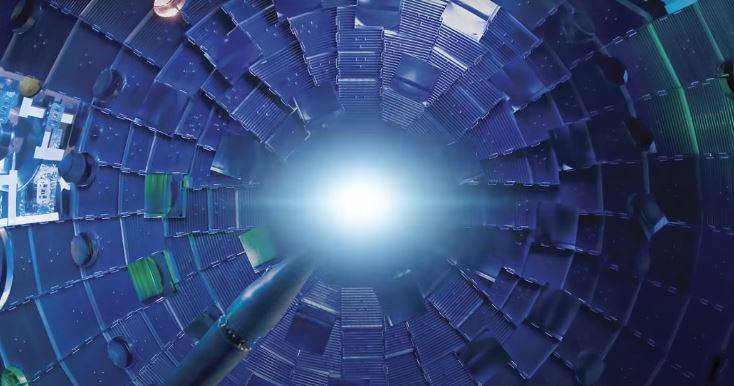 Whereas, nuclear fusion is the process through which the Sun and other stars generate energy. In the case of the sun, two hydrogen atoms combine to form one helium atom. According to the new discovery, we can repeat this process and use it in commercial power plants. The byproducts of fission remain radioactive for thousands of years, but this does not happen in fusion.
10% of the world's energy comes from fission. At present, more than 50 countries of the world including India use nuclear fission energy. 440 reactors supply 10% of the world's energy. With 92 reactors, America is the number one producer of nuclear power in the world. Its nuclear power plants generate 30% of the world's electricity.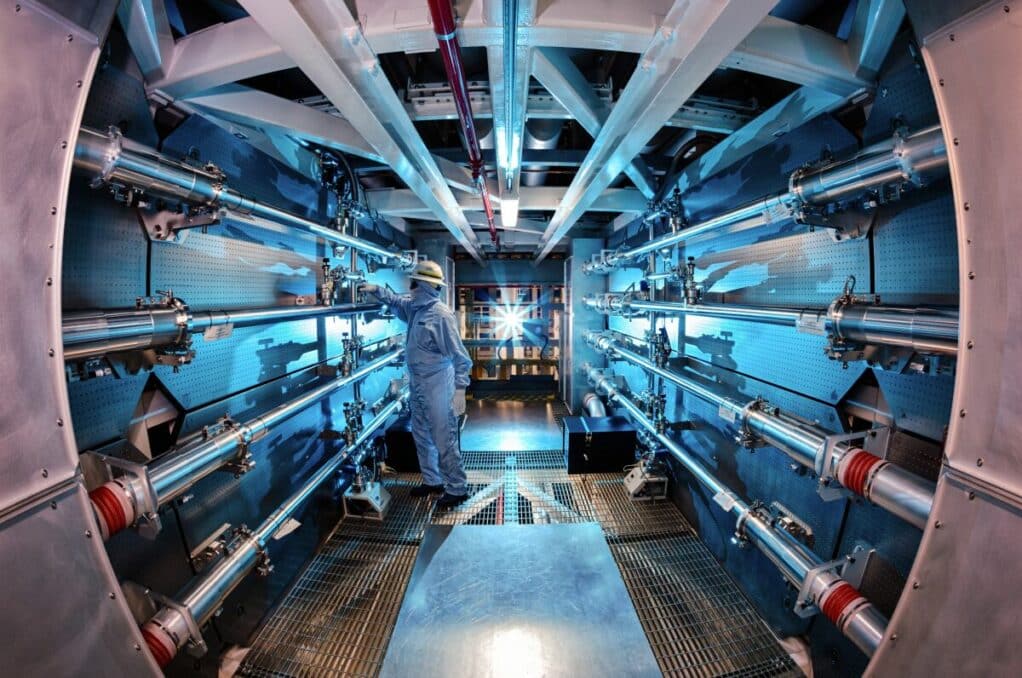 Fusion energy will be beneficial in 10 years
Fusion energy is produced at temperatures of 100 million degrees Celsius or more. American researchers also produced fusion energy in high temperatures like the Sun. Once fusion energy is on the market, we will be able to get carbon-free electricity without any radioactive byproducts. World's big businessmen like Jeff Bezos and Bill Gates have also invested in this technology. In the last year itself, Rs 230 billion has been invested. After the year 2030, it is possible to produce electricity in the world.