Synopsis: Amber Heard deleted her Twitter account after her alleged ex Elon Musk takeover of the Twitter.
American actress Amber Heard reportedly deactivated her Twitter account after her ex-boyfriend Elon Musk took over the company. Elon Musk acquired Twitter for $44 billion, took charge as CEO last week, and promptly set about announcing a series of changes.
@realamberheard, The Twitter handle of Amber Heard is no longer visible. Its showing "This account doesn't exist. Try searching for another."
One of the changes he made in Twitter was that anyone who wanted Blue Tick to add their account had to pay $8 per month.
Elon Musk announced, "Price adjusted by country proportionate to purchasing power parity." You will also get priority in replies, mentions, and searches, which is essential to defeat spam and scam. – Ability to post long video and audio – Half as many ads "Paywall bypass for publishers willing to work with us"
After this announcement, many famous faces, including Shonda Rhimes and Mickey Foley, announced their plans to leave the platform.
The current cost of Twitter Blue Tick is $4.99 per month, and in some countries it allows subscribers to edit or undo tweets, read articles without ads, and customise the navigation bar.
Actress Amber Heard and her ex-husband Johnny Depp met while shooting The Rum Diaries in 2010. In 2015, the couple got married and separated the following year. Their divorce finalised in 2017.
After the separation from Johnny Depp, Amber Heard started dating billionaire businessman Elon Musk. They kept their relationship low-key. After a year of dating each other, they parted ways in 2017. In 2018, they got back together, but after a few months, things got strained between them.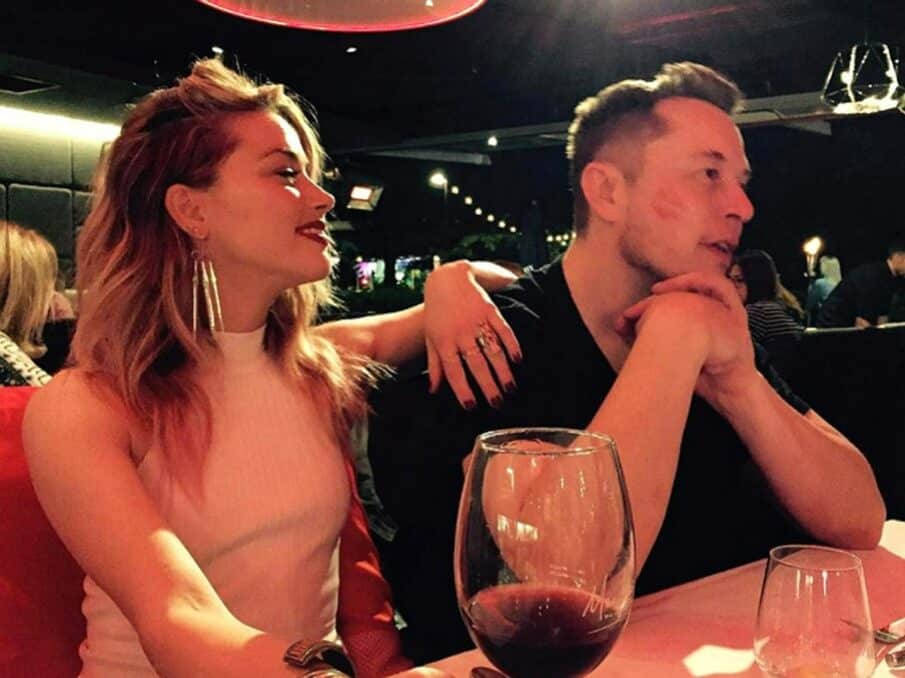 Amber Heard is currently stepping back from the spotlight. Even on her Instagram, she has not been active or updated anything since June 1.
Recently, Amber Heard lost her defamation trial against ex-husband Johnny Depp and was supposed to pay $10.35 million to her husband. After that, she received massive trolling and hate from the audience.
The reason of her deleting a Twitter account is still unknown. Many other Hollywood celebrities, such as Ken Olin, Sara Bareilles, and Toni Braxton, have also left Twitter.