Anne Heche, 53, suffered a "severe" brain injury after she got into a serious car crash last Friday.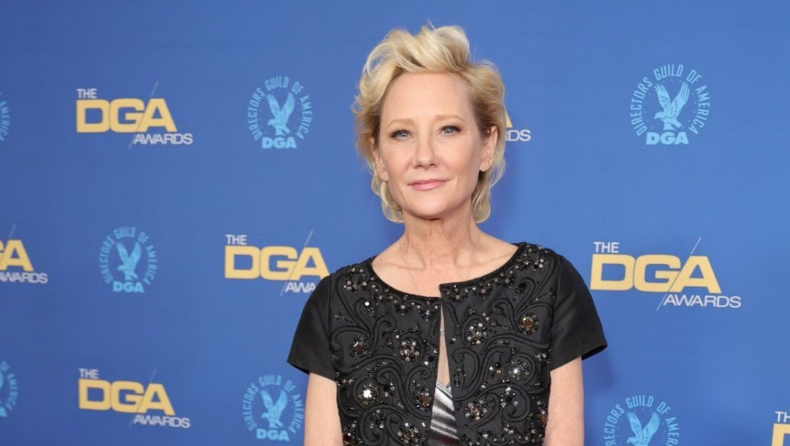 Anne Heche was driving a blue Mini Cooper last Friday when she first crashed into a garage of an apartment complex in Los Angeles. Shortly after, she crashed her car into a nearby home in Mar Vista and ignited a fire.
Due to the accident, Anne suffered a severe anoxic brain injury and remains in a coma, in a very dire condition.
According to the LA Fire Department, Heche's car "erupted into heavy fire" after it was driven 30ft into the house, rendering the property "uninhabitable."
"She is not expected to survive." a family representative for the actress said.
"It has long been her desire to donate her organs and she's being kept on life support to determine if any are viable," the rep added.
The statement continued, "We want to thank everyone for their kind wishes and prayers for Anne's recovery, as well as the dedicated staff and wonderful nurses who cared for Anne at the Grossman Burn Center at West Hills hospital."
"Anne had a big heart and touched everyone she met with her generous spirit," the statement added. "More than her extraordinary talent, she saw spreading kindness and joy as her life's work — especially moving the needle for acceptance of who you love. She will be remembered for her courageous honesty and dearly missed for her light."
Anne Heche was allegedly under the influence of cocaine and possibly fentanyl at the time of her horrific accident. Los Angeles Police Department sources told that the actress' blood test results came up positive for both substances.
However, the law enforcement sources warned that fentanyl may have been administered to Heche at the hospital to help manage her pain following the accident, so they will conduct additional testing to determine whether the fentanyl was in her system when she crashed.
She was nominated for outstanding young actress in a drama series at the Daytime Emmy Awards in 1991, for her performance in Another World.
Anne Heche starred in a number of hit movies including "Six Days, Seven Nights", "Donnie Brasco", "Return to Paradise'' and "I Know What You Did Last Summer". Her TV work includes appearances in Ally McBeal, Save Me, Aftermath, Hung, Chicago P.D., and Men in Trees. Heche has also appeared on Dancing with the Stars, the US equivalent of Strictly Come Dancing.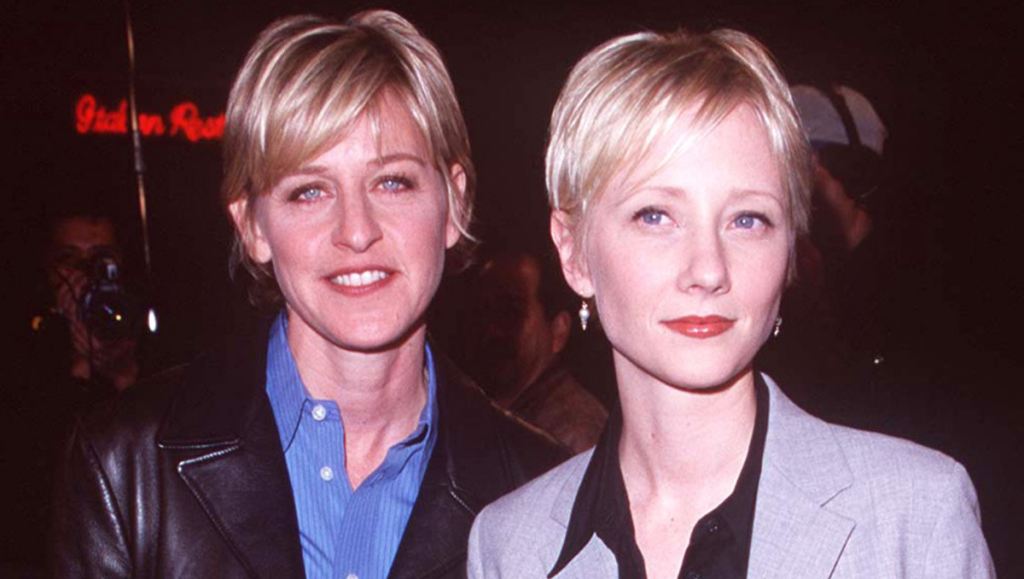 She is the former partner of talk show host Ellen DeGeneres. The duo dated from 1997 to 2000. When reporters recently asked about her ex's car accident, Ellen by responded saying, "We're not in touch with each other, so I wouldn't know."
Although the talk show host later sent her wishes to Heche as she added, "I don't want anyone to be hurt." Ellen also admitted that it was quite a scary accident that Heche was in. This is the first time the comedian has addressed Heche's car crash publicly since she was hospitalized with burns on Friday.
Other celebrities such as Alec Baldwin have previously expressed their support for Anne, sending her prayers and recovery messages. Also, Heche's former partner, James Tupper, with whom she has a son, also commented about her on Instagram and said "Thoughts and prayers for this lovely woman, actress and mother tonight."