Aung San Suu Kyi is sentenced to five years in prison by a Myanmar court after being found guilty of corruption, the latest in a series of legal trials criticized to eliminate her as a political risk.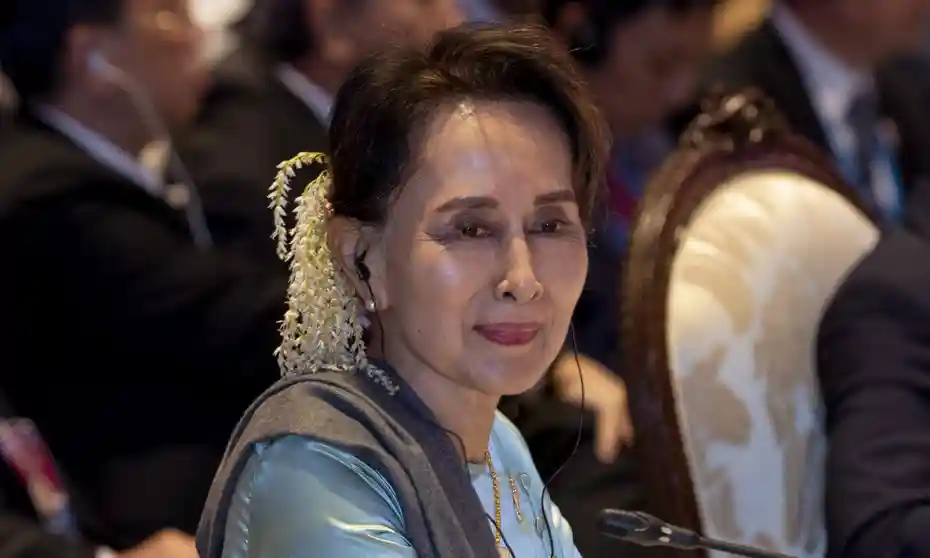 Last February, the country was having a political crisis and conflict was increasing. The leader was detained. After that, the former leader was charged with several offenses, such as election fraud and violation of the Official Secret Act. These various offenses could have been charged against the leader, resulting in her death.
Present Case
Now, she is accused of accepting a bribe of gold bars (11.4 kg) and cash totaling $600,000 from the former Yangon Chief Minister, Phyo Min Thein.
Her legal team has rejected the charges, saying that they are not true, while some say that this move is to remove her from politics.
Phil Robertson, Deputy Asia Director, Human Rights Watch, called the corruption allegations "bogus". Adding, "The days of Aung San Suu Kyi as a free woman are effectively over. Myanmar's junta and the country's kangaroo courts are walking in lockstep to put Aung San Suu Kyi away for what could ultimately be the equivalent of a life sentence, given her advanced age."
According to the Assistance Association for Political Prisoners, a group that tracks the arrests and killings, Aung San Sun Kyi is one of the 10,300 people who are detained.
---
Published by- NIKITA GOSWAMI