Australia has withdrawn from a three-match One-Day International series against Afghanistan slated for March in the United Arab Emirates.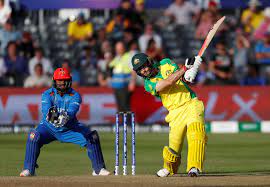 Cricket Australia issued a statement on the cancellation on Thursday (January 12), following discussions with key stakeholders, including the government. CA stated in its statement that the decision was made in response to the ruling Taliban's pronouncement regarding increased restrictions on women and girls' education and work in Afghanistan.
"CA is dedicated to helping expand the game for women and men throughout the world, including in Afghanistan, and will continue to interact with the Afghanistan Cricket Board in anticipation of improving conditions for women and girls in the nation. "We applaud the Australian Government for its assistance in this case," said the CA in a statement.
This isn't the first instance Cricket Australia has taken a firm position against the Afghan government's policy. The Taliban took control in Afghanistan in September 2021 and quickly imposed limits on female sports participation, which the CA denounced. Following that, the board canceled the one-off Test slated to be played in Hobart in November of that year.
In addition, Afghanistan is the only full-member nation without a women's team and will not have representation in the inaugural Women's Under-19 World Cup, which begins later this week. Geoff Allardice, CEO of the International Chamber of Commerce, recognized that recent events were "concerning," and stated the issue will be discussed at the ICC's next meeting.
"Our board has been watching developments since the regime shift," Allardice explained. "It is concerning that little progress is being made in Afghanistan, and this will be discussed by our board at its next meeting in March. As far as we know, there is no action at the present."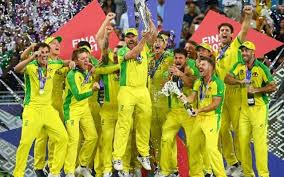 By withdrawing from the series, Australia would hand up 30 ODI Super League points to Afghanistan, which were up for grabs in Australia's last match of the cycle. The five-time winners, though, will be unaffected by the loss of points because they have already qualified for the 50-over World Cup, which will be staged in India in October-November this year.