Avatar: The Way of Water had its premiere in London and is receiving raving reviews from viewers, fans and critics alike.
Film-Screening
The ace filmmaker James Cameron returned with the second movie after the first Avatar movie was released 13 years ago. The anticipation is running high among cinephiles to watch the visual treat of a movie.
Though, going by the reactions of the critics who attended the film screening, the wait is going to be worth it. People have been raving about the film on Twitter.
Reviews and Reactions
Some of the early reviews include, "Happy to say #AvatarTheWayOfWater is phenomenal! Bigger, better & more emotional than #Avatar, the film is visually breathtaking, visceral & incredibly engrossing.
The story, the spectacle, the spirituality, the beauty – this is moviemaking & storytelling at its absolute finest," a viewer tweeted.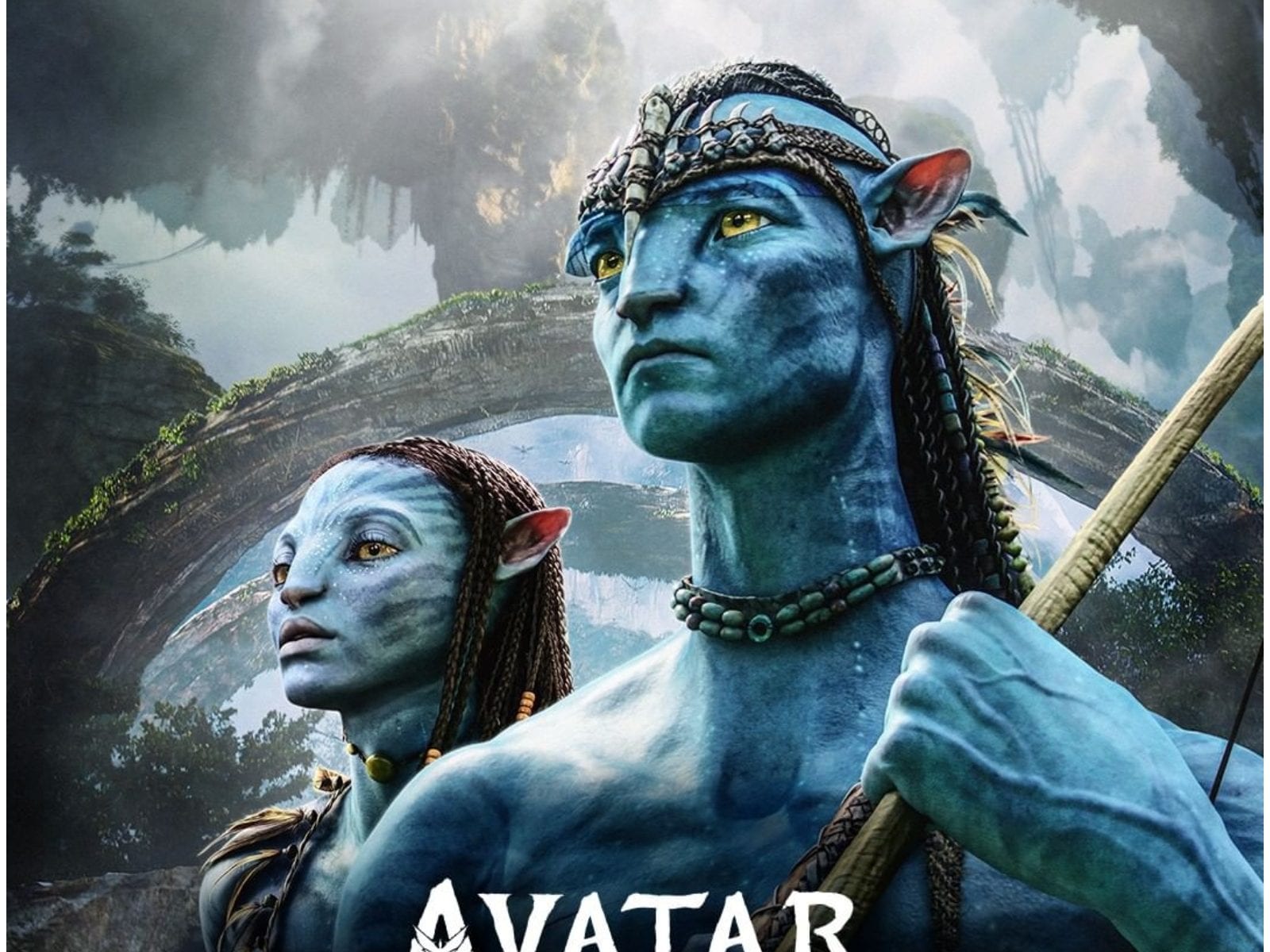 Film critic Brandon Davis called the film "fulfilling and indulgent" despite the three-hour-long running time. He added, "Avatar: The Way of Water is a never-ending visual spectacle.
It's a better, more complex story than the first with solid emotion but the characters could grow a bit more. It's definitely long, running on incredible visuals & techniques which are 3D's best".
IndieWire's David Ehrlich wrote on his Twitter handle, "Avatar The Way of Water: lol imagine being dumb enough to bet against James Cameron.
Or teen alien Sigourney Weaver. or giant whales subtitled in papyrus. Light years better than the first & easily one of the best theatrical experiences in ages. streaming found dead in a ditch."
The film has definitely turned out to be a visual phenomenon that needs to be experienced on the big screen. Twitter has unanimously agreed that the 13-year-long wait has been worth it.
One user tweeted, "#AvatarTheWayOfWater is "more is more" writ large.
It's more beautiful, more in awe of Pandora; more vocal in its environmentalism, and more damning of humans. It's an adrenaline shot to 3D filmmaking and an uncompromising doubling down. You'd expect nothing less from Cameron". 
About Avatar: The Way of Water
The movie stars Sam Worthington, Zoe Saldana, Giovanni Ribisi, Sigourney Weaver, Stephen Lang, and CCH Pounder.
It continues the story of the Sully family while talking about love, family, relationships, community, and more. One gets mesmerized diving into the world of Pandora as the underwater VFX effects create a world of their own.
20th Century Studios India will release the movie in India in English, Hindi, Tamil, Telugu, Kannada, and Malayalam on December 16.
Read more: Shooting Starts for Akshay Kumar Starrer "Vedat Marathe Veer Daudle Saat"