Akshay went to the special screening of Avatar 2 in Mumbai on Tuesday this week before the movie was released, and praised the movie a lot on Twitter.
Akshay and their daughter Nitara went to watch Avatar 2
Akshay Kumar took his 10-year-old daughter Nitara to watch James Cameron's recently released Avatar 2: The Way of Water movie. He went to the special preview of this film on Tuesday. After watching this movie, Akshay also praised this movie a lot on Twitter.
Both the father and daughter spent quality time together as they went alone to watch the most awaited sequel.
Akshay and their daughter Nitara were seen in their Sunday casuals as they headed to a theatre in Mumbai for the screening. Akshay Kumar appeared in a black hoodie, blue jeans and white trainers and his daughter Nitara appeared in a white printed T-shirt and black jeggings.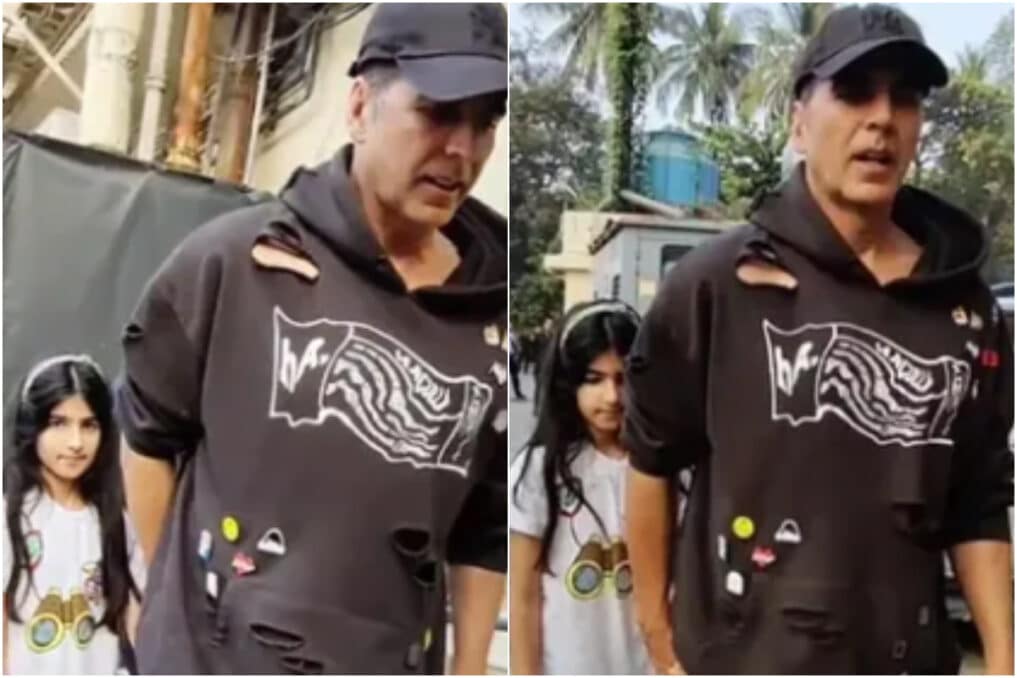 Akshay was being very protective of his daughter as he was seen holding his daughter Nitara's hand and she was following him, both of them were surrounded by paparazzi and many people who wanted to take pictures with them.
In the same week on Tuesday, there were many people along with actor Akshay Kumar who was selected for the special screening of James Cameron's movie Avatar 2 which took place before the movie's release date on 16th December.
After watching the movie, excited Akshay Kumar took to Twitter to congratulate the director of the film, James Cameron, he wrote: "watched #AvatarTheWayOfWater last night and Oh boy!!MAGNIFICENT is the word. Am still spellbound. Want to kneel down before your genius craft, @JimCameron? Live on!"
Varun Dhawan also praised Avatar 2
Along with Akshay Kumar, Varun Dhawan was also seen praising Avatar 2 by tweeting on Twitter.
Varun Dhawan wrote: #AvatarTheWayOfWater is by far the most supreme movie for the future of cinema. I was swamped by the visuals and the emotions. It feels amazing when the biggest moviemaker in the world chooses his movie to give a major message to its audience. I want to see this movie again in Imax 3d @Disney"
Akshay Kumar is all set for his upcoming movies
This year Akshay Kumar appeared in the films Bachchan Pandey, Samrat Prithviraj, Raksha Bandhan, Katputli and Ram Setu. He was also seen doing a cameo in Ayushmann Khurrana's movie An Action Hero.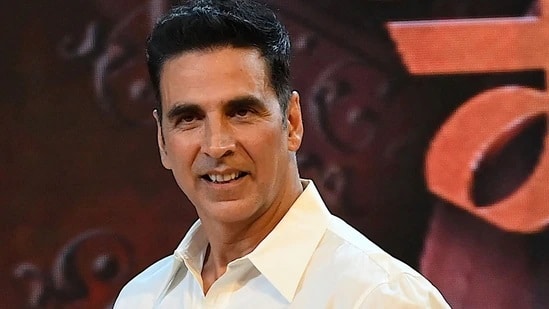 He is all set for his upcoming movies in 2023 OMG 2 – Oh My God! 2, Soorarai Pottru's remake and Jaswant Singh Gill's biography.
Akshay Kumar will also be seen in the role of Chhatrapati Shivaji in his first Marathi film Vedat Marathe Veer Daudale Saat.
About Avatar 2: The Way of Water
Avatar 2: The Way of Water is the highly expected sequel to the 2009 blockbuster film Avatar. Avatar 2 hasn't broken any records internationally yet, but in India, the sequel of this movie made a record of Rs 40.5 crores at the box office on Saturday, taking its 2-day collection to Rs 80 crores.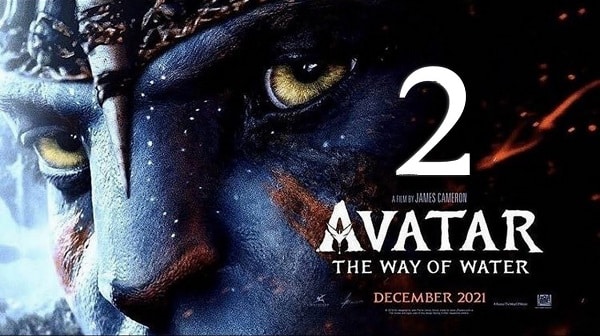 It remains to be seen whether the movie will perform similarly on Sunday or not. The Avatar sequel, which is having a worldwide release on the same day, is Disney's largest release yet. This movie is going to be released on 12,000 screens in the US and Canada and 40,000 screens globally.
Read more-
https://asianatimes.com/iranian-actress-taraneh-alidoosti-arrested/
https://asianatimes.com/who-alert-on-indian-cough-syrups/