As the market closed on Tuesday, Bajaj FinServ recorded its lowest Rs 16894.60 for the week, with its current value being Rs 17205.65 on the 9th of September. The total revenue of Bajaj FinServ for the last quarter is 175.61 Billion INR, 6.89% lower compared to the previous quarter. The net income of Q1 22 is 13.09 billion INR.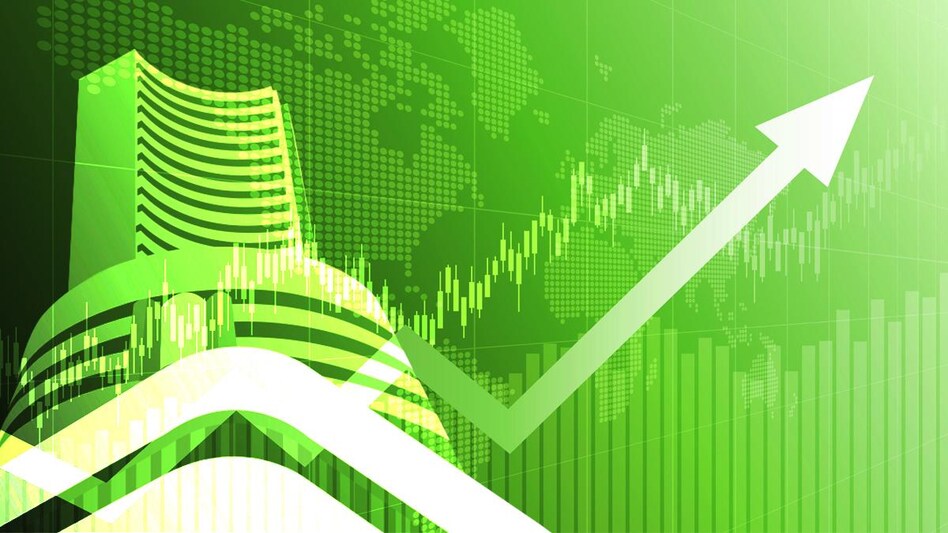 Bajaj FinServ shares were among the best performers in the month of August, with Sensex and Nifty 50 at nearly 13%. The stock is currently performing at the upper circuit of Rs 17205.65. It has announced to split its share while giving bonus shares to its existing holders. The company said it will determine the eligible members on the 14th of September, and split the share at a 5:1 ratio (one share splitting into 5) and 1 bonus share for each existing share.
Bajaj FinServ
The board of directors also approved the Stock split, as the current value of the stock is rising higher, it will be difficult for potential investors to buy new shares at the existing rates. The company added that the stock split will not dilute the value of the stock and the ownership of the stock for the existing shareholders. The total shares of Bajaj FinServ will increase from 5,92,80,927 to 1,59,28,09,270, after the stock split and issue of bonus stocks.
When a company decides on a stock split, it is to make the stock more affordable at a high price. This would boost the liquidity of the stocks, while the existing shareholders get additional shares as a bonus. It also increases the total number of stocks of that company.
In the last 52-week performance of the stocks, the share price has touched as high as Rs 19325 per share, in October 2021. While the 52-week low was at Rs 10727 on June 30, 2022. Despite its low value, Bajaj FinServ delivered a 3300 percent return in 10 years from stock price initially at Rs 500 to Rs 17205. And, a return of around 200 percent in the past 5 years.
Bajaj FinServ was founded by Rahul Kumar Bajaj on April 30, 2007, and is headquartered in Pune, India, after demerging from Bajaj Auto Limited in the same year. Initially, it focused on financial services and wind energy businesses. Later, it created its subsidiary 3 subsidiary Bajaj Finance (Financing sector), Bajaj Life insurance (Life insurance Sector), and Bajaj General Insurance (General Insurance Business).