The Reserve Bank of India (RBI) clarified on Wednesday that the Indian banking sector is stable and strong, while also clarifying that the banking sector's exposure to Adani Group shares is insignificant in comparison to other sectors.
RBI on the banking sector's exposure to Adani Group shares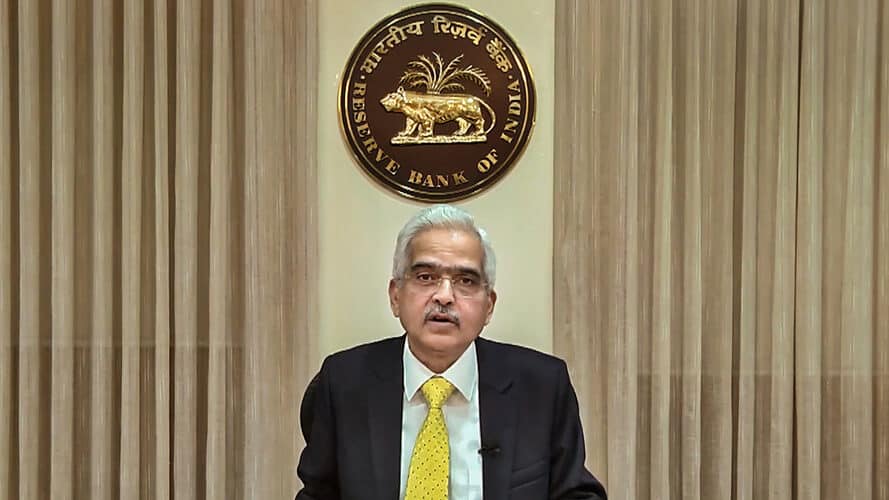 It was noted by the RBI governor Shaktikanta Das, without naming Adani Group, that RBI has taken a number of steps to ensure the resilience of the banking sector, which include a mandatory appointment of a Chief Risk Officer and a Chief Compliance Officer, who is accountable directly to the credit rating agencies for their performance.
Governor Das said, "I would like to add that the Indian banking and NBFC sectors have remained strong and resilient throughout the global financial crisis."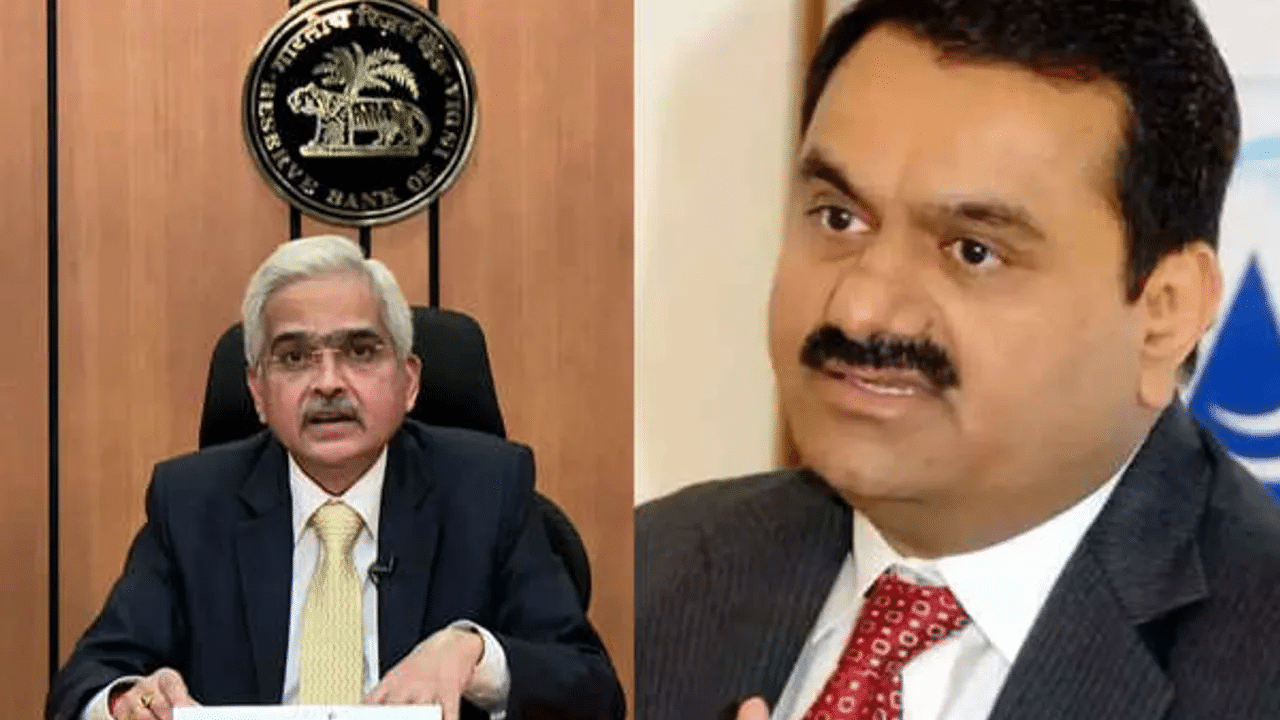 "As per our assessment, large exposure guidelines prescribed by the RBI are being fully complied with by banks. The whole perception is coming because of the market capitalization of the group. When banks lend money to a company or a group of companies, the banks do not lend on the basis of the market capitalization of a particular company. The banks lend on the basis of the strength and fundamentals of the company, anticipated cash flows and so many other things that go into the appraisal of banks, and appraisal methods of Indian banks have significantly improved over the years. I would reiterate again that the banking system is stable and continues to be strong," Governor Das said.
The exposure of domestic banks is measured by the underlying assets, operating cash flows, and the projects that are in progress, not by the market capitalization of the bank. As of now, there is not much exposure across all banks and NBFCs. The exposure to domestic bank shares is not significant," deputy governor M K Jain explained.
The shares of Adani Group have seen a massive selloff after US-based short seller Hindenburg Research made allegations of fraud and stock manipulation against the company. There were a number of large foreign financial institutions that stopped taking Adani Group securities as collateral against margin loans after the report was published, including Credit Suisse and Citigroup.
Earlier in the day, the Reserve Bank of India increased the repo rate by 25 basis points to 6.5 percent.
---
Read More:
---