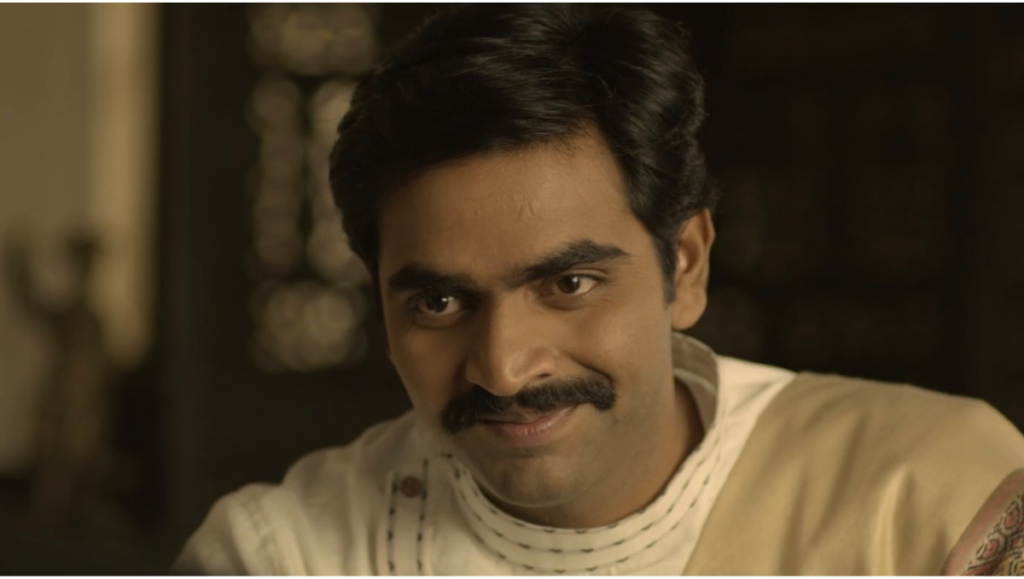 Tollywood, mostly known for Kolkata movies , has broken the taboo in the sanitised world of the famous Bengali Biopics. From making biopics of the late veterans to taking a turn to make private and sometimes adult lives of icons. They have come out of the closet of hagiographies. 
'Hiralal', the director of India's first advertising film documentary, was released by Mr.Arun Roy. The film directly portrayed that something was fermenting between the much – married director and his muse.
Female character Kusum Kumari . Biopic on evergreen bengali versatile actor late Mr.Soumitra Chatterjee "Abhijaan" has a great effect on the audience ,with the subject of women in his life. The great poet of around 1934 of Bengal ,also known for Bengali modernism Jibananda Das "Jhorapalok" explored his physical desires towards his cousin. Sexual descripstions was highlighted through his writings.
In Bollywood there are biographies on cricketers' romantic lives like "Ms. Dhoni : the untold story" which portrayed the loss of his first love . Rakyesh Omprakash Mehra's famous biopic on 'Bhaag Milka Bhaag' that shown the pre marital sex of the Flying Sikh.
'Hiralal' is on the extra – marital affair of the director without trying to make it non-sexual relationship.
Kinjal Nanda , played the role of 'Hiral' quoted that the movie showed how Kusum Kumari's relationship with Hiralal and Amar Chowdhury created Cold War between them which in future eventually led to their rift.'Hiralal' as well as 'Abhijaan' didn't portrayed much screen time about sexuality.
Directors believe that desires should be shown or depicted without shooting such scenes.
In contrast to 'Jhorapalok ' it is quite explicit. Bratya Basu, famous, Bengali actor, played the role of the author Sayantan Mukherjee's film, He acknowledged that one should read Jibanananda Das's desire for his cousin Shahaduz Zaman 'Ekjon Komalebu'. He also added that the biopics usually show icons as asexual. The women's in the film are portrayed with no desire. He added that "Jhorapalok" may help the Bengali industry to grow soon and break all the taboos and get matured responses on sexuality scenes.
The Central Board Of Film questioned about the certificate, but the director finally cleared them that "Jhorapalok" was sexuality free content movie, and it got U/A certificate. Asiana Times rates the movie 8/10 ,the movie was released on 24th June 2022.