A 23-year-old law student leaped to death from a 7-story building.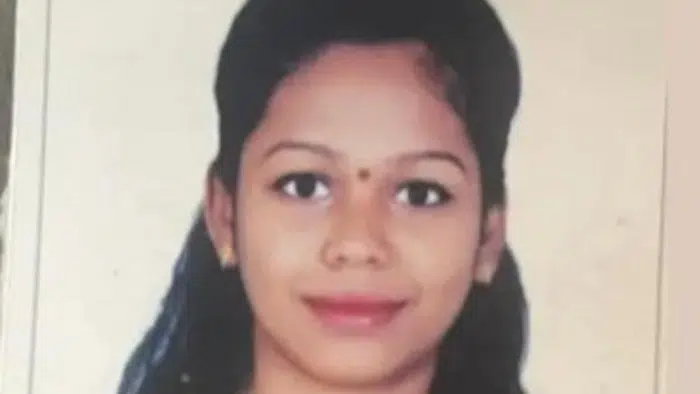 Vani C was a 1st-year student at the Visveswarapura College of Law in VV Puram, South Bengaluru.
On,19 December 2022 at around noon she jumped off a 7-story building and ended her life.
She was then taken to Victoria Hospital.
Sudha, the College principal said "The incident took place around noon today. I was in a board meeting at the time. As soon as I learned of this, I arrived here. I don't think there was any issue at the college. We are suspecting that she has taken this drastic step due to family and personal issues."
She added "The police were immediately informed about the incident. There was a death note in the student's bag. All her belongings have been handed over to the police."
According to the police, the deceased was engaged and was upset that her wedding was called off.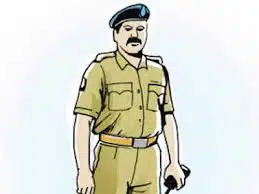 The police found a 2-page death note in the deceased's bag and summoned her parents to the police station to collect further details based on it.
Her parents have filed a complaint against her fiance, Chandrashekar.
The police have registered a case of abetment to suicide under the Indian Penal Code(IPC) Section 306 against Chandrashekar.
The police said that the body has been shifted to the Kemoagowda Hospital mortuary for postmortem and further investigation is underway.
Further details are awaited.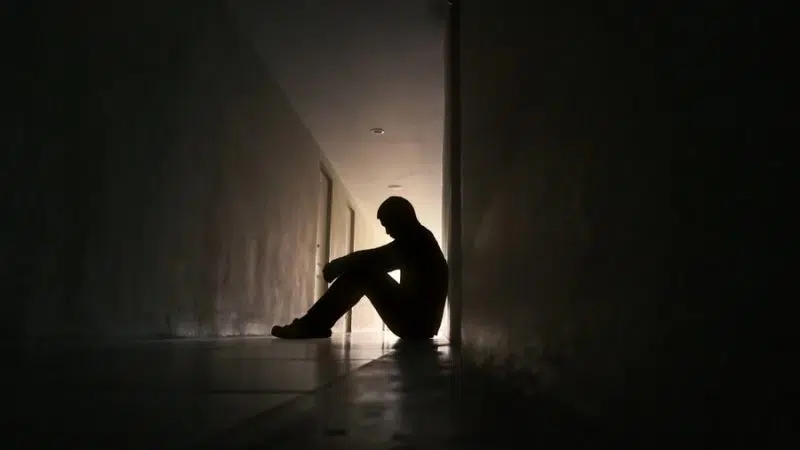 If you need support or know someone who does, please contact your nearest mental health specialist.
Helplines:
Icall- 9152987821
Aasra- 9820466726
Parivarthan Counseling Helpline Services- +9108025497777, 9886444075