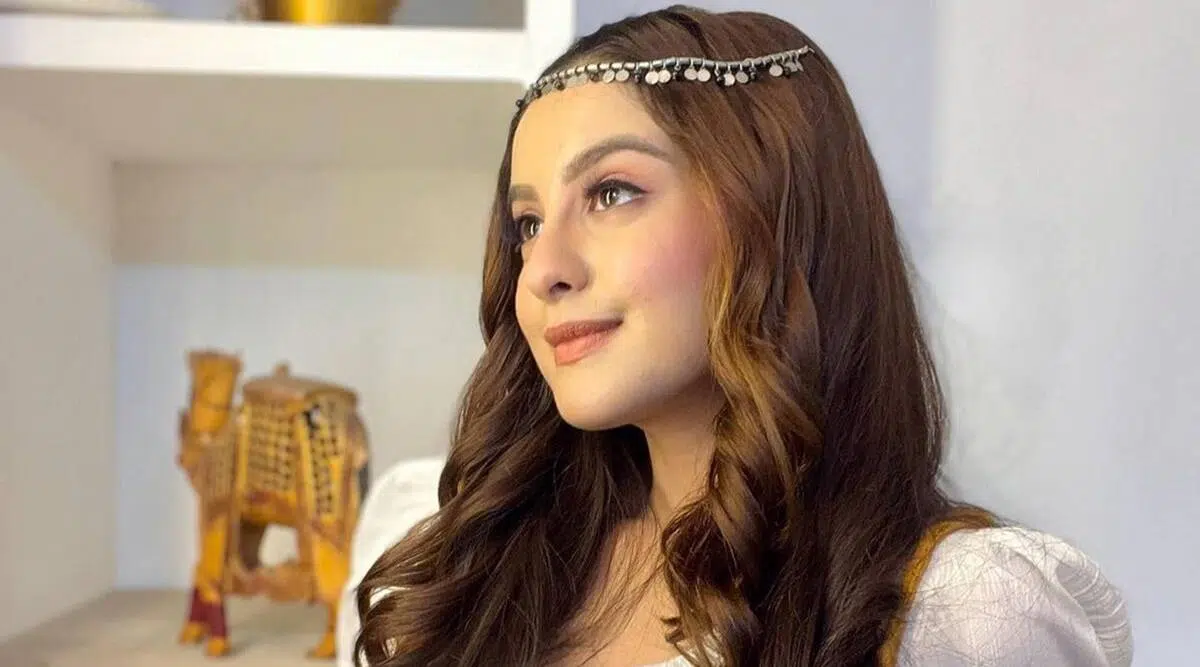 Tunisha Sharma committed suicide on the set of her TV show Alibaba on December 24, Dastan at Kabul. Tunisha Sharma's untimely death gives us a reality check that how small life is.
What happened after she committed suicide?
Her now-purported co-star and boyfriend Sheezan Khan has been arrested by Warib police for assisted suicide. Sharma committed suicide on December 24th. In the latest development, Ali Baba's lead co-star Seezan Khan was arrested by the Warib police who registered a case of assisted suicide. Tunisia's mother had filed her complaint against Sheezan Khan, who is said to be Tunisha's boyfriend.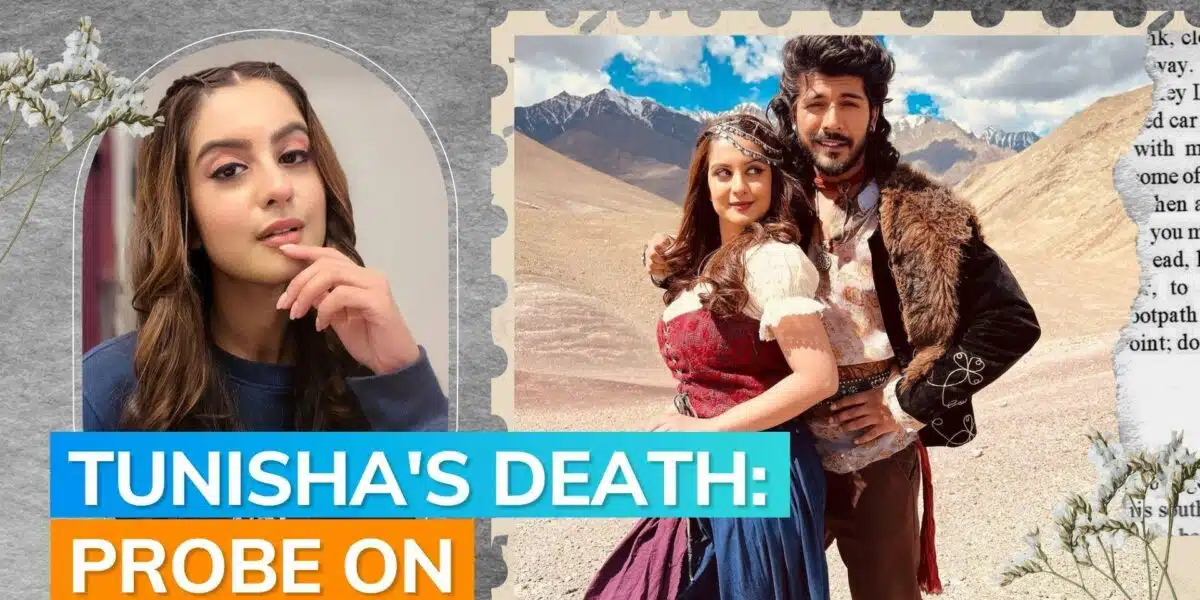 Tunisha's mother told police she was struggling with her relationship, and she could have taken an extreme step, she said, her cell phone was confiscated by the police. The actress hanged herself on the set of a television fantasy show on Saturday, police said. she was just 20 years old.
In an interview with the media, DCP's Chandrakant Jadhav shared that the mother of the deceased actress has filed a complaint against the series' lead actor Seezan Khan for alleged aiding and abetting.
According to Warib police, before the incident occurred, Tunisha hanged herself on her fan in one of her make-up rooms. She was immediately rushed to the hospital, where she was pronounced: "dead." Her family is currently hospitalized," the senior police officer further explained.
"There's Ramdev's studio in Naigaon where it was filmed. Then there was a break between her takes when this actress went to the bathroom and hanged herself there." People on set took her to the hospital, where she was pronounced: "dead." This is primary information. Our team is on-site and investigating. Tunisha has participated in many Bollywood films including Fitoor where she played the role of young Katrina Kaif.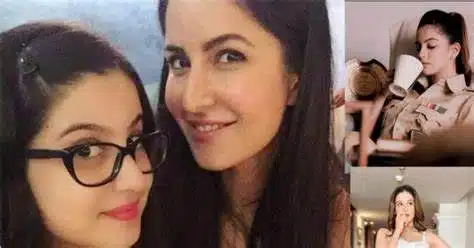 She has also appeared in hit TV shows such as Chakravartin Ashok Samrat, and Internet Wala Love. She made her TV debut with Maharana Pratap. A television actor who allegedly committed suicide on the set of a TV show in Vasai, Palgarh district, Maharashtra on Saturday, actor Tunisha His Sharma's co-star Shizan Mohammed His Khan was registered in a case of assisted suicide, was arrested police said today.
He will appear in court on Monday. A First Information Report (FIR) on the case revealed that the two actors were in a relationship and broke up 15 days ago. Tunisia Sharma was reportedly under stress and is believed to have driven her into a corner.
An autopsy was performed on her at her JJ hospital in Mumbai early Sunday morning, police said, adding that there were no signs of injury on her body. Initial tests showed she had been suffocated. Tunisha Sharma's colleague claimed she committed suicide, but police said they had searched the scene and found no suicide note. They said they were investigating her death from the perspective of both her murder and suicide.
Tunisha Sharma embarked on her acting career as a child actress in Sony's TV show 'Bharat Ka Veer Putra-Maharana Pratap'. , where Chand played the role of her Kanwar. Since then, she has appeared in several shows and Hindi films, most notably her childhood role in the character of popular actress Katrina Kaif. -Working on shows such as Punjab.
Maharaja Ranjit Singh' and 'Chakravartin Ashoka Samrat'. Now, as horrifyingly as possible, Tunisha dropped her Instagram Story of her makeup just hours before her suicide. Hours before her death, Tunisha also shared a touching post on Instagram. After she was found hanging in the restroom, people on set took the actor to the hospital, but she was pronounced dead. died of suicide, but the police said they were looking at it from all angles.