A law student dies by suicide at a private college in Bangalore.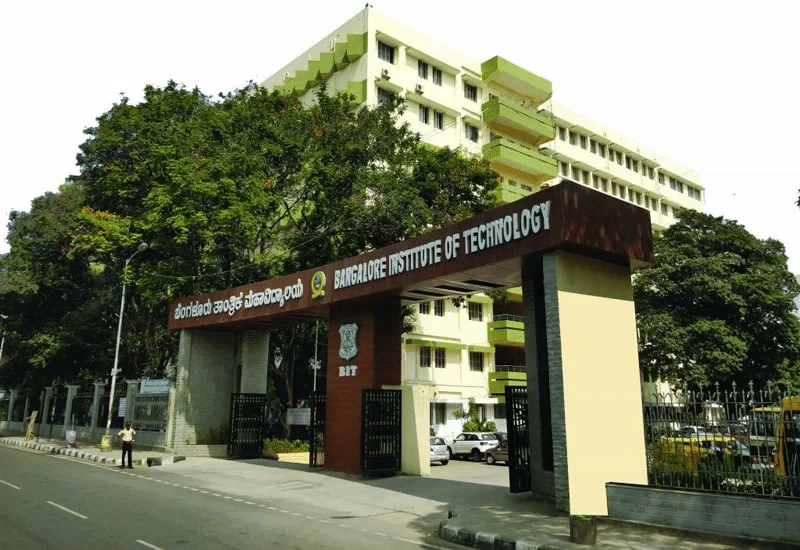 Bangalore: On Monday, 19th of December around 11:55 am, a 25-year-old Bengaluru student committed suicide by jumping off from the seventh floor of the Bangalore Institute of Technology (BIT), in South Bengaluru. She was a first-year law student at Visveswarapura College of Law in VV Puram. It is suspected that she was upset as her wedding was called off after the engagement.
The deceased has been identified as Vani C. She was a resident of Banashankari, who was pursuing a Bachelor of Legislative Law (LLB) at VV Puram Law College. She left behind a two-page suicide note, which was found by the police in her bag. Earlier this year, Vani reportedly got engaged to Chandrashekhar. But he and his mother called off the wedding due to some unknown personal reasons. Vani was very upset due to this. The police are on the lookout for her fiance so that further actions can be implemented by them.
The College Authorities
Vani's principal Dr Sudha G said that the college authorities didn't know why she took such an extreme step. She said that Vani's life problems could be the reason for her suicide.
Vani was a first-year student and the classes began on November 24, 2022, only. So the college authorities do not know much about her. The principal told that the two-page suicide note by the girl has been found and is now under police custody.
Dr Sudha told that she came to know about this incident around 12:10 pm and the incident occurred shortly after the morning break.
"She had jumped off the Bangalore Institute of Technology building, however, both colleges share the same campus," said Dr Sudha.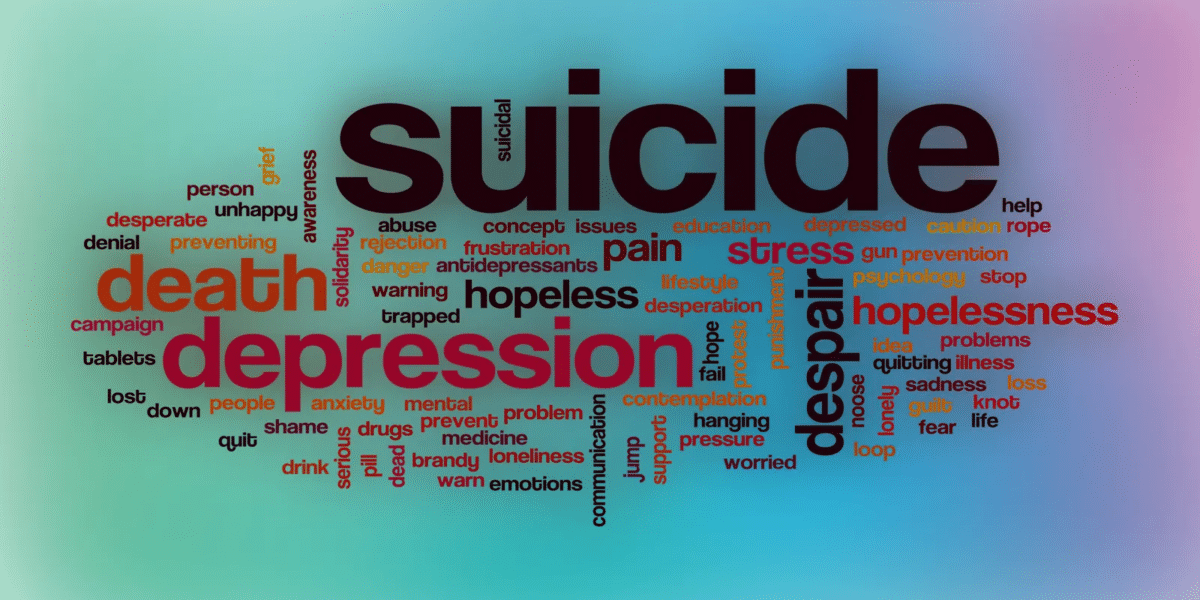 IPC 306
After Vani's parents filed a complaint, a case of abetment to suicide has been registered under the Indian Penal Code (IPC) Section 306, by VV Puram police against Vani's ex-fiance Chandrashekhar and his mother, told DCP (South) P Krishnakant.
The dead body was shifted to the Kempegwoda Hospital mortuary for postmortem and further investigations are still underway.
The Suicide Note
The two-page suicide note written by Vani before her death mentioned the pain she went through after she got engaged with Chandrashekhar.