Versatile Playback Singer Passed away
Vani Jairam, a great playback singer, and recipient of a national award passed away on February 04 at her residence on Haddows Road, Nungambakkam in Chennai. The late playback singer was recently honored with the Padma Bhushan award, the third-highest civilian award, for her contribution to music by the Government of India in January 2023.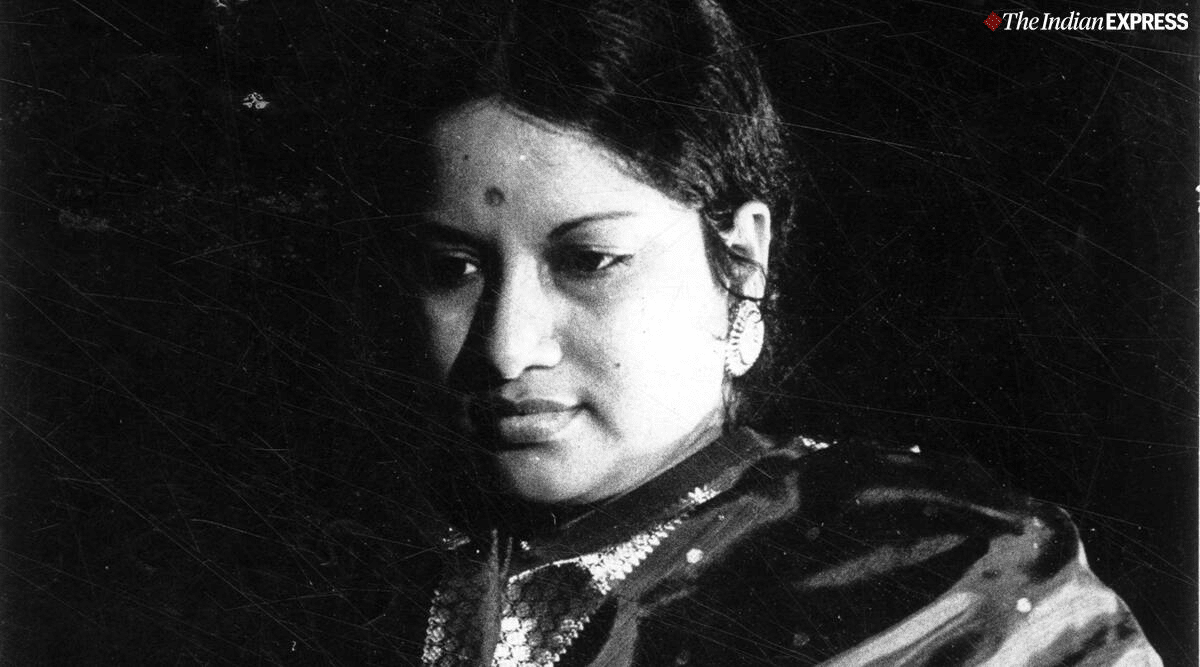 Vani Jairam who is considered one of India's most versatile voices and seasoned playback singer has performed over 10,000 songs in different Indian languages including Tamil, Hindi, Telugu, Malayalam, Assamese, and Bengali. She captivated audiences all around the nation with a voice that naturally adapted itself to any genre.
Early in the 1970s, Vani began her singing career, and she has performed for well over 50 years. In 1975, 1980, and 1991, she received the National Film Award for Best Female Playback Singer. She was living alone in her apartment as her husband died in the year 2018 and didn't have any children.
After beginning her training for Hindustani music with Ustad Abdul Rahman Khan of the Patiala Gharana, she left her work at the State Bank of India. She was one of the very few South Indian vocalists with a thorough understanding of Hindustani classical music and the confidence to shout out Hindi, Gujarati, and Haryanvi songs.
A duet on her debut album by Vasant Desai featured Kumar Gandharva. Vani Jayaram, a very competent musician, got along with both the more established music directors and the younger ones. She was Ilaiyaraaja and A.R. Rahman's favorite.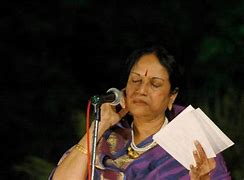 Despite continuously ringing the summoning bell, Jairam's maid did not receive a response when she arrived at her apartment for work today. She quickly told the singer's relatives, who later called the police. Malarkodi, Jairam's maid, stated to the media, "At Vani Jairam's house, I rang the doorbell five times. But she didn't let anyone in by opening the door.
Even my spouse tried to call her, but she didn't pick up. She is the only person that resides here." According to police sources, Jairam first appeared to have fallen and hit her head on a table. Her forehead bore a small injury scar. The Government Royapettah Hospital received the deceased for a post-mortem. The police have opened an inquiry and are examining this as an unnatural death.
M.K. Stalin, the chief minister of Tamil Nadu, Y.S. Jagan Mohan Reddy, and other prominent figures in the music industry expressed their sorrow and grief at the singer's passing and complimented her for her contributions to classical music.
Suggested Reading: Student Seeking Abortion, Agrees To Give Up Child For Adoption After SC Intervenes