An eagerly anticipated continuation of Ant's initial public offering may now have to wait longer due to the change in control.
Billionaire Jack Ma has relinquished control of Ant Group Co, China's largest fintech platform, which he helped build..
Ant has adjusted its voting structure, the company said on Saturday. The change involves giving 10 people – including the founder, management and employees – independent voting rights.
Jack Ma is relinquishing control rights to Ant Group Co. as the billionaire continues to pull back from his online empire following the country's unprecedented crackdown on tech.
The company will grant independent voting rights to 10 people, including its founder, management and employees, removing Ma's voting control over Ant, it announced on Saturday.
Jack Ma's disappearance
​Ma has largely disappeared from the public eye since he gave a speech criticizing regulators on the eve of Ant's failed 2020 IPO. Many of his colleagues have abandoned their official corporate roles and increased their donations to charity to align with President Xi Jinping's vision of achieving "shared prosperity"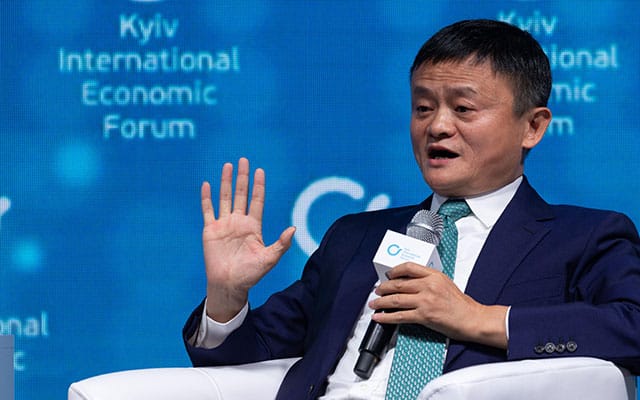 Ant has since focused on overhauling its business operations to appease regulators. The company has increased its capital base for its consumer credit subsidiary and moved to erect firewalls in an ecosystem that once allowed it to funnel traffic from Alipay, its payments platform with a billion users, to services such as wealth management and consumer credit.
Future of Ant Group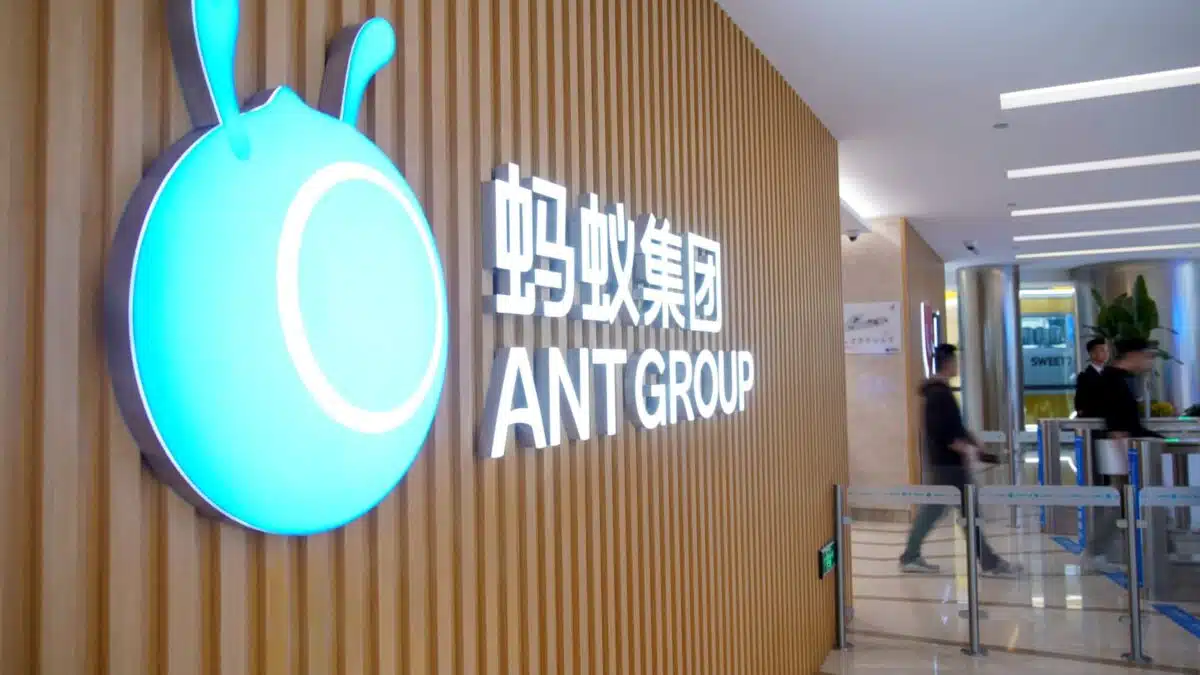 The change of control could mean Ant has to wait longer for its long-awaited IPO to resume.
Companies that have had a controller change in the previous three years — or in the previous two years if listing on Shanghai's STAR Market — are not permitted to list on the country's so-called A-share market.
This waiting period is one year in Hong Kong's stock market.
After the change, Ma still has financial and voting interests in the business. Ma "intends to reduce and thereafter limit his direct and indirect economic interest in Ant Group over time" to a percentage that doesn't exceed 8.8%, affiliate Alibaba Group Holding Ltd. reaffirmed in a filing in July.
"Jack Ma's decision to leave Ant, a business he founded, demonstrates the Chinese leadership's resolve to lessen the influence of significant private investors. This trend will exacerbate the deterioration of the Chinese economy's most productive sectors," said Andre Collier, Managing Director of Orient Capital Research in Hong Kong.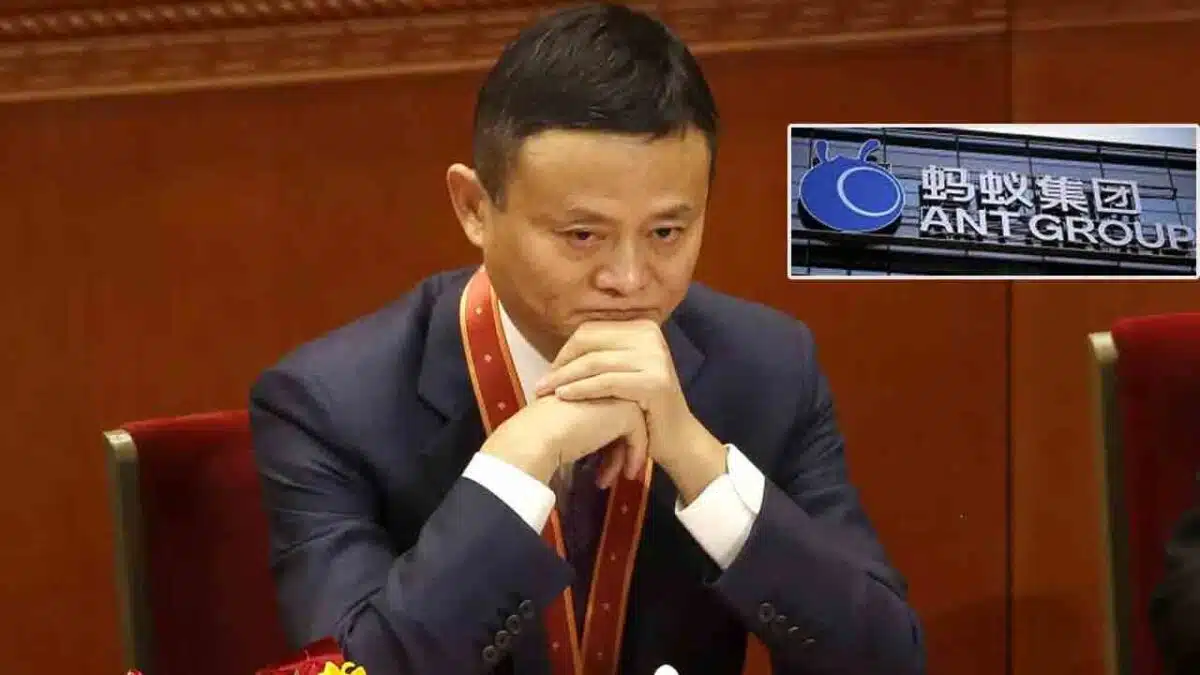 "Contrary to official claims, Ant posed little risk to the financial system and was effective in arranging loans for small businesses, which was one of the primary drivers." "With the Chinese economy in such a tumultuous state, the government is attempting to signal its commitment to growth, which, as we all know, depends heavily on the tech and private sectors. After a long period of uncertainty, Ant investors now have a timetable for exit."
"If these voting arrangement changes are deemed a change-of-control event under the A share and/or Hong Kong listing rules, Ant Group's IPO process may be further delayed," said Weiheng Chen, Partner and Head of Greater China Practice at law firm Wilson Sonsini, Hong Kong.
The Chinese government's multi-year crackdown has slowed the entire internet sector's rapid growth, leaving global investors reeling. It has altered the strategy for the country's tech leaders, who previously prioritised growth at all costs, and it has introduced a new paradigm for the private sector.