BLACKPINK will be the first K-pop artist in History to headline Coachella
The renowned American music festival unveiled its star-studded roster for 2023 in January, with BLACKPINK, Bad Bunny, and Frank Ocean serving as the headliners. BLACKPINK previously performed at Coachella 2019 as well, but this year they will make history by becoming the first K-pop act to serve as the festival's headliners.
BLACKPINK, who made Coachella history by being the first K-pop girl group to perform there in 2019, has lived up to their reputation. They will return and take the stage as the main attraction this year. Nearly ten years after PSY's "Gangnam Style" became a worldwide sensation, this girl group was responsible for scheduling the majority of the shows and causing the Korean wave to spread quickly in the West.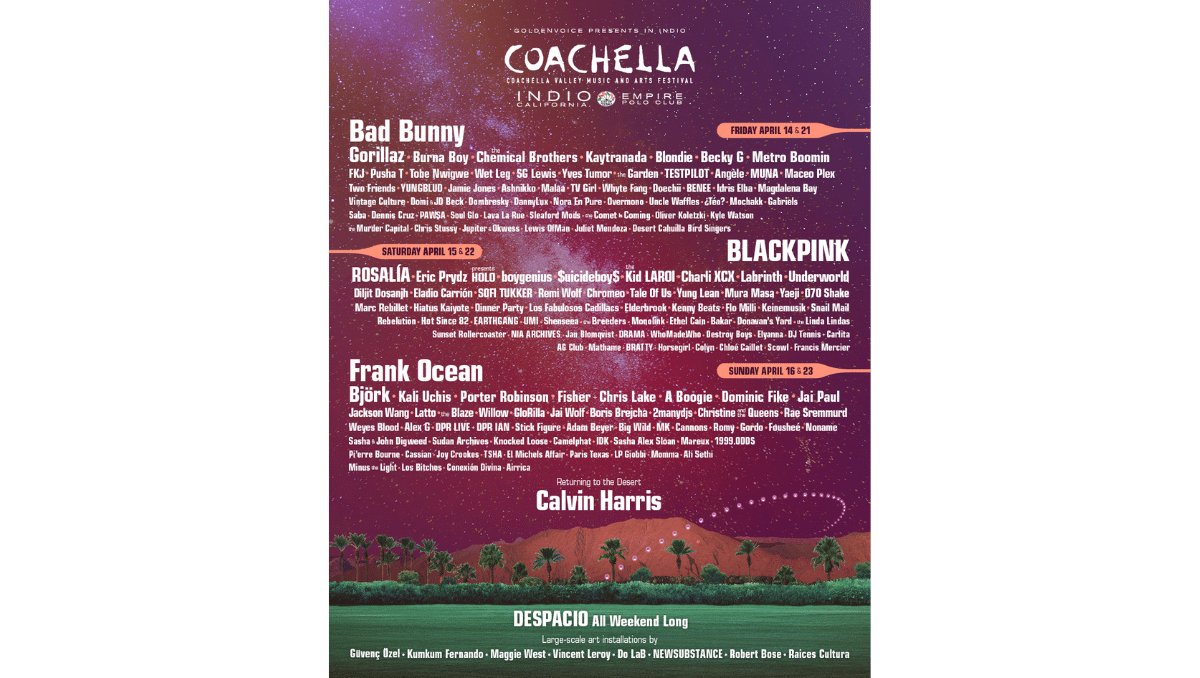 US FESTIVAL BILLS
Compared to their American counterparts, K-pop musicians were more prevalent at the 2019 US Music Festivals. J-Hope, a BTS rapper, performed at Lollapalooza the day before, earning him a headline spot at the US event. Tomorrow X Together was the first K-pop group to perform at the Chicago festival. In December 2019, SEVENTEEN took charge alongside Snoop Dog, Lil Baby, Maluma, and many others. A trip to Las Vegas was commandeered by MONSTA X for Life Is Beautiful. Boyband CIX was included in the list when the mock-up of the 2023 music festival was made public. However, they failed to make it to the official list
K-pop is not merely a phenomenon in the US. Over the past ten years, the Korean wave has gotten stronger. Korean musicians have received a warm welcome at Coachella, while in the UK, it has not. Only one K-pop artist has been announced in the UK to lead the British contingent this summer, and that artist is BLACKPINK, who will once again make history at London's BST Hyde Park.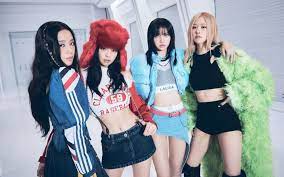 DEMAND FOR KOREAN ARTISTS
Korean culture is currently incredibly popular all over the world, from music to film, television, drama, fashion, beauty products, and even food. In fact, Duolingo reported that Korean was the second fastest-growing language on its app in 2021.
Of course, there has been a rise in demand for K-pop artists during the past ten years. In London, performers like BLACKPINK have been successful in selling out many nights. Among the others, tickets for Kang Daniel, ATEEZ, The Rose, and CIX may have sold out completely or very nearly so.
Since the UK's reopening, events like K-pop club nights have increased alarmingly there as well. The challenging UK charts have been successfully breached by BTS, TWICE, and BLACKPINK.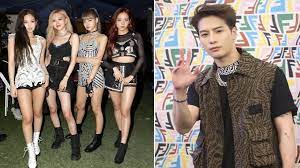 TRIBALISM IS DEAD
Given the era we live in, it is simple to see that there are no restrictions on music. Tribalism is no longer an issue; everybody is free to listen to whatever music they like. The biggest illustration of this can be found in the Coachella 2023 lineup, which includes acts like Bad Bunny, the unorthodox Charlie XCX, the jungle revivalist Nia Archives, and of course, BLACKPINK and BTS.