On Tuesday, the Supreme Court decided to hear Rapido's appeal of the Bombay High Court judgment, a bike taxi, and car aggregator, on January 23.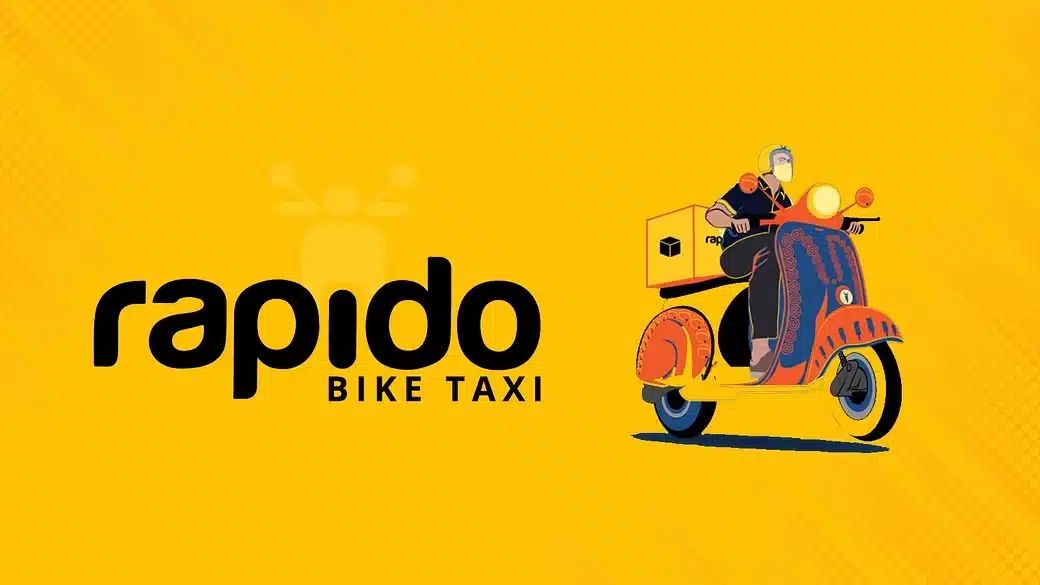 The Bombay High Court ordered Roppen Transportation Services Private Limited, which runs the bike taxi aggregator Rapido, to cease operations last week since they have not yet granted the company a permit from the Maharashtra government to do so. Therefore, the bike taxi aggregator was required to suspend all of its operations until January 20.
After they brought the case before it, the bench, which is presided over by Chief Justice of India DY Chandrachud, consented to list it for Monday. Senior attorney Mukul Rohatgi brought up the subject for a quick hearing, noting that the corporation employs thousands of people in businesses all over Maharashtra without a license.
Bombay HC Orders Rapido To Suspend Services In Maharashtra
According to a report by the legal media platform LiveLaw, bike taxi aggregator Rapido has filed a case with the Supreme Court (SC) after the Bombay High Court ordered the Bengaluru-based business to cease all of its activities in Mumbai. They found Rapido to be conducting business illegally in the state, which led to the issuance of this injunction.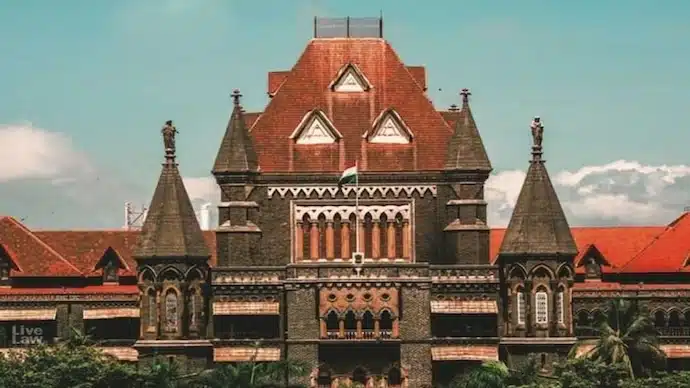 The situation came to light when the company was asked a few weeks ago to present evidence of its legal operations in court, but Rapido was unable to do so. Soon after, the bike-taxi service received a request to stop operating as of January 13. The high court ordered Rapido to discontinue its auto service, 2-wheeler parcel service, and 2-wheeler passenger service.
Rapido requested a license from the Maharashtra government to conduct two-wheeled bike taxis within the state, but this request was denied since the state has not yet established a policy to do so. According to the Economic Times, the high court has stated that Rapido will be banned until January 20, notwithstanding the company's agreement to cease operations.
The Maharashtra government has also come under fire for creating an ambiguous policy that allows bike taxis in the state. The court has also requested clarification on the policy or rules for two-wheeler taxi services. The government's representative in court, advocate-general Birendra Saraf, stated that legal action had been taken against other taxi firms like Uber that also offer bike taxis. After that, the court instructed the government to "take a decision promptly" since it "cannot keep the issue hanging over the fire."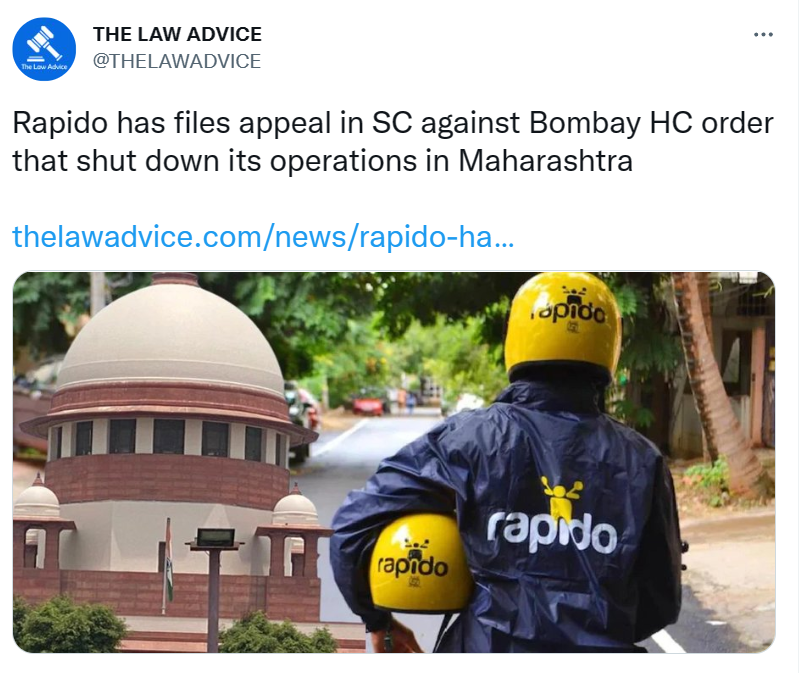 ---
Also Read: Indian Wrestlers protest in Jantar Mantar
---