Bruce Willis's family announced in a statement given on Thursday that his condition has progressed to Untreatable Frontotemporal Dementia, nearly after a year of announcing his retirement from his Acting career. Initially he stepped away from acting last March due to Aphasia, and decreasing cognitive abilities.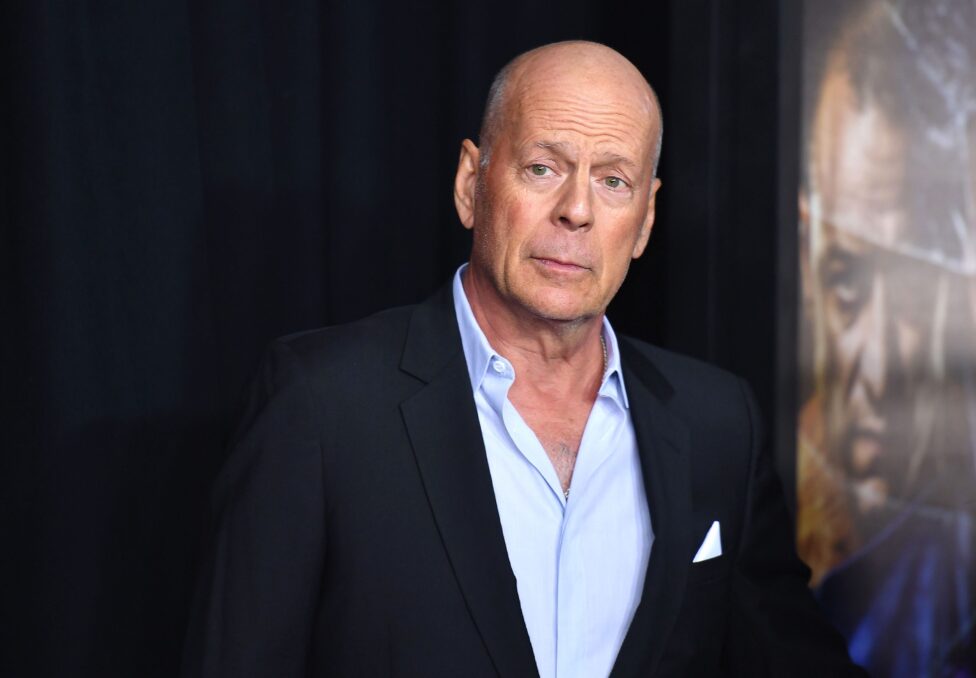 Bruce Willis
Bruce Willis, the 67 years old retired Actor started his career making small appearances in films. He landed his first leading role in a hit comedy – drama series, Moonlighting. He has acted in over 100 films. He is renowned for playing hard-edge or wisecracking characters, often in mind-blowing action films. His supernova movie 'Die Hard' bagged the highest money and fame in his career. Movie like The Sixth Sense and Hostage were also megahits. During his career he won a Golden Globe and 2 Emmys.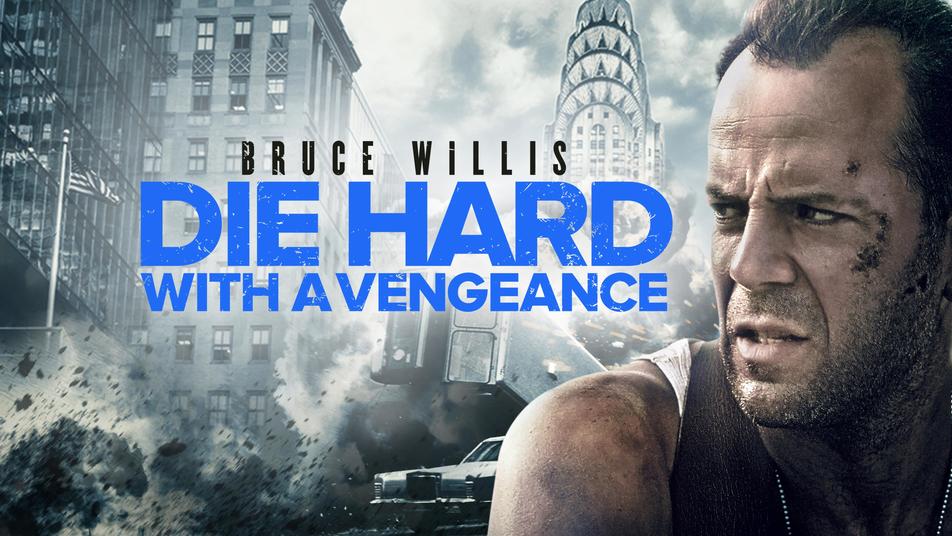 Bruce Willis has three children with his first wife, Demi Moore and he is currently living with his second wife, Emma Heming Willis.
Frontotemporal Dementia(FTD)
Frontotemporal Dementia is a group of disorders that occur when the nerve cells in the Frontal and Temporal lobes of Brain are lost. This is the most common cause of dementia leading to the shrinkage of both these lobes. FTD can occur anywhere between the ages, 40 to 65, and is the common form of disorders among young adults with Dementia. It affects both the genders equally.
The cause of FTD is unknown. The only known risk of getting FTD is when it runs in the family history. The symptoms of dementia start gradually by causing changes in behavior and personality, and then leading to Aphasia, where cognitive disabilities are noted. As the dementia progresses, it leads to communication inabilities where the patient is unable to listen or convey anything,Socially inappropriate behaviors, loss of energy and motivation, frequent mood changes and decreased self awareness.
There are no treatments available for FTD as of now but the symptoms can be controlled by taking antidepressants, sleeping pills and anti-psychotic medicines. Speech and language therapy, and behavioral modification can help control the unacceptable behaviors.
Bruce Willis Family's Statement
The Family Statement was posted on the website for The Association for Frontotemporal Degeneration and approved by Willis' wife, Emma Heming Willis, his ex-wife Demi Moore, and his five children, Rumer, Scout, Tallulah, Mabel and Evelyn.
His family last March said that his Aphasia had affected his cognitive abilities and had lost his ability to speech and expression. So they announced his retirement from acting career then.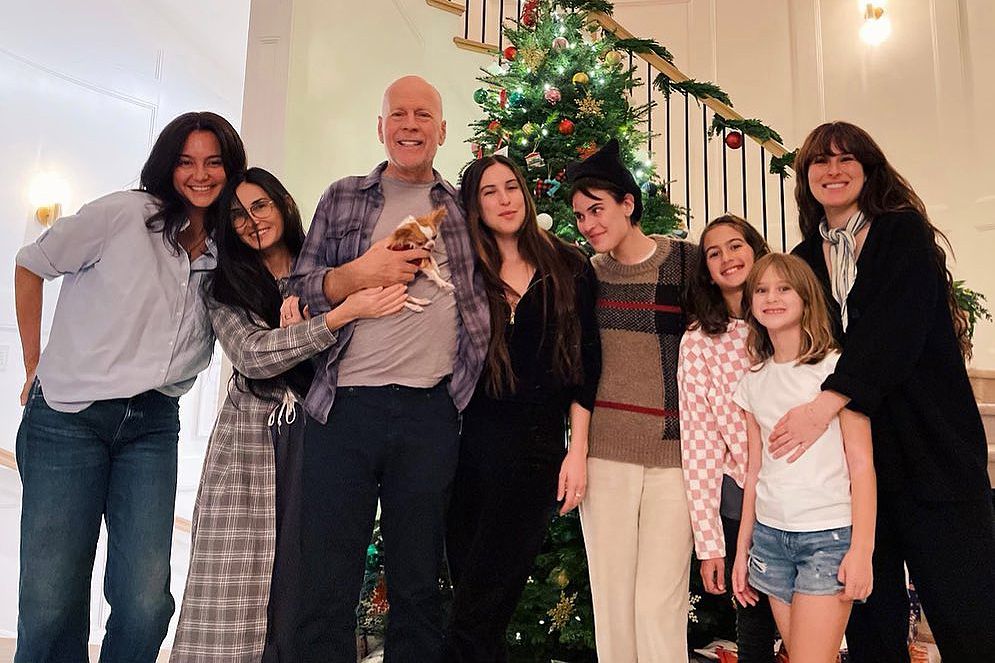 Within a year of announcing his retirement, they made a painful statement saying that they received a more specific diagnosis, stating that his condition has progressed to become untreatable Frontotemporal dementia. The statement read,"While this is painful, it is a relief to finally have a clear diagnosis. FTD is a cruel disease that many of us have never heard of and can strike anyone. Unfortunately, challenges with communication are just one symptom of the disease Bruce faces."
It said, "Today there are no treatments for the disease, a reality that we hope can change in the years ahead," the statement read. "As Bruce's condition advances, we hope that any media attention can be focused on shining a light on this disease that needs far more awareness and research."
Following the Statement, response from the entertainment industry was instantaneous. Actors like Aaron Paul and Bonnie Hunt sent their prayers and love to him and his family, under their Instagram posts.