On Saturday, March 4, Emma Heming Willis posted a video on Instagram and made an emotional appeal to the paparazzi.
Table of Contents
Emma posted the video to implore safety tips and "space" as her husband Bruce Willis was photographed in public after his dementia diagnosis. In that video, Emma said that "there is still a lot of teaching that needs to be done. The video is to address the photographers and the video people who are pursuing to get the exclusive news about my husband." She continued by saying that she knows that it's a part of their job, but it would be better if they considered 'keeping their space.'
Through the caption of her Instagram post, Emma addressed dementia care specialists to provide her with tips on how to safely get your loved ones out in the world.
Emma Heming Willis Plea to paparazzi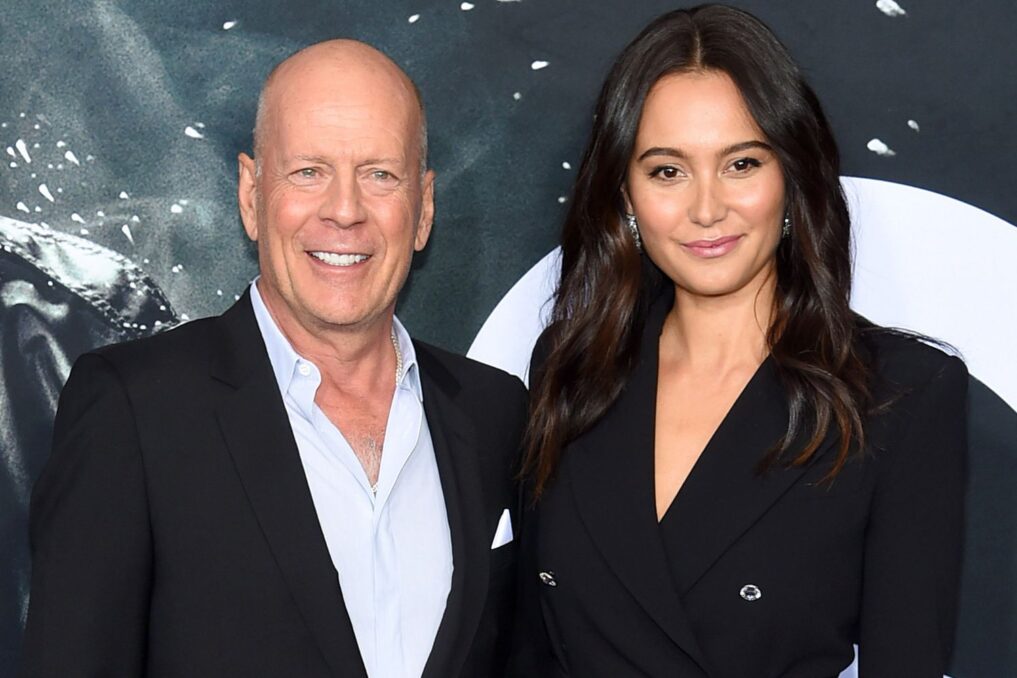 According to Yahoo, recently after Bruce Willis' diagnosis of frontotemporal dementia, his wife, Emma Heming Willis, who is also a model, working alongside a dementia specialist. Currently, she is finding ways to spread awareness about how to treat people suffering from dementia when they are in public. Even in her Instagram post, she mentioned raising awareness about dementia.
In the video, she acknowledged that it can be challenging and stressful to safely navigate the world with our loved ones who are suffering from dementia. She described a recent incident where her husband, who is a patient with dementia, went out to grab a coffee with friends in Santa Monica and was photographed by some paparazzi. While saying this, she became very emotional and asked for space.
Emma concluded her video by requesting the paparazzi, "Please don't yell at my husband." She said, "Whenever you spot him somewhere, just don't ask if he is doing alright or not, or make any other sort of expression. Whoever is with him, let them get him from point A to point B safely."
Bruce announced that he was taking a break from acting in March 2022 after learning that he had aphasia, a language disorder that can impair communication. The Willis family revealed the diagnosis of frontotemporal dementia in February.
Fans' support of Emma Heming Willis's Post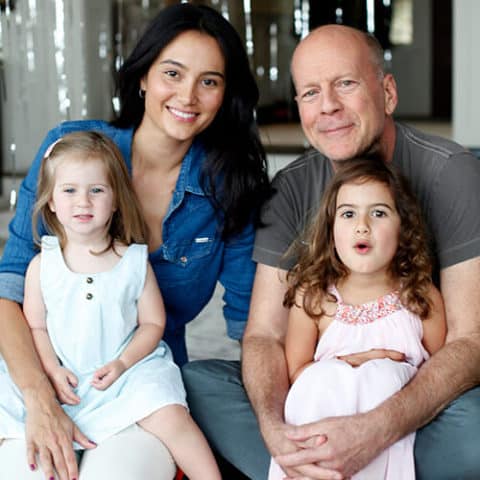 Following the post, many users commented on Emma's post, praising her for this initiative to spread awareness for people who suffer from dementia. A user wrote, "This is very lovely and needed. Bless you and your family. I hope they abide by your request. Sending much love and positive energy." Another user demonstrated support and wrote, "One thing we can all do as fans and supporters is not clicking on those headlines so you don't give the media the excuse that people want to know."

Many other users also supported Emma and encouraged her by positively commenting on her post. A user wrote, "Thinking of you and your family, sending prayers to all of you. I hope the "media" honours your wishes. I really, truly hope they're listening. It's so vital to keep family members going through this safely, emotionally and physically… day to day."