BTS members have always honored their bond by getting matching friendship tattoos.
Recently, singer Jimin debuted his tattoo "7".
BTS members and their Friendship Tattoos
BTS leader RM was the first member for his friendship tattoo 7 followed by J-Hope, Jungkook, Jimin, and V. The oldest member Jin flaunted the tattoo shirtless.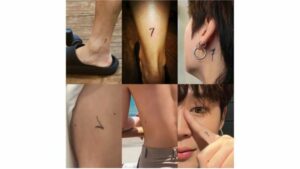 Also read:
BTS member J-Hope to release his solo album
The Bighit Music has announced that J-hope will be the first member of the group to release his first solo album.
His solo album Jack in the Box teaser has been release on social media.
J-hope's Instagram Post shows his photo shoot collection.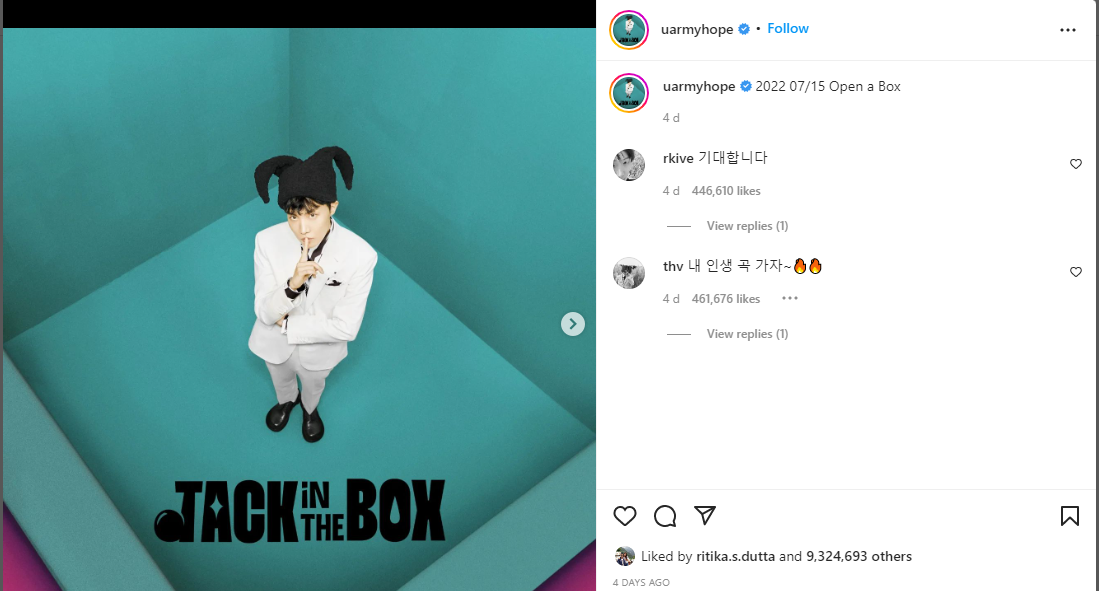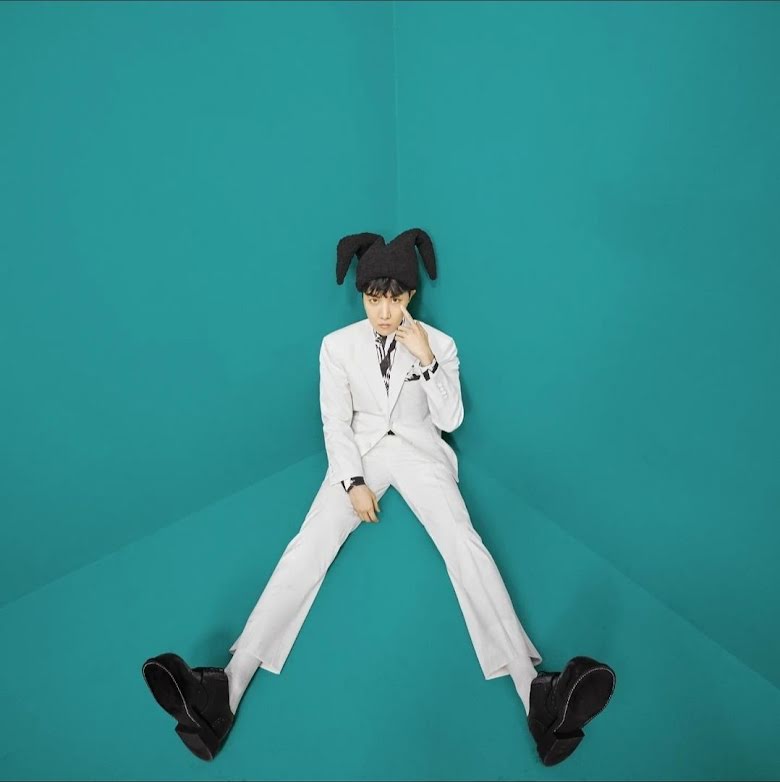 Recently, there was news that BTS is taking Hiatus.
However, Bighit Music confirmed that there was some misunderstanding due to translation. BTS is not going to take any break.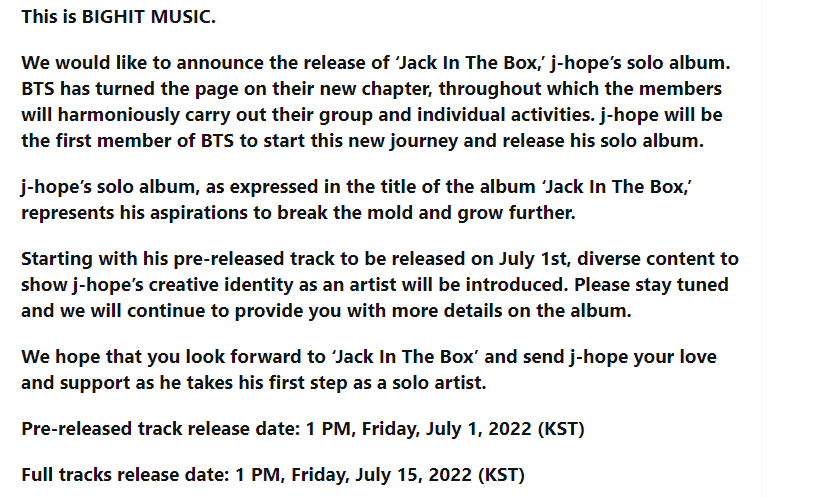 The BTS group is very excited and looking forward to the release of the album.
Also Read:
Celine Summer Fashion Show in Paris
Blackpink Lisa and BTS member V were seen together at the fashion show in Paris.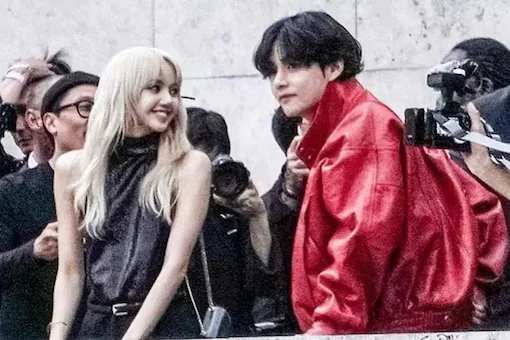 The duo has seen joining South Korean actor Par Bo-gum.
The trio made a joint public appearance for the venue with their good looks.
Lisa performed for the BLINKS outside the fashion venue, where Tae Tae has seen smiling at her performance.
He looked like, he also wanted to perform with her: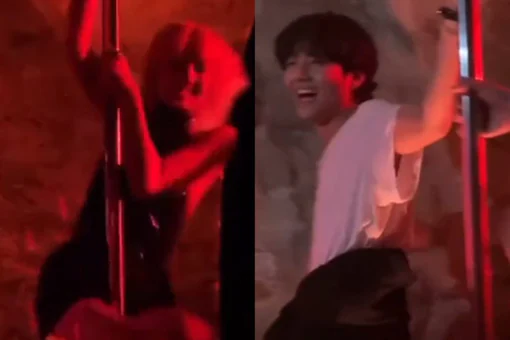 The duo was also seen performing a pole dance.
The video in which both were performing Pole dance went viral on social media.
Blackpink and BTS fans have given many reactions the video in Twitter.