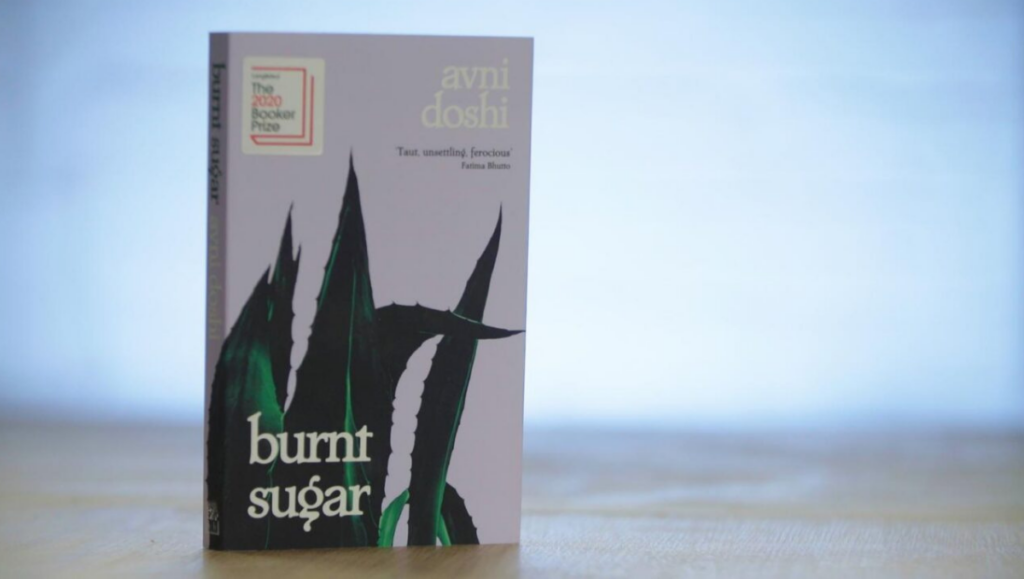 Does the wound of daughter turn into something else if left unattended ?
-Lidia Yuknavitch
A few pages into the book ' Burnt Sugar', this is the quote that greets its readers and sets a somber tone for their reading experience. To the readers, it makes a clear point that reading this book won't be as easy as one can assume it to be.
Growing up, we are dependent on our parents for everything. We emulate them, learn what we witness from our surroundings, remember, and subconsciously or consciously incorporate them into our daily lives. Some experiences leave a deep imprint on our nascent minds and they float, even after one has grown up bumping into the walls of one's inner viscera and one's mind.
Set in Pune, the Booker Prize-shortlisted novel deals with a warped relationship between a mother and a daughter. Tara, a rebellious woman from the 1980s India, joins a renowned baba's ashram as one of his close bhakts.
She leaves her marriage and starts staying in the ashram.She refuses to take any responsibility for Tara and starts recklessly living her life, including a life of destitution. Years of torment and neglect leave her daughter Antara stripped of her innocent childhood. She takes on what she sees, enduring it all and inheriting trauma from her mother.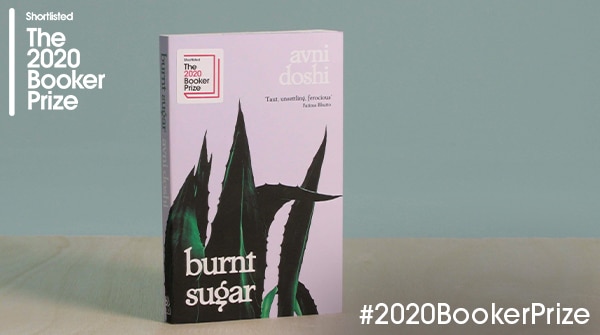 Antara hates her mother ferociously but as a responsible daughter and a woman, she takes care of her now ailing mother. Suffering from Dementia, her memories have all been pulverized to dust and that is where Antara's internal conflicts take shape as she tries to reconcile with her mother and desperately tries to seek the closure her mother failed to give.
Antara, a financially independent woman living a married life with her husband, tries to live her life normally. They go to clubs, talk to other friends, meet up, and work. Antara's internal struggle is expressed on her canvas as she creates artistic paintings desperately to find peace or to make some sense of the life she never got to live.
Reading the book, one can realize that after all, Tara and Antara are not so different. Just like Tara, Antara has her moments of escapades, moments of rebellion and recklessness, moments of absurdity, and moments of truth.
The book demands the utmost focus and the ability to comprehend between the lines. The subtle nuances are hidden to those who only look for some kind of linear plot; unfortunately, it does not provide one.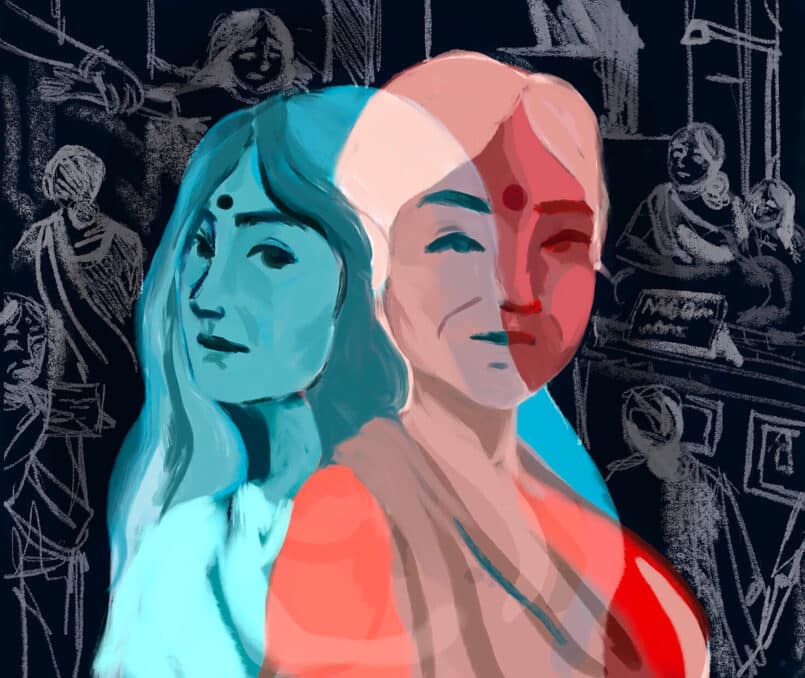 It is beautifully weird and very dark. It observes motherhood in a very different light where a mother does not sweetly cajole her child but lets the child be alone to face the wrath of the life and so the child grows up faster, loses the innocence,  and becomes an adult too soon and a part of their lives is left unlived.
The concept of mental health and how the caregivers can be mutually affected by the care-receivers and how caregivers need to receive mental support and services to fulfill their own mental needs before they start taking care of others.
Avni Doshi's Burnt Sugar from Penguin Books is available at all physical and online bookstores and online retail sites.
---
RAED MORE: Print Book Readers you have some Advantages over E-book readers
---