An International annual event, with the same theme, continues this year too -"LOVE YOUR EYES", to bring awareness about the importance of Eye care.
World Sight Day – Significance
Every year World Sight Day is celebrated on October's second Thursday. This year it's observed today, 13th Oct 2022. It's an initiative taken by the International Agency for the Prevention of Blindness (IAPB) every year to take care of our vision. This year also IABP continues with the same theme as that of the last year.
IAPB helps people across the world to bring awareness about eye care and how to protect it. It helps people to know about the importance of eye screening, which will be helpful for people with other morbidities.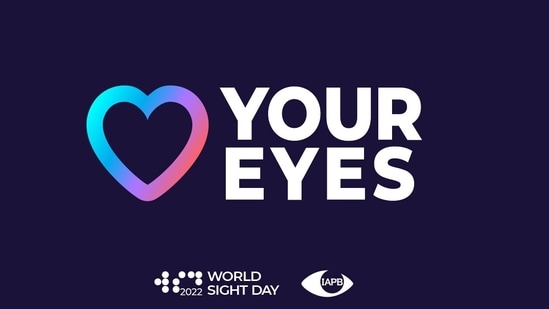 History of World Sight Day
The International Agency for the Prevention of Blindness (IAPB) was formed on 1st January,1975 by Sir John Wilson.He was the founder and president of IAPB. This was formed to address the problem of vision impairments globally. The founding members of this agency were from The World Blind Union (WBU) and the International Council of Ophthalmology (ICO) .
The first world Sight day was first acclaimed on 8th Oct,1998 . On this day The "Sight First Campaign" was started by the Lions Club International Foundation (LCIF) . Several initiatives were taken by this agency to take care of our vision.
Objectives of World Sight day
Here are some objectives of the World Sight Day
Rising awareness about blindness and visual impairments among the public.
Involving Health ministers to actively participate in the funding programs towards blindness prevention activities.
Organizing online events, seminars, rallies, competitions etc throughout the world to know about the importance of eyes.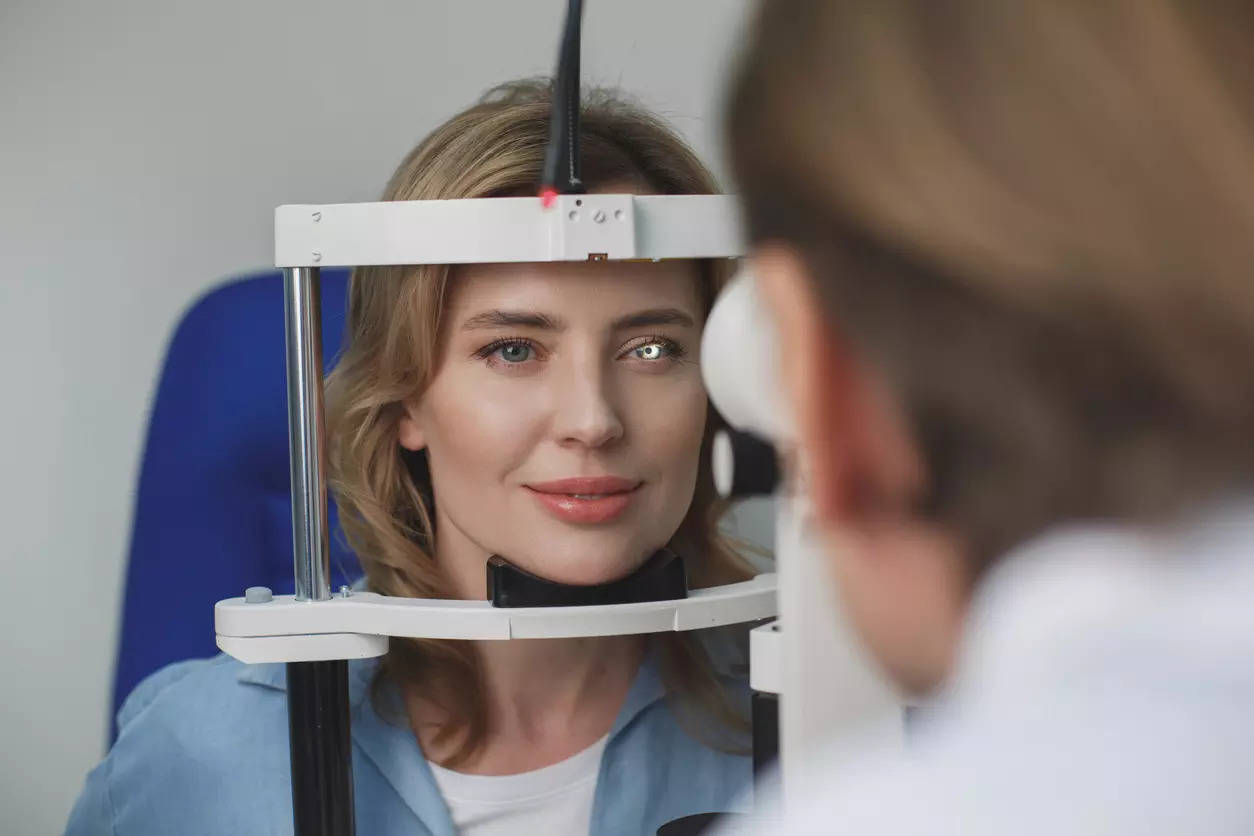 Some tips for taking care of our vision
It's always mandatory to have routine eye checkups, especially for elders and diabetic patients. Few tips are discussed as follows:
Sunglasses – A must : Sunglasses always protects our eyes from UV rays, which can cause macular degeneration. It's commonly found among the elderly people, where retina gets deteriorated soon. It leads to loss of vision. The common symptom seen is blurred vision.
Take short breaks: Try to avoid long exposures to computers, mobiles, Televisions, etc which can cause eye dryness thereby damaging our vision. It is mandatory to have short breaks every 30 minutes between our work.
Keep track of health parameters: Diabetes patients should have a routine checkup on their sugar and pressure levels in order to prevent vision loss.
Eat healthy always:
It is essential to have a healthy diet which includes all vitamins, proteins etc. in our lifestyle which maintains a good vision. More attention on the diet should be given to kids and people who suffer from myopia or presbyopia to maintain proper vision.