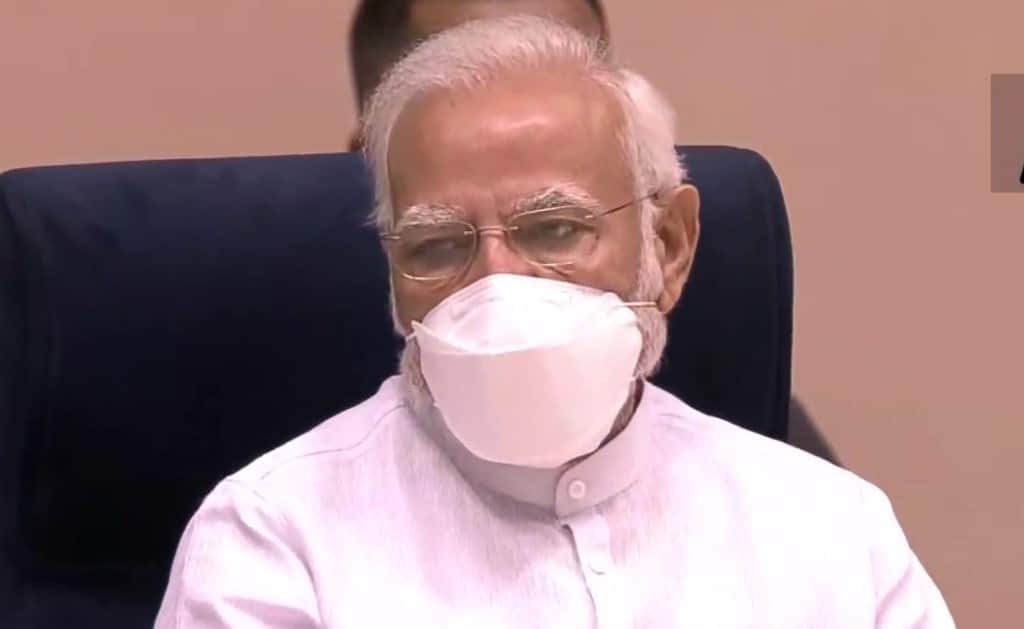 201 New cases of COVID-19 have been recorded in India, and cases of COVID-19  spiked again in INDIA, followed by China where the virus started spreading in the year 2020.
Today more than 8 Cr. case of the corona has been recorded with death troll of 5000 as the lockdown has been uplifted in China as of last week.
As CHINA BRINGS BACK the corona scare ONCE AGAIN This is the crucial time to get prepared for any future situation that could be a threat to lives.
With over 200 cases reported as of yesterday. PM Modi stepped forward to hold high- an end meeting regarding the situation.
Major highlights-          
Prime minister Modi emphasized to followed appropriate behaviour including wearing masks social distancing at crowded places and getting a vaccination.
Precaution does to be encouraged especially for elderly group and vulnerable groups
He also emphasized strengthening security, and surveillance measures – especially the airport Authority said to start random testing of international passengers on arrival at the airport
Prime Minister urged everyone to wear masks, and take precautions all the time, as the upcoming festive season is on the head. The chances of spreading infection are more.
He emphasized holding high preparedness in the whole COVID infrastructure, in terms of equipment, human resource, and Process.
All states have been advised to inspect COVID-specific facilities to ensure high preparedness- including stocking oxygen cylinders, beds in hospitals ventilators, and PSA plants.
States have been ruled to share a large number of samples with the designated INSACOG Genome Sequencing on daily basis, This will help to support the timely detection/record of new variants.
The status of vaccination to be given and the emergence of new variants and their public health implications were also discussed in the meeting. Highlighting the efforts and time put in by all the frontline healthcare workers, Prime Minister Modi encouraged them to continue working in the same dedicated and selfless manner. The availability of medicines, hospital beds, and vaccines should be regularly monitored.
As of last week, 2 cases of the BF.7 sub-variants of omicron have been recorded in the country- 1st in Odisha in September and the second case in Gujarat in November.
Reviewing the data, presented at the meeting the no. of cases on daily basis has declined and remained as low as 148.
How India is prepared to Fight Covid 19 once again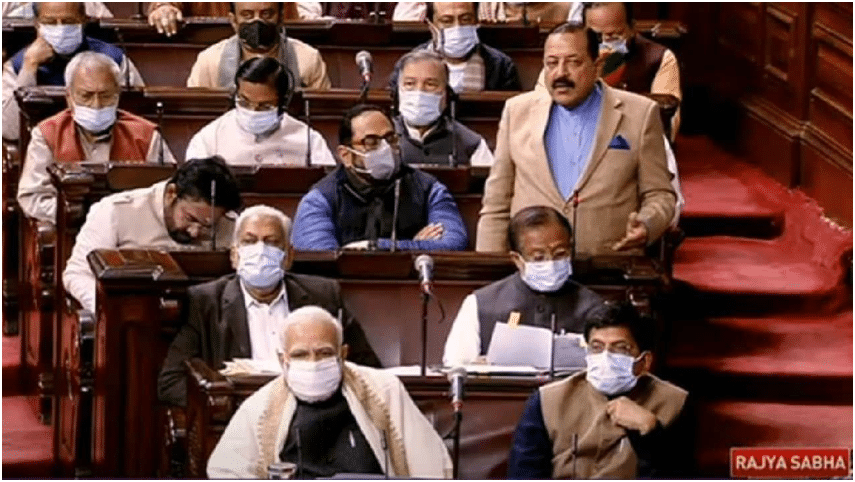 Amid a surge in China and BF.7 sub-variant scare, the Gujarat minister says the situation is under control in the state. Gujarat health minister Rushikesh Patel said the COVID-19 situation in the state was under control and there is no active cases of BF7 sub-variant of omicron
At least three people were infected but recovered in home isolation indicating that the state is safe
The government in Karnataka makes face masks mandatory in indoor and outdoor locations also Karnataka government decided to contact mandatory testing of influenza-like illness (ILI) and (SARI) severe acute respiratory illness. The random test will be done on arriving passengers from the international board and will continue until the revised direction from the center, State health minister Dr. Sudhakar said.
Delhi CM Arvind Kejriwal also insisted that people in India need not worry. He assured that even if COVID starts to spread again, the state is fully prepared to overcome it. No cases of Bf.7 sub-variant of omicron found in Delhi so far
About the space and facility in the hospital- tested one lakh people for go with daily have 8,000 beds ready and can increase it to 36,000 if needed, XBB variant of COVID accounts for 92% of positive cases. Samples were taken from 7 places In Delhi, found no cases of Bf.7 (Omicron variant)
The Andhra Pradesh government on Thursday said it is ready to handle any situation in view of the sudden spurt of Covid cases. As the State has sufficient manpower, beds, drugs, and oxygen.
During the last 50 days, over 30000 samples were tested, out and 130 positive cases are recorded over the last 50 days.
On the other hand new sub-variant of omicron: XBB which is similar to the omicron variant
Will there be a Possible Lockdown?
The concerns of possible lockdown are high about the highly infectious sub-variant- BF.7. with the emergence of this new variant, India is preparing for a possible lockdown hoping to tackle the situation through strengthening the immune system by vaccination.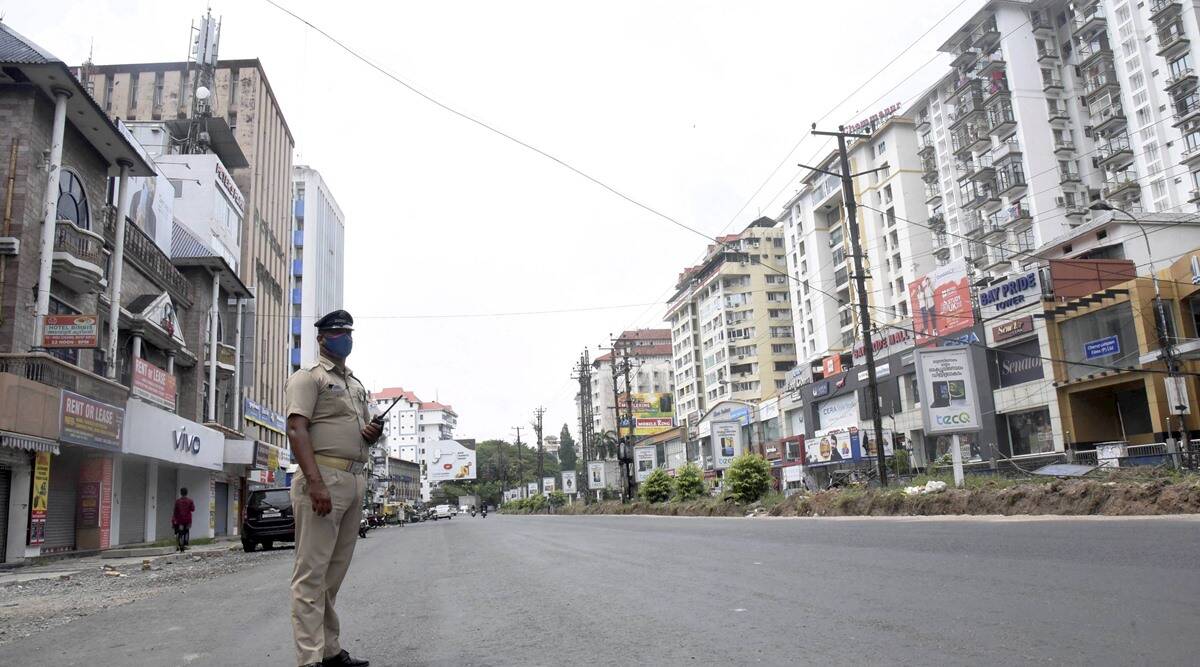 With no plan for possible lockdown, the government encourages to protect themselves and their families as much as possible
Following COVID-appropriate behaviour; social distancing, wearing marks, washing hands, sanitizing places, avoiding large gathering's-operation with the government and obeying rules and regulations alone can reduce the chance of spreading the virus without imposing a lockdown