The fashion and beauty brand, Nykaa, announces the resignation of its Chief Financial Officer, Arvind Agarwal.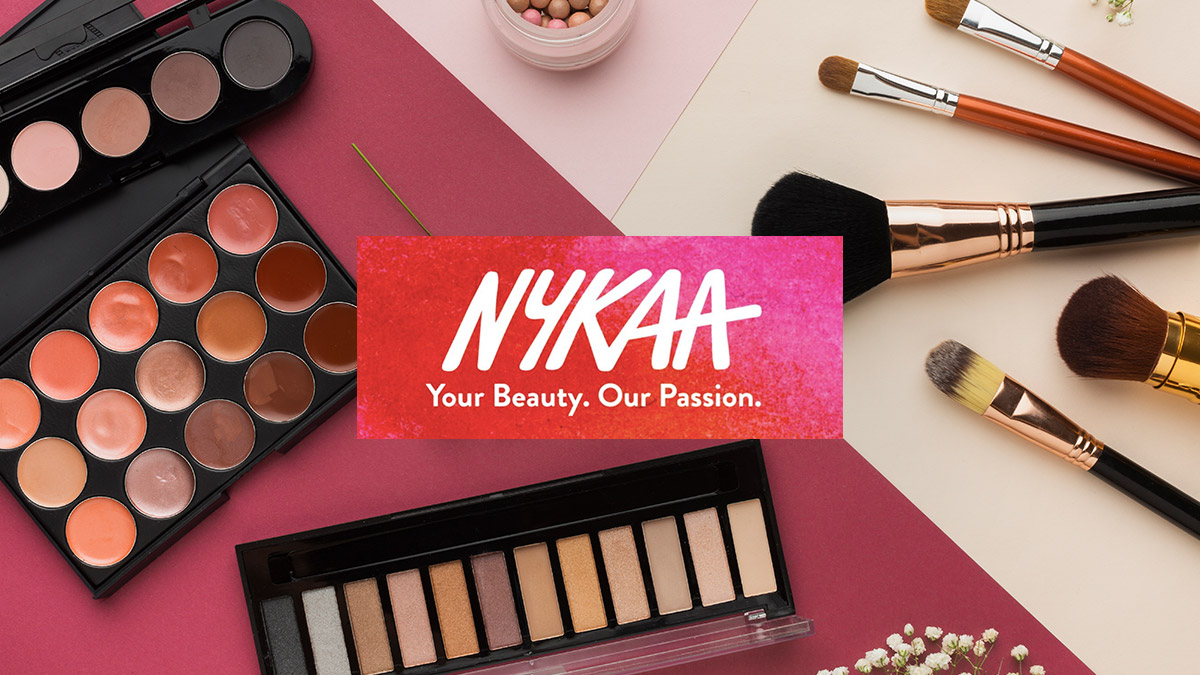 Mr. Agarwal will step down from his role on November 25.
Nykaa stated in a regulatory filing "This is to inform you Mr. Arvind Agarwal, Chief Financial Officer of FSN E-Commerce Ventures Limited ("the Company") will be leaving the Company, effective close of business hours on November 25, 2022, to pursue other opportunities in the digital economy & start-up space".
Agarwal's exit from the company comes over two years after he joined Nykaa. He was brought on board as the company's CFO in July 2020.
The company is now in the process of hiring a new CFO.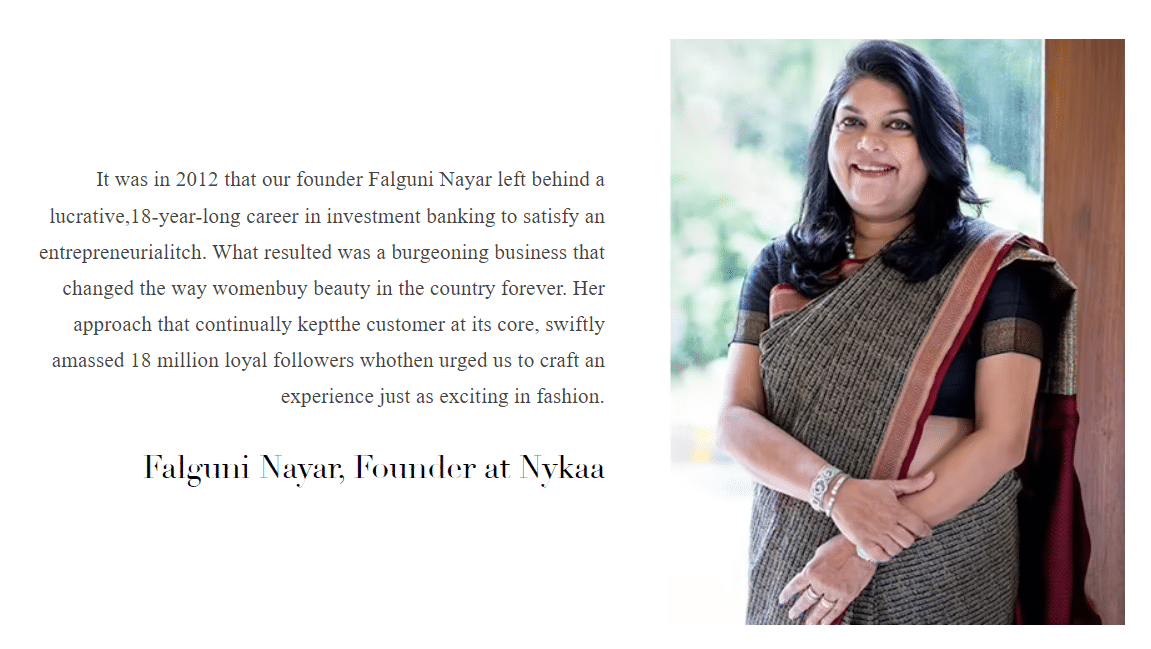 Statements of the founder of Nykaa, and Mr. Agarwal
The founder of Nykaa, Falguni Nayar, credited Mr. Arvind Agarwal for the extraordinary work he has done that helped Nykaa emerge as a listed and profitable start-up.
After the resignation came into the picture, Falguni Nayar said "while we do regret losing him, we are conscious of his personal dreams, and wish him all the luck".
Mr. Agarwal, who has previously worked with big tech companies like Amazon and Vodafone, stated after putting down his papers, "it has been great to be a part of the incredible Nykaa journey thus far. All my learning & experiences to date, have set me up for pursuing different personal growth opportunities in the digital economy & start-up space. I wish Nykaa the very best for the growth path ahead and will always be a part of the Nykaa family".

Nykaa's stock
It has to be noted that PE player Lighthouse India sold 1.8 crore shares of the company in a block deal, with the stock down by 4.5%.
About Nykaa
Founded by Falguni Nayar, Nykaa is an Indian e-commerce company that sells beauty, wellness, and fashion products across websites, mobile apps, and various stores.
Nykaa was founded in the year 2012, and its headquarters are based in Mumbai.
In the year 2020, Nykaa was ranked as the first Indian Unicorn start-up, headed by a woman.
Other than selling and manufacturing beauty products, Nykaa also hosts beauty and fashion content via Nykaa TV, the YouTube channel it owns.
---
Read More: Bombay High Court reserves order on bail plea of Anil Deshmukh's aide
---