The official counts of COVID deaths in China have always been a matter of debate, and the reality of mass casualties can be seen with the increased business in the funeral industry.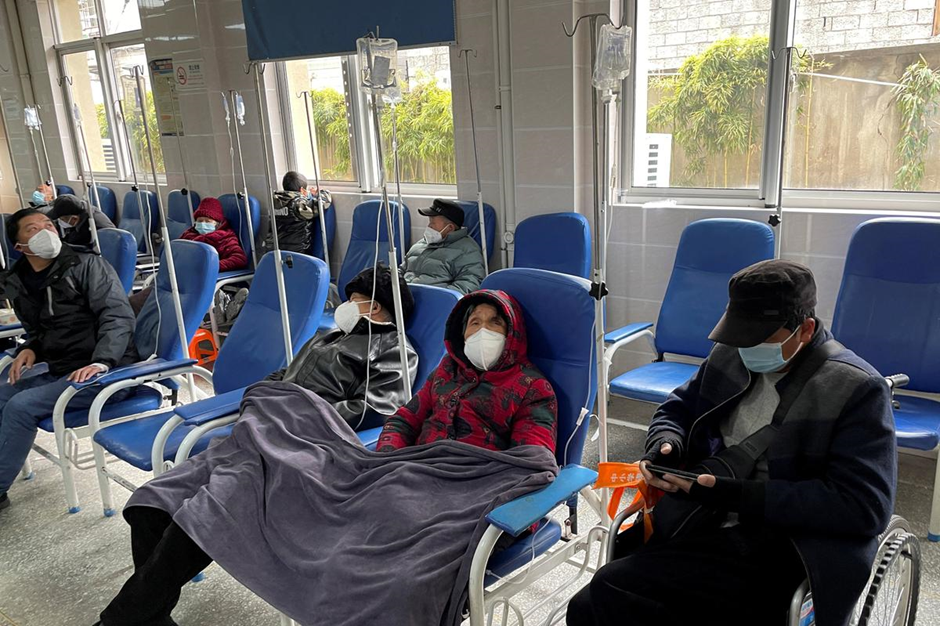 Highlights
In a small village in Shanxi province, the coffin makers have been busy carving decorations into coffins. In recent times, they have had to work non-stop to meet the demands. Most of the official death counts are for deaths that happened in hospitals.
After China scrapped its Zero-Covid policy, it is said that nearly 80% of the population, that is, more than a billion people, have been infected. Wu Zunyou, a leading epidemiologist, confirms the same. In the last weekend, China's COVID-related casualties were reported at 13,000, and that was also in less than a week. This then adds to the 60,000 deaths since December.
Rural China
In rural China, there are only sparse medical facilities, and those who die at home are never counted in the official death record of COVID. The number of COVID deaths in villages is not even estimated. If one visits a crematorium, it can be found that it is filled with mourners. The crematoriums have been very busy this season.
The villages are mostly filled with old people who are always suffering from some sort of disease, and when they are hit by COVID, their bodies are not able to bear it. According to Doctor Dong Yongming, who runs a very small village clinic, at least 80% of the residents there have already caught COVID. He also believes that the worst of COVID is already over.
Booming Funeral Industry
In one of the villages, a villager with a dose of black humour says that the coffins have been sold out, earning them a small fortune. In another village, the business of making huge tissue paper birds and even other products made from tissue paper, such as Buddhist images, is booming. The explosion in demand for funeral decorations is two-to-three times what's normal.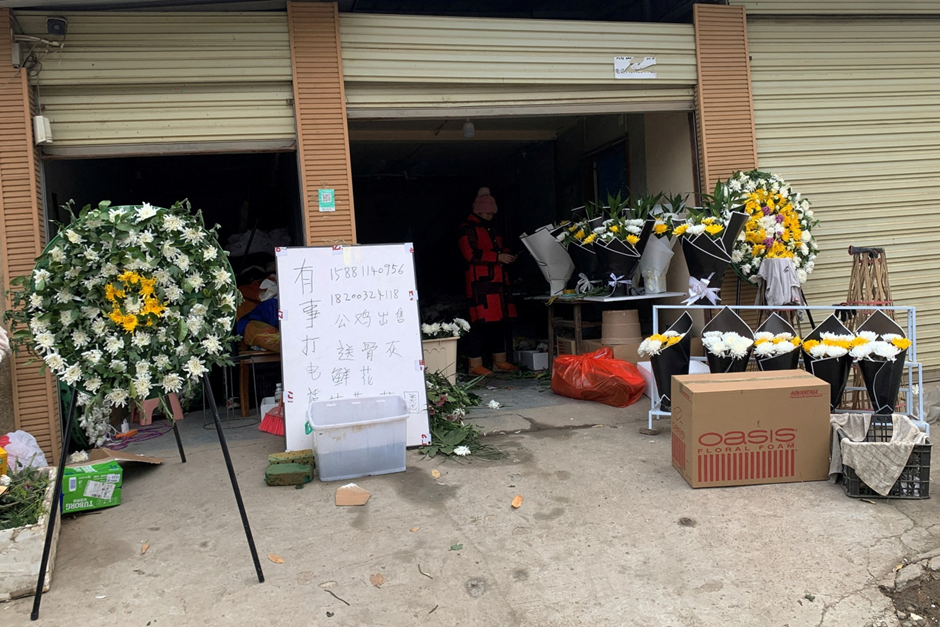 If one follows the trail of artwork, one can find that most of the people were suffering from diseases that made their immune systems weak. Their bodies totally collapsed after they were hit by COVID. Everyone in this part of Shanxi who is connected to the funeral industry has a similar story about an increase in deaths, and they all attribute it to the coronavirus.
Lunar New Year
The Lunar New Year is an integral and important festival in China. Each year, hundreds of millions of young people travel home to celebrate the New Year with their families. The homes they return to are in villages where mostly older people live, people who are the most vulnerable.
There have been concerns that such mass movement can quickly spread the virus to more remote areas, which could be deadly. The government also warned those in the cities not to return to the village if their family has not yet been affected by COVID.
Life and Death
In the villages, people have been dying non-stop over the past month. In one village, which only has a few thousand people, 40 people were killed during the recent COVID wave. Even though there is so much death, the people are of the opinion that they will still celebrate the new year like they always have. It can be seen that they are quite philosophical about life and death.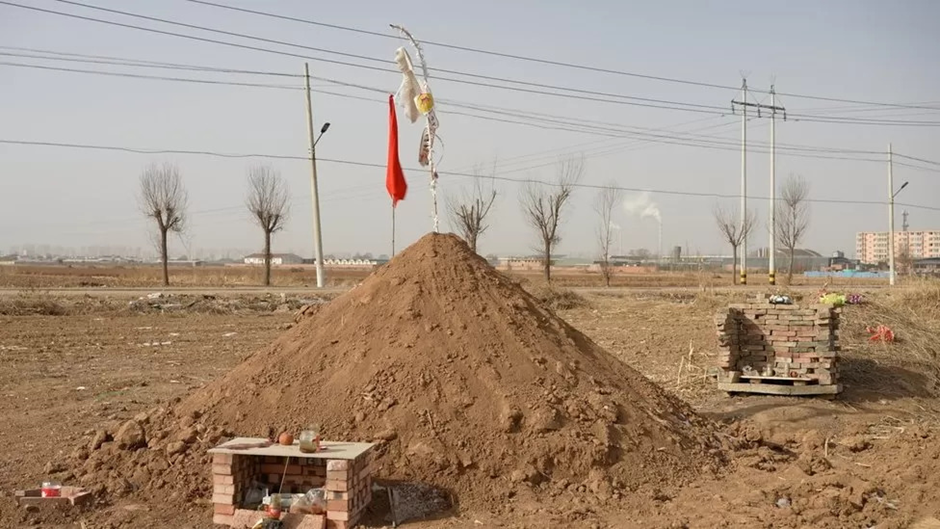 Those who die in these regions are buried in the fields. Farmers would then continue to plant crops and raise livestock around the mounds. On the farms, there were new mounds with red flags affixed to them. Many people believe that even if they hide, they will be affected. Therefore, it's better to celebrate the New Year with families, with their energy being spent on the living rather than burying the dead.