China refuses to accept the US sanctions on account of abusive measures taken by China in Tibet. China disparages the accusations by US indicating that the US is creating iniquitous interference on China's internal matters.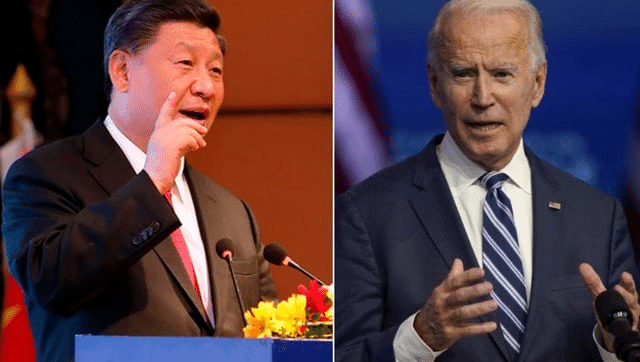 What China's Foreign Ministry says
China's Foreign Ministry Spokesperson Wang Wenbin said in a news meet, "We urge the US to immediately withdraw the relevant wrong decision and stop interfering in China's internal affairs and harming China's interests. If the US acts recklessly, China will take effective measures to strike back resolutely." The remarks come after US authorities announced on Friday US sanctions on two major Chinese officials Wu Yingjie, who was the Chinese Communist Party Chief in Tibet between 2016 and 2021 and Zhang Hongbo who is a senior public security official.
Serious damage to Sino-US relations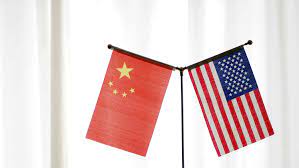 Wang said, "The United States has no right to impose sanctions on other countries at every turn and is not qualified to play the world police." He also said that the US was doing a serious damage to Sino-US relations.
The US sanctions come as efforts as said by the US for democracy and to fight against authoritarianism. While Wang said, "The Summit for Democracy exactly betrayed US true nature as a destroyer of democracy while stripping it of its disguise as a defender of democracy."
Treasury for Terrorism and Financial Intelligence stated that "Tibetans have been subject to serious human rights abuse in the TAR including arbitrary detention, extrajudicial killings and physical abuse as part of the PRC's efforts to severely restrict religious freedoms". There have been several accusations on China for inhumane treatments against the Xinjiang's Muslim Uighurs and minorities.
The US sanctions comes as an unexpected event after the last month's meeting between Joe Biden and Xi in Bali when it seemed tensions were dwindling between the two nations
Statements by the International Campaign for Tibet
An International Campaign for Tibet also stated "By sanctioning Chinese officials for their abuse of Tibetan rights, the United States has once again put the spotlight on the situation in Tibet. The Communist regime's decades-long, brutal occupation of Tibet has been a model for its abuse of Uyghurs, Hong Kongers, Mongolians and even Chinese. The next step is for the US Congress to pass the bipartisan Promoting a Resolution to the Tibet-China Conflict Act. This legislation provides a pathway to solving the Tibetan issue while keeping in consideration Chinese interests. At the same time, it enables the United States to protect the rights of the Tibetan people until China resumes the dialogue process and takes it to its logical conclusion."