US sanctions prevent China from exporting technology to Russia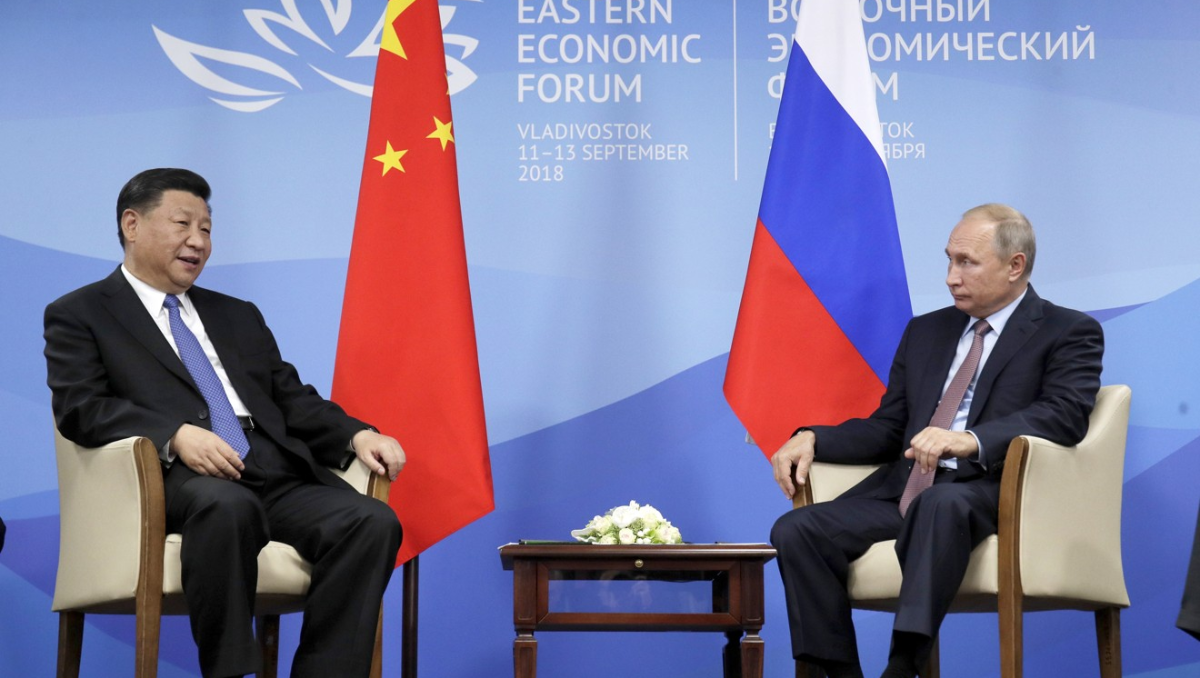 Despite Beijing's promise of a "no limits" connection with Russia, many Chinese technology businesses have discreetly fled Russia in the wake of US sanctions threats.
DJI, a Chinese drone manufacturer, stated in late April that it was ceasing operations in Ukraine and Russia.
Other companies, like Lenovo and Xiaomi, have exited Russia with less fanfare. Thus, suspending shipments to the country without making formal announcements.
The Chinese people and government have put pressure on Chinese technology enterprises to stay in Russia.
The Chinese public has been largely supportive of Russia's war efforts.
Hence, Chinese tech companies have been loud in their support for Russia.
Companies should "not bow to external coercion and make wrong external remarks," according to the Chinese Ministry of Commerce, which issued a statement in April.
The fear of sanctions has had a significant impact on Chinese technology exports to Russia, which is heavily reliant on Chinese technology for its consumer economy.
In March, Chinese laptop shipments to Russia fell 40 percent from February. While telecommunications equipment exports fell 98 percent.
There were allegations that the Commerce Department is intending to find more Chinese companies for violating export controls.
In order to add them to the Entity List, a list that restricts access to U.S. exports.
China signals an easing of the technology crackdown in the hopes of boosting the economy
Beijing may be about to put a halt to its year-long assault on the IT sector.
However, the government is under pressure to improve the country's economic prospects in the wake of the coronavirus comeback and subsequent lockdowns.
Any relaxation of laws for China's tech behemoths would reflect President Xi Jinping's priority for economic stability. Especially, in a crucial election year in which he is poised to win an unprecedented third term in office.
Xi's proclaimed campaign to redistribute wealth and propel China toward technical self-sufficiency has trumped practically all other policy objectives in recent years.
The country's fight against the pandemic, which includes a rigorous "zero-COVID" policy, has complicated Xi's agenda.
It has seen the economy pushed aside in favor of the government's resolve to stop the spread at any cost.
Manufacturing output and consumer demand have both collapsed. Thus, forcing major corporations like Alibaba to make huge layoffs.
Recognizing that the coronavirus and the Ukraine crisis have increased the economy's risks and challenges.
The leaders have announced plans to support coronavirus-affected industries and small businesses.
Also to boost employment, and protect the smooth operation of domestic logistics and supply chain networks.
Moreover ensuring that residents have access to basic necessities. A slew of infrastructure spending is one of the initiatives.
Conclusion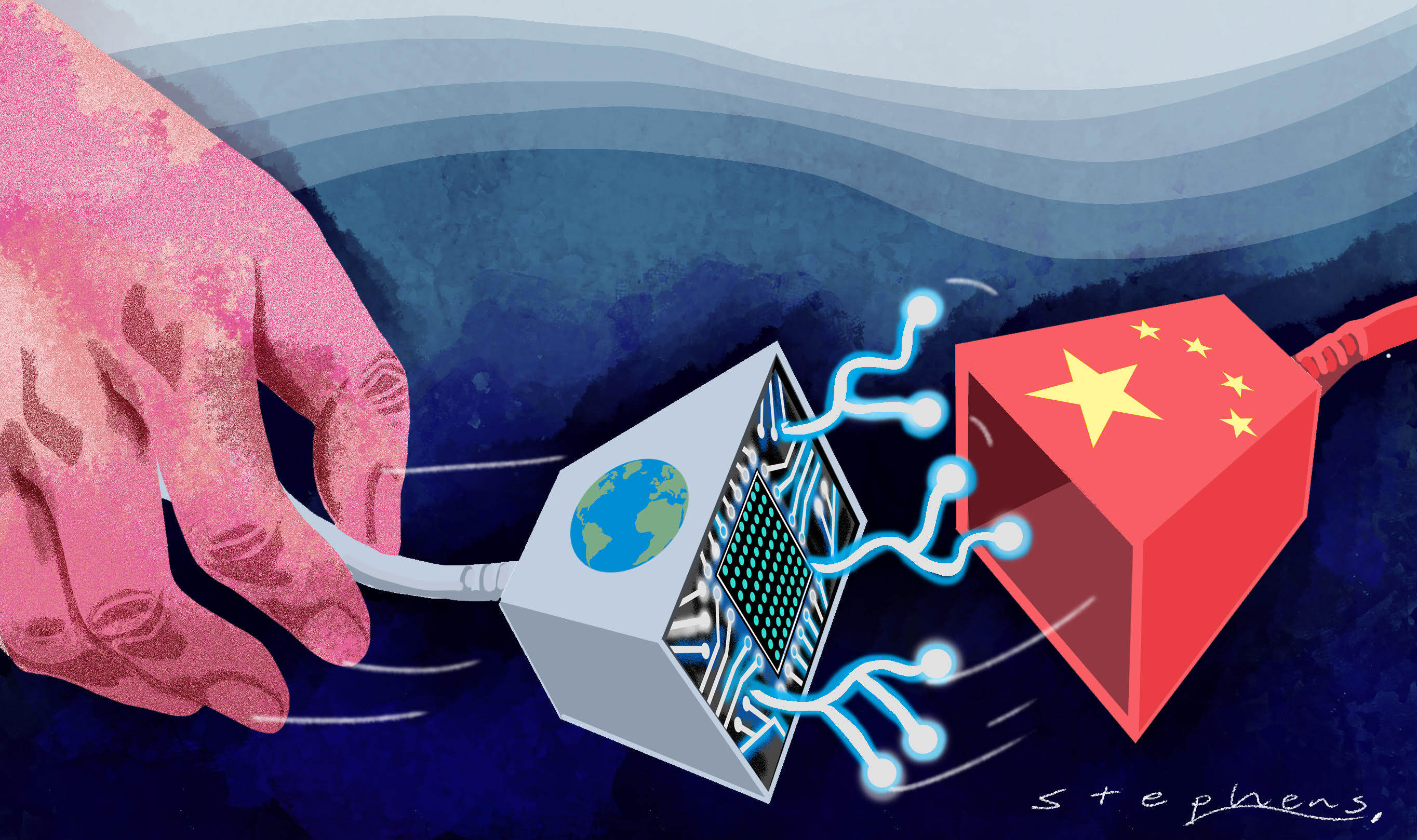 Because of Xi's dedication to the "shared prosperity" concept, the central government aims to maintain some control over the sector's future development.
In fact, Beijing is rumored to be pressuring some of the country's biggest tech firms.
As to give the government a 1% ownership in their companies in exchange for more influence over corporate choices.
The government has already purchased a 1% share in ByteDance, the company behind TikTok and Weibo, a microblogging platform.
The strategy is now expected to be broadened to include additional tech platforms like Tencent and Meituan.
Some experts are skeptical that the government's renewed vows to reduce regulations.
As the increase in economic growth would result in a significant policy shift.
The Communist Party's opaque and unpredictable decision-making continues to put the market at risk.
Traders are so concerned that Alibaba lost $26 billion in value in minutes in May.
It occurred when a person with the same surname as Alibaba co-founder Jack Ma was charged with compromising national security.
It's too early to tell whether the government's latest steps will help investors regain faith in the economy.