The FBI has been on the lookout for proof that US President Joe Biden has donated papers that could have been classified. In the recent past, they held searches twice at the University of Delaware to check if such documents could be found.
A source at BBC'S US Partner, CBS has claimed that several boxes were discovered and seized from the University on two different days. According to CBS, the University of Delaware had been searched first during the last week of January and for the second time during the start of February.
Being Biden's alma mater, the college held thousands of crates of files associated with the period he served in the Senate when he was the vice president under former president Mr Barack Obama. The retrieved files were not marked classified. However, the FBI is still in the process of reviewing its contents in detail. Mr Biden gave the university 1,850 trunks of documents in 2012, but those papers have not been made public since that time.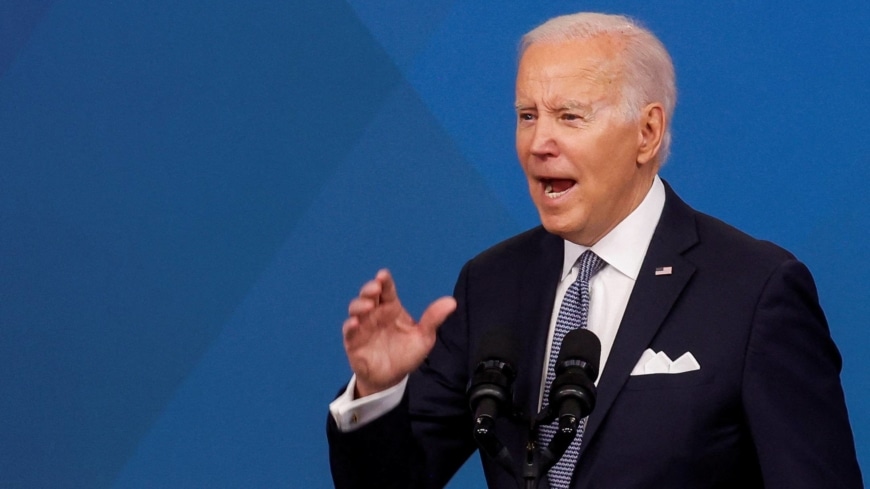 The Investigation and Mr Biden's Response to it
A recent FBI search of President Biden's Delaware beach home at Rehoboth and his personal quarters in Wilmington had led to the discovery of files that are classified. The search of his Delaware house lasted three and a half hours long. Some more such material was also found after a search of his offices in Washington DC. The Justice Department has assigned Robert Hur as special counsel to lead the inquiry into how Mr Biden handled sensitive records.
NBC news pointed out that a search warrant was not issued for this investigation, as President Biden and his legal team agreed to cooperate and let the FBI conduct all the searches. Mr Biden's personal attorney, the US Department of Justice, and the University of Delaware have yet to issue any statements. Mr Biden has expressed that he was "surprised" there were classified records at his previous office and that he is cooperating completely with the investigation.
Trump Under Similar Inquiry regarding Classified Files
In a similar vein, former US President Donald Trump is currently handling a criminal inquiry regarding his dealings with classified documents. After FBI officers serving a search warrant at Trump's Florida Mar-a-Lago residence in 2022 discovered hundreds of files with classified markings, the former president is now the subject of a second review.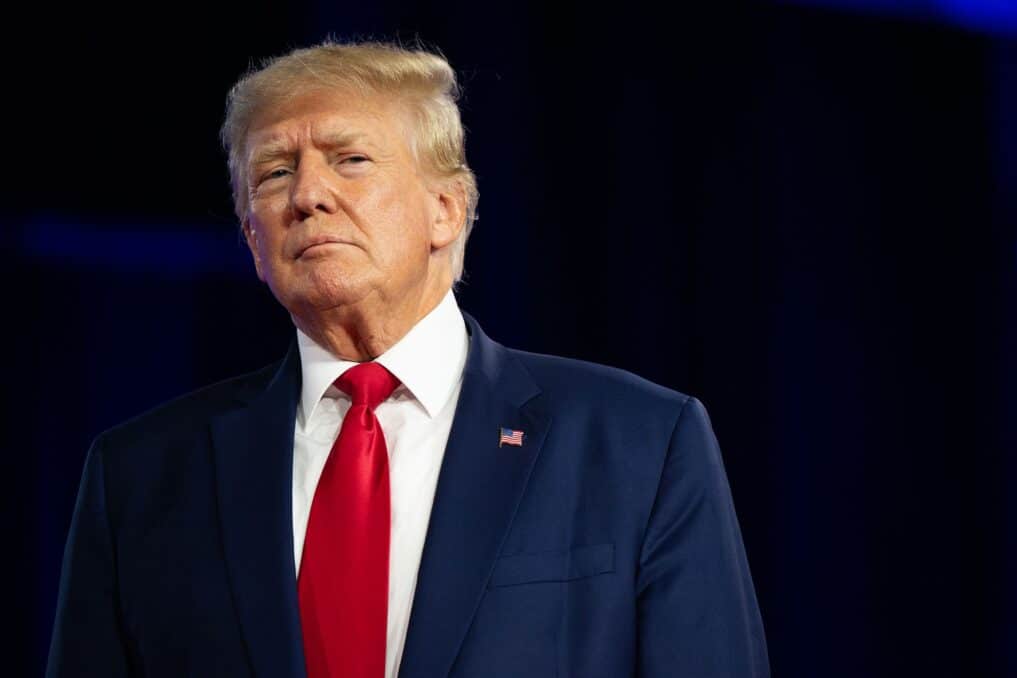 Mr Trump reacted by criticising the FBI of conducting a politically biased probe to harm his chances of running for the upcoming White House elections. "When is the FBI going to raid the many homes of Joe Biden, perhaps even the White House?" he quipped on his social media account.
The former US Vice-President Mike Pence's residence was also inspected last week after his aides disclosed that they had found classified materials during their own search.