The cost of India's first intranasal Covid-19 Vaccine is declared.
The Government of India approved BBV154 as a booster dose for people above 18 years of age on 23, December 2022.
Vaccines like Serum Institute's Covidshield and Covovax, Russian Sputnik V, and Biological E Ltd Corbevax were listed in the Cowin portal before the approval of BBV154 on 23 December 2022.
Reports say that India will have several options for third doses or precautionary doses.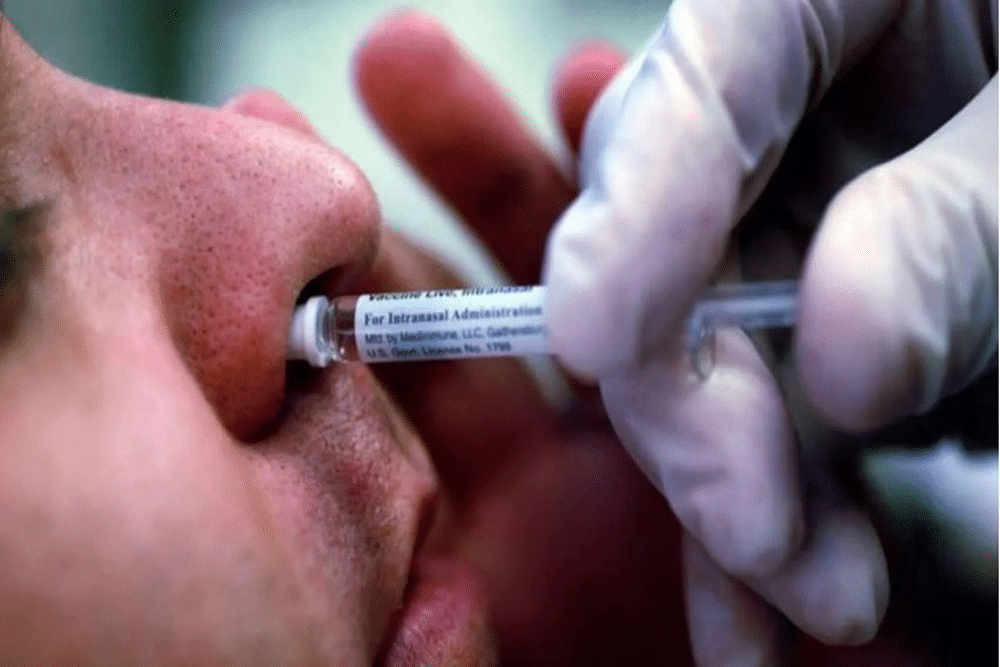 Cost of BBV154
On the morning of 27, December 2022 the cost of the vaccine was announced.
The cost of BBV154 is Rs 800 for private markets with an addition of 5% GST and Rs 325 for supplies to the Centre and State government.
The evaluation of this vaccine was done in Phases 1, 2, and 3 with successful results.
BBV154 was tested both as a primary dose schedule and a booster dose for people who had already taken the 1st and the 2nd dose.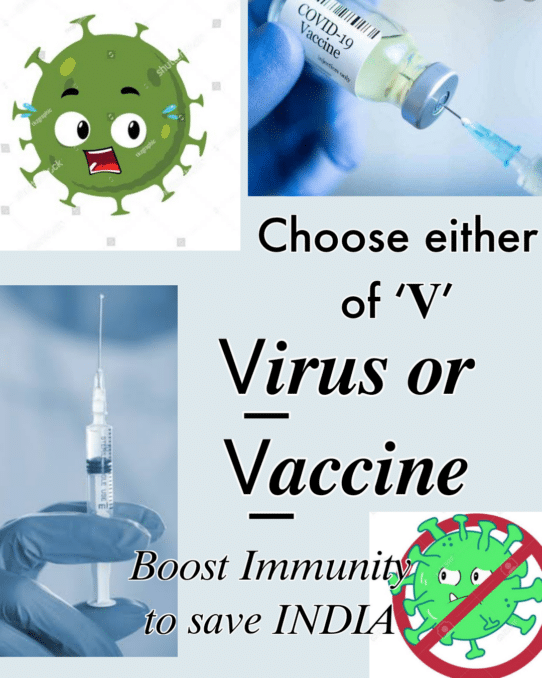 The Company, Bharat Biotech stated "iNCOVACC has been specifically formulated to allow intranasal delivery through nasal drops. The nasal delivery system has been designed and developed to be cost-effective in low- and middle-income countries. It was developed in partnership with Washington University, St Louis, which had designed and developed the recombinant adenoviral vectored construct and evaluated in preclinical studies for efficacy."
Dr Krishna Ella, Chairman of Bharat Biotech said, "iNCOVACC is an intranasal vaccine for the primary 2-dose schedule, and heterologous booster dose. This is a great achievement for us and the global scientific community to enable nasal administration of covid vaccines. Despite the lack of demand for covid vaccines, we continued product development in intranasal vaccines to ensure that we are well-prepared with platform technologies for future infectious diseases."
He added "We have achieved the goals we set for ourselves during this pandemic. We have developed COVAXIN and iNCOVACC, two Covid vaccines from two different platforms, with two different delivery systems. The vectored intranasal delivery platform gives us the capability for rapid product development, scale-up, easy and painless immunization during public health emergencies and pandemics."