Nasal Vaccine iNCOVACC will be introduced on the Co-WIN platform this evening.
Bharat Biotech's Intranasal Covid vaccine has been approved by Health Ministry to get introduced in the vaccination program as a precautionary booster dose for those above 18 years of age.
Those who have taken Covishield and Covaxin can take the nasal vaccine as an additional dose.
The Health Ministry said The pandemic isn't over yet. During this festive season, it is essential to have awareness and have "Covid-Appropriate Behavior".
This needle-free vaccination will be available in private centers soon as of now the ministry has said the mock drills will be conducted at hospitals in all-over India from Tuesday.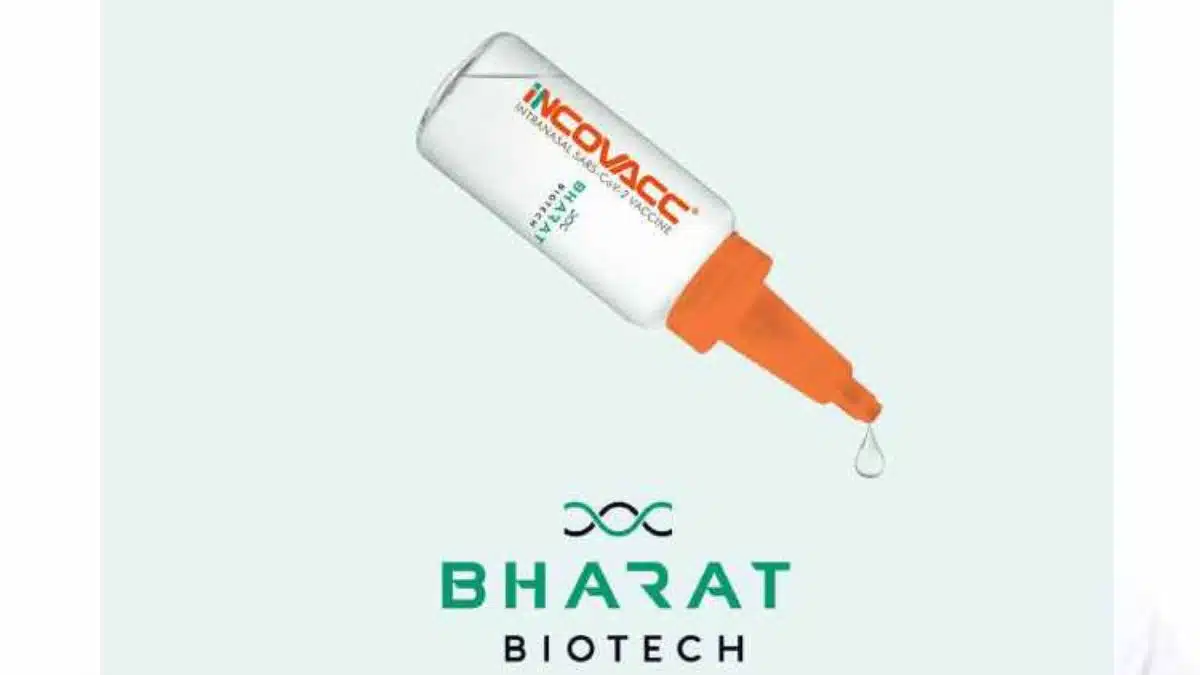 After the news of the "existing zero covid policy" India has started its precautionary measures.
Health ministry points out that "there has been a pattern in the spread they notice last time as the COVID started spreading from China, Korea, Brazil and after all over south Asian countries".
The health ministry said the outbreak can be increased by weak vaccines, low vaccination, lack of natural immunity, and sudden lifting of bans.
From the updates, union minister Mansukh Mandaviya will have a video conference with ministers and union territories on the rising cases of covid today.
The ministry already has given guidelines for international arrivals today, all travelers should be vaccinated according to their counties' guidelines.
Mask and social distancing will be required on flights and at entry and exit points of the airports.
Passengers with symptoms will be quarantined and separated from other co-passengers with an isolation facility for required follow-up treatments.
Airports might conduct random tests of around two percent of the total passengers on the flight, as travelers on the flight shall be identified by the concerned airlines, most preferably from different countries.
The guidelines suggest that one may leave the airport after submitting the sample.
As India has omicron and other similar variants, precautionary doses can come in handy.
From the cowin website, there has been a massive rise in registration and inoculation since December 18.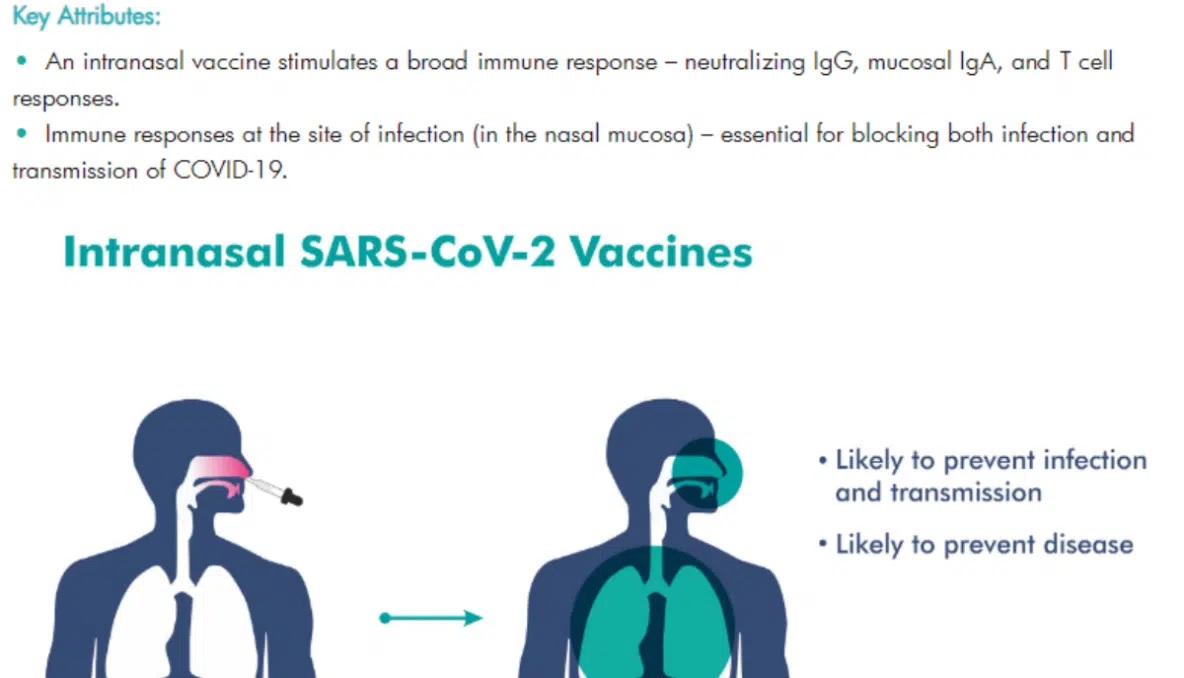 Why is Nasal vaccine iNCOVACC needed after a booster shot?
According to Bharat biotech's website, two drops of iNCOVACC /BBV154 into your nasal route has good potential to boost your immune system.
It is painless and less time-consuming, and you don't even need a trained health worker to take it.
It is essential to not only block but stop the transmission of COVID-19.
Bharat Biotech has mentioned It is suitable for children but is yet to be certified by the authority. It is animal protective as the company has tested it on mice, hamsters, and rhesus macaques with positive results.
---
READ MORE:
https://tdznkwjt9mxt6p1p8657.cleaver.live/india-the-last-man-standing-in-15th-mens-hockey-world-cup/
https://tdznkwjt9mxt6p1p8657.cleaver.live/india-and-russia-to-drop-us-dollar-euro-for-trade/
---