The crime department recently detained five teenagers with numerous SIM cards after receiving a tip
Origin of the Crime
Cyber thieves have now discovered a new method for defrauding people online. They are defrauding consumers on online marketplaces using data from service personnel. After learning of this fraud, intelligence agencies informed the police. The crime department recently detained five adolescents with numerous SIM cards after receiving a tip. In order to deceive others, the youth used to gather identity documents from soldiers.
According to police officials, cybercriminals steal army personnel's personal information and use various methods to verify their identification. This involves approaching soldiers to make them an attractive offer to buy inexpensive SIM cards in the cantonment regions.
"They provide tempting deals when purchasing SIM cards, such as a 200 free recharge on SIM cards. Then, under the guise of activating SIM cards, they gather army personnel's identification documents. Then, in online marketplaces where people have high esteem for and faith in members of the armed forces, these proofs are utilised to deceive regular people, they claimed.
How the crime came in front of everyone?
A cyber scam artist posing as an army member approached Mudit Agarwal of South Malaka online. Even an army employee's identity proof was supplied to him. When he discovered a 2.50 lakh loss from his bank account, Mudit was shocked.
The same thing happened to Malviya Nagar shopkeeper Basu Soni. Numerous others were as well.
According to police officers from Prayagraj's cyber cell, these events left them wondering how online scammers were tricking individuals by utilising authentic identity documents and information about army troops. Investigations conducted later showed that army members were being duped by cybercriminals in order to obtain their identity documents and other information, they claimed.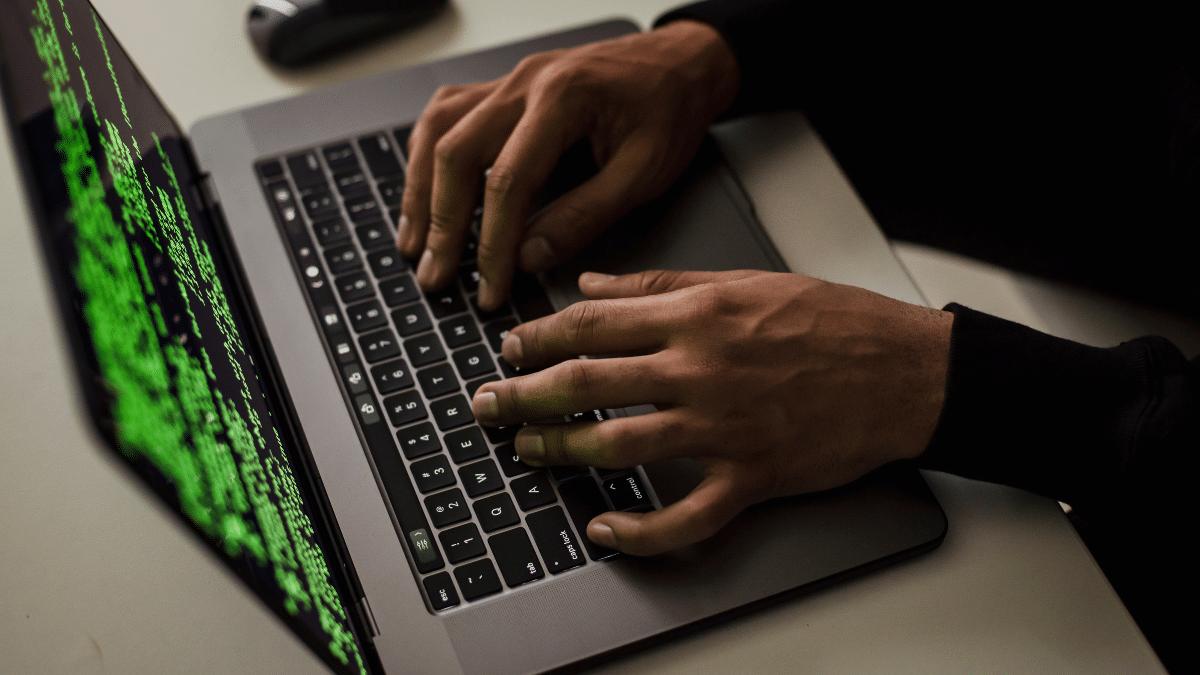 These fraudsters, according to them, use identity proof including phone numbers and images of army members to deceive users of social media platforms. "The online con artists would pretend to be soldiers on social media and online marketplaces in order to appear to be selling their things while they were being moved. People would then be persuaded to provide their bank information and OTP in order to purchase items at a discount, according to officials.
"People should never talk about their bank information or any password with anyone," they said. The cyber cell is always tracking down and dismantling gangs that defraud individuals online. With the assistance of bank officials, cash from several victims of cyber fraud has also been refunded in numerous recent occurrences, according to SP (crime) Satish Chandra.