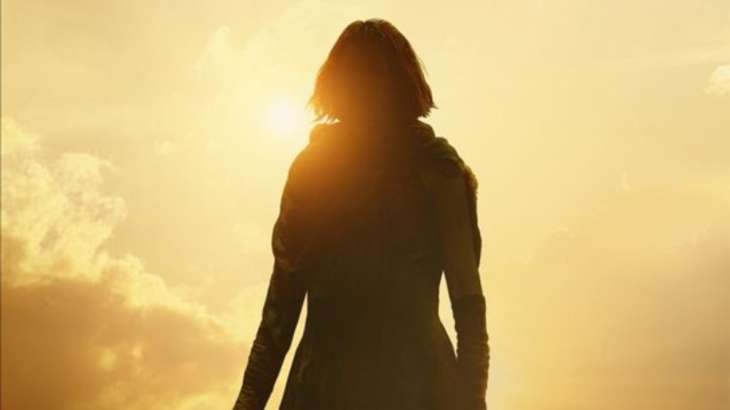 First look revealed of Deepika on her birthday –
On her birthday, the makers of the pan-India film 'Project K' wished the actress with the first look poster of her character from the film. Vyjayanthi Movies, the makers of 'Project K' took to their social media handle to share a stunning poster featuring Deepika to wish her on her birthday. The poster features a silhouette of Deepika standing atop a rock with a setting sun in the background. While we cannot see her face, Deepika gives warrior like vibes in the poster.
Meanwhile, many compared the first look poster of 'Project K' to Zendaya-starrrer 'Dune'. "Idk why, but the poster's giving me Dune vibes… but I'm sure it won't be anything like that. Anyway, I'm eagerly waiting," said one of the social media users reacting to the poster. "Am I the only one seeing Zendaya from Dune in this poster," added one of them whereas, "Giving the "Dune" vibes already. But nice," said another.
Dune, which was released in 2021, is the first part of a two-part adaptation of the 1965 novel by Frank Herbert. Set in the distant future, the film follows Paul Atreides (Timothee Chalamet) as his family, the noble House Atreides, is thrust into a war for the deadly and inhospitable desert planet Arrakis. As per previous reports, Project K is also set in a futuristic world and deals with the aftermath of war.
'