Punjabi Singer and Bollywood Actor Diljit Dosanjh pays tribute to late Punjabi Legend Sidhu Moosewala in his Vancouver Concert, Fans in Tears!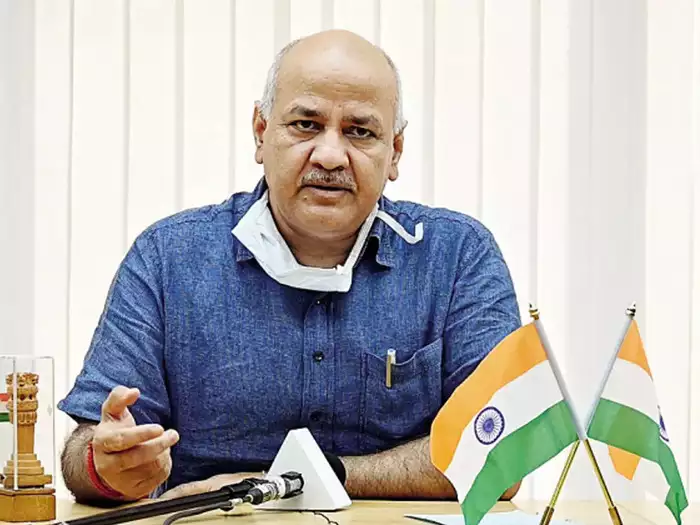 The Punjab Legend Sidhu Moosewala was assassinated on 29 May 2022. The Sad demise of the singer left the whole nation shocked, celebrities in India started expressing their concerns over the incident.
Many famous Personalities paid tribute to the late Singer. American Rapper Drake expressed his love and respect for the singer on his demise.
Now, famous Punjabi Singer Diljit Donsajh also decided to pay tribute to the legend in his recent concern. Read the full article to know more.
Diljit Dosanjh Concert:
Diljit Dosanjh announced his World Tour, where he would perform his hit punjabi songs and much more. His Vancouver Concert Was recently hosted where Diljit Dosanjh was seen to pay tribute to the Legend late Punjabi Singer Moosewala.
There was a big Screen behind featuring "this show is dedicated to our brothers". He expressed his feelings and reality singing For the singer.
Diljit's Tribute to Sidhu Moosewala: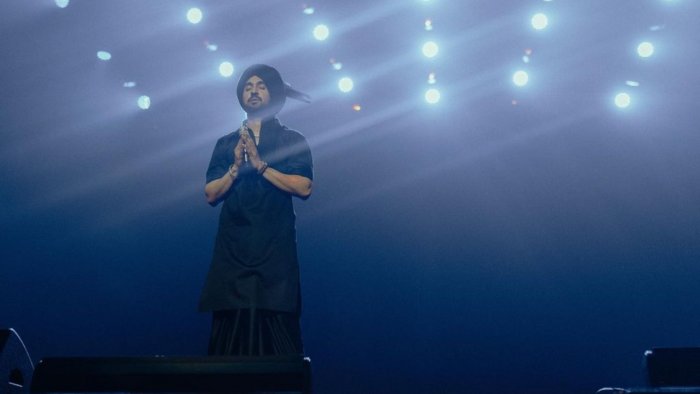 He Sang about how people who want attention pull down those who find fame. He spoke few words for the Punjabi community to stay in Unity. The Singer added the moment when sidhu's father took of his turban in his son's Funeral. Diljit said, " Bapu don't take your turban off, we respect it a lot".
He requested, "the Punjabi community to stay in Unity, do not raise fingers towards each other. There are many who will try to divide us." As soon he mentioned sidhu's name the audience started to cheer up and applause.
Diljit also said, "Sidhu's Name is written on the heart. This is a message for those who try to divide us. It is really impossible to erase his name from Heart. At the end he sang his superhit song from his album GOAT, "Born to shine".
He posted the video on Twitter with caption, "One love". After the post Fans praised him for showing his support for Sidhu Moosewala.
? ONE LOVE ? pic.twitter.com/UrkmjcVVsz

— DILJIT DOSANJH (@diljitdosanjh) June 20, 2022
In Sidhu Moosewala's Case, three people are arrested including two shooters. There are said to be connected with Lawrence Bishnoi's gang.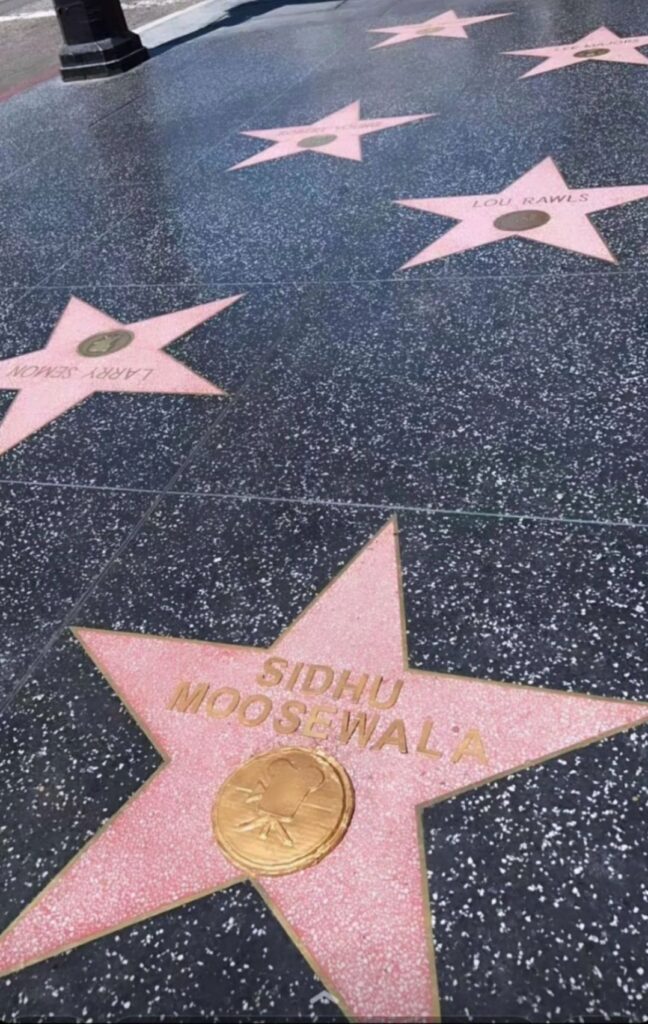 Do Support Sidhu Moosewala by commenting #Legendsneverdie!