Mollywod bids adieu to the unexpected and untimely death of filmmaker Joseph Manu James at the age of 31 due to hepatitis, who made his directorial debut through the film Nancy Rani. The sorrowful part of his death is that his film has not yet been released and is still in the post production stage. Unfortunately he won't be able to witness the impression his film makes on the audience.
Early life of Joseph Manu James
Joseph Manu James was born on 11 June, 1991 to James Joseph and Cicily James, his early residence was in Kottayam, Kerala. He completed his schooling from Marangatupilly from Labour India Gurukulam Public School. He was fondly nicknamed Benhur by his family and friends. He did his graduation in engineering from Mangalam College of Engineering, Ettumannor.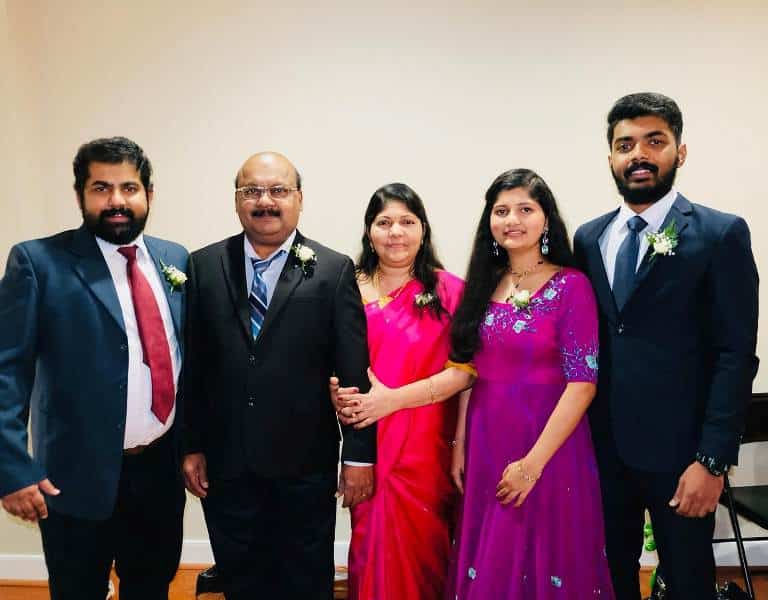 Further education towards a different career path
Since he wanted to pursue further studies he went on to attend Christ University in Bangalore. He also has keen interests in playing guitar, writing and anchoring. He was a part of musical band Rocks in Christ University. Recently in 2020 he moved to Houston to get a better comprehension on film studies and technicalities of making a film. Thus he registered himself to The Stafford Campus at Houston Community College. This place served him as a platform for better insight into making a film. His brother Philp James is also a film director and an editor.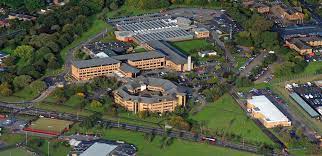 Career in the Film Industry and others
Although Manu James embarked his journey as an established filmmaker recently, he has roots to the film industry a long time back when he was an adolescent. In 2004, his career trajectory was as a child artist in the Malayalam Movie 'I Am Curious' directed by Sabu James. Subsequently he went on to become assistant director and guided various film directors especially in Kannada, Hindi and Malayalam film industry and all of these movies were in the mediocre range, nothing specifically notable.
Further, in 2014 he went as assistant director for Reliance Entertainment. In 2015 he left Reliance Entertainment and started working with MTV India as field director, program presenter and bass guitarist. In 2016 Joseph joined as a filmmaker at the Rockstar Film Company, quartered in the United States. Moreover he served as a journalist at the Indo-American Press Club, which comprises a group of Indian origin Media Journalists in the United States, Canada and Europe.
Nancy Rani – Independent Directorial Debut
Finally in 2023 he made his independent debut directorial film titled Nancy Rani which features Ahaana Krishna, Sunny Wayne, Aju Varghese, Lal and Dhruvan. The movie Nancy Rani tells the tale of a Mammootty fan who wants to be an actress but is denied the chance due to a terrible event, this is portrayed by Ahaana.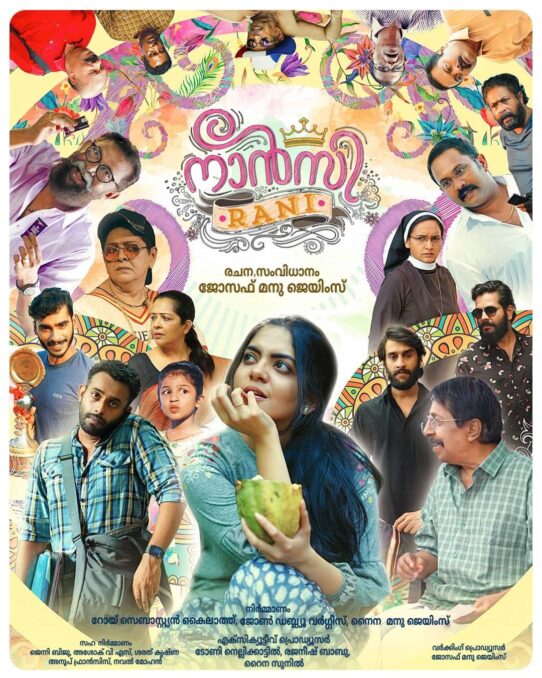 Death and treatment
Prior to Nancy Rani's release on February 24, Joseph Manu James passed away at the age of 31. According to reports, he was receiving treatment for hepatitis. In Aluva Hospital in Kerala's Ernakulam district, he passed away. As per the doctors he was rushed to the hospital after having been diagnosed with pneumonia which elevated to Hepatitis which stands as a primary cause of his death. He is survived by wife Naina and two siblings. The last rites were done in Kuruvilangad in Kottayam.
Tribute
In their formal statement, Manu James's family members expressed their sorrow over the filmmaker's untimely passing by posting it on Facebook. It mentioned that words cannot explain how sorry and shocked we are to learn of our dear Manu's sudden passing, according to the message. The great days we shared together and your dream Movie Nancy Rani found can never be duplicated. Celebrities who paid respect to Manu James included Sreenivasan, Lal, Lena, and Indrans, among others.